A "multi-threat/multi-part" storm is just getting started across the area with rain at the onslaught and an accumulating snowfall on the back end.
A few rain showers have been occurring this morning with a steady rain developing in the afternoon. The rain will be heavy at times later today into tonight with a few rumbles as highs remain mild in the mid to upper 50s along with a gusty south wind.
A strong cold front will punch through overnight and very early Monday morning. Temperatures will drop first across the higher terrain west of the Capital District and snow will begin to fall during the late night hours. The rain snow line will eventually push east into the Capital District during the early morning hours of Monday and contribute to a messy morning commute.
Snow looks to be heavy, wet and likely plowable with delays and possible cancellations. In town, 2-4″ will be possible with a widespread 5-8″across the Hilltowns. The highest elevations within the Adirondacks/Greens/Catskills could see locally 8-12″ before all is said and done Monday afternoon. Snow will taper first in the valleys before noon but may continue for a period of time in the mountains before ending late-day.
We have issued a First Warning Alert Day from this afternoon into Monday morning as there will be travel impacts from this system.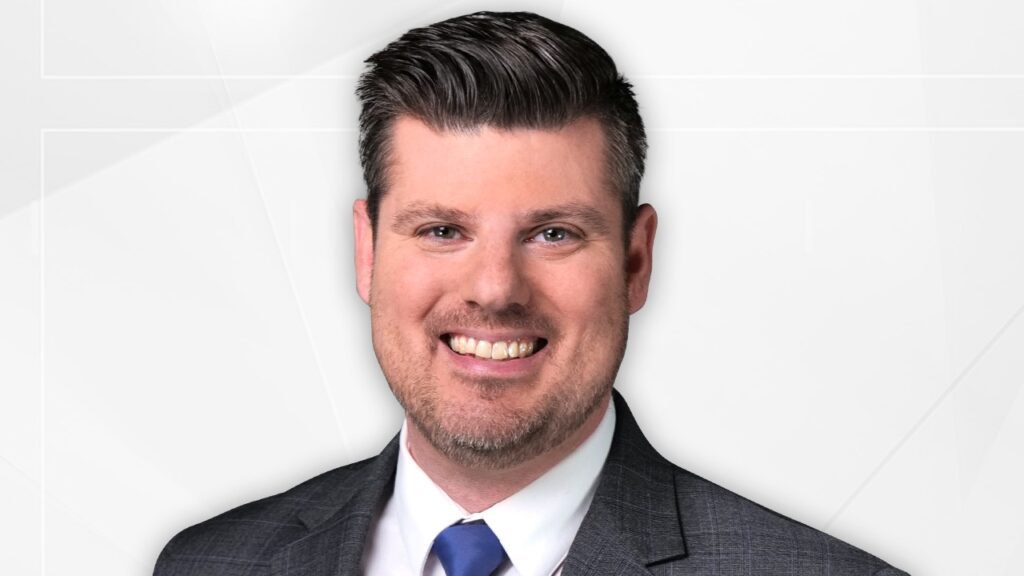 First Warning Weather Team