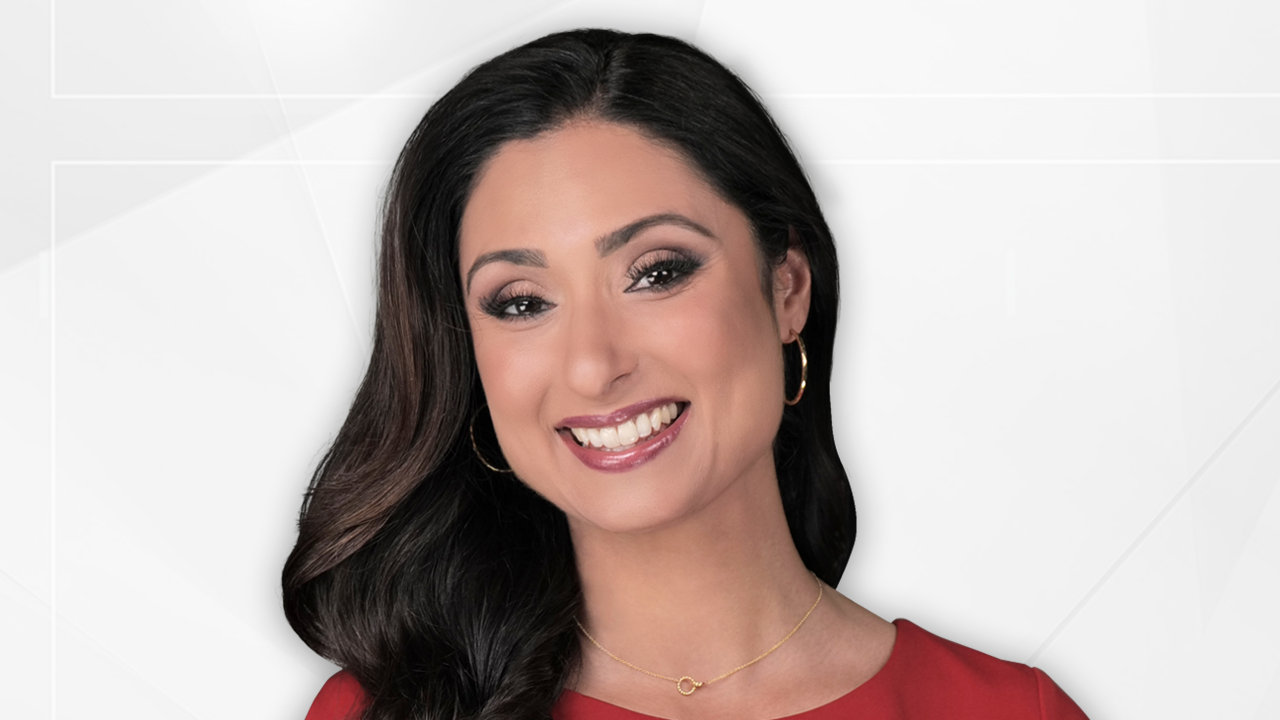 Subrina Dhammi

Subrina Dhammi co-anchors NewsChannel 13 Live at 4 and NewsChannel 13 Live at 6 with Mark Mulholland.
She started working with NewsChannel 13 in June 2005, just two weeks after graduating from Syracuse University.  Subrina first started out as the Berkshire County news chief, where she was responsible for following news all throughout Berkshire County, Mass. and Bennington County, Vt. After one year, she moved over to the main station in Albany, where she was a reporter and fill-in anchor.
Subrina has covered several presidential visits and was the lead reporter when tropical storms Irene and Lee hit the Capital Region, causing some of the worst storm-related damage this area has seen in years. She was one of NewsChannel13's main reporters sent to Boston to cover the Boston Marathon bombings.  Subrina also had a small role in the movie "The Place Beyond the Pines," shot in Schenectady.
Subrina moved into a permanent anchor role in 2010 on NewsChannel 13 Live at Noon.  Two years later, she started co-anchoring the Capital Region's favorite morning show.
Subrina lives in North Greenbush with her husband and their beautiful daughter.