East Greenbush fire causes mass power outage
A fire at the Forrest Road National Grid subdivision in East Greenbush is causing a power outage for about 13,000 customers, Rensselaer County said.
Rensselaer County said crews are on the scene putting out the fire at the subdivision. The county warns many traffic lights are out as a result of the fire, and drivers should be careful.
East Greenbush Police said there are no reports of any injuries in the explosion at the subdivision.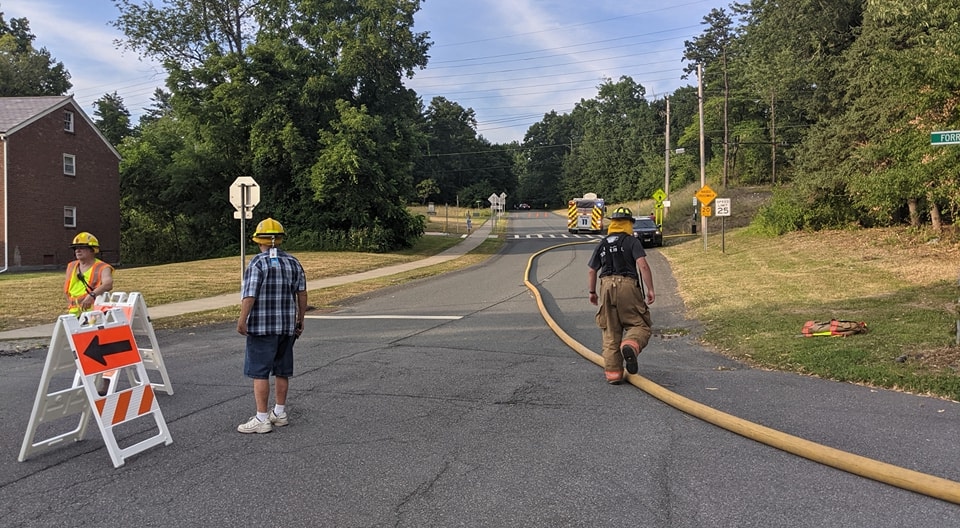 It's unclear when power will come back on. The earliest update on National Grid's outage map said 8:00 p.m. As of 8:00 p.m., the restoration time has been shifted back to 10:00 p.m. – 12:00 a.m. for most. We'll keep checking and update when we learn more.
Rensselaer County dispatch said to not report outages to 911, unless you have an emergency requiring police, fire or EMS. Instead, report them here.
This is a developing story. NewsChannel 13 reached out to police and fire crews for more information. So far, we have not received a response.