Investigators say animal neglect forced euthanization of Fulton County dog
Two people from Fulton County are accused of neglecting a dog so badly, that a veterinarian could not save it.
Howard Hamm, 64, and Elizabeth Brandenburg, 64, are accused of allowing their dog to live in extremely unsanitary and unhealthy conditions.
The dog was found underweight, malnourished and suffering from fleas and other medical conditions.
The Fulton County Sheriff's Office seized the dog and brought it to the local veterinary hospital, where it was euthanized.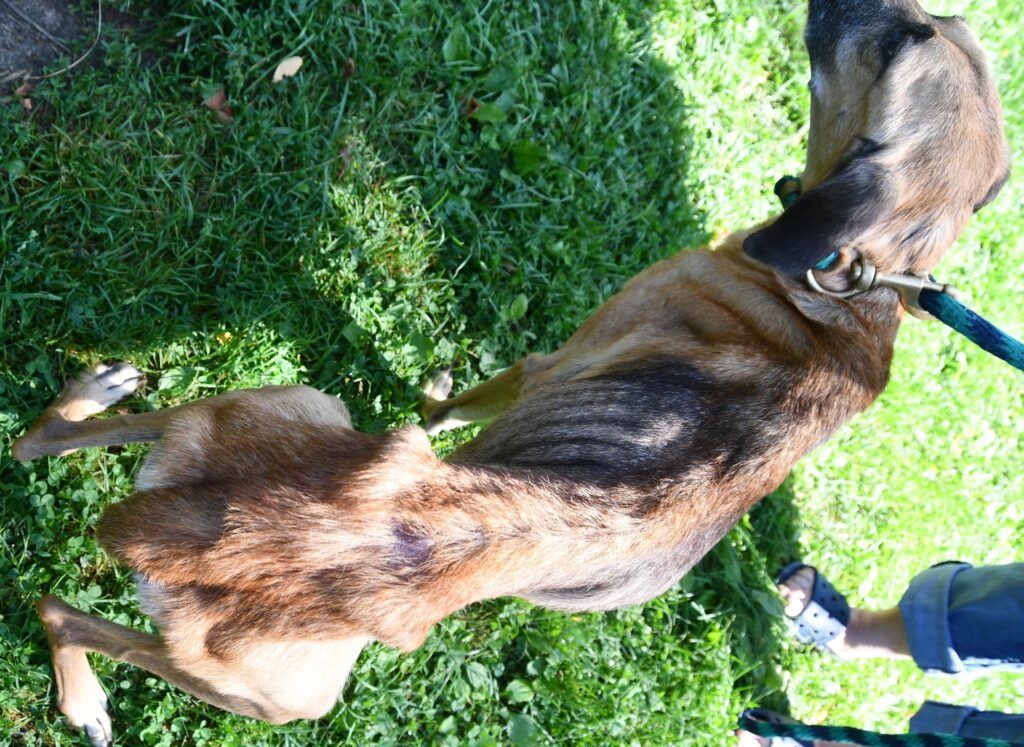 Both Hamm and Brandenburg turned themselves in and were issued an appearance ticket. They're due to appear in Perth Town Court at a later date.