Man arrested in Troy for graffiti
Troy Police Department detectives along with officers from the Community Police Unit have made an arrest in a graffiti incident in the Downtown area.
Troy authorities have arrested 30 year-old Patrick J. Gaitor and charged him with three misdemeanors in relation to the spray painting of a building in the area of Congress Street. The investigation by Troy police is ongoing and officers have been following up on tips from community members.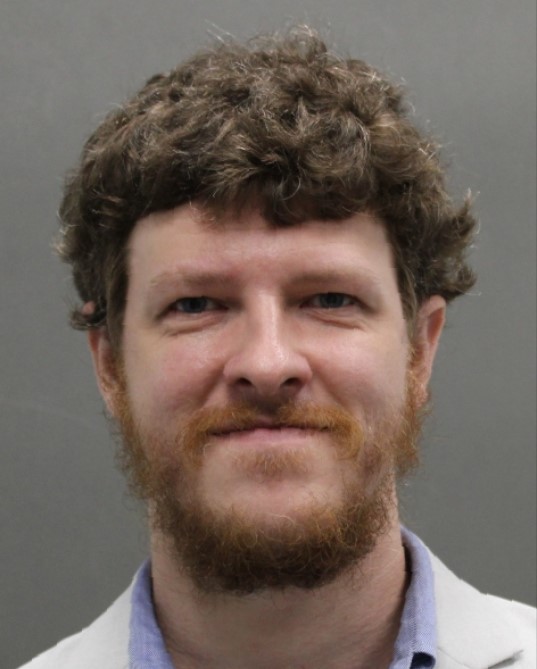 The Troy Police Department encourages anyone witnessing suspicious activity that could be related to graffiti to contact them at (518) 270-4411. Arrests are only one part of a larger continued response by police to the increasing presence of graffiti in the city of Troy.