Two people injured after car crashes into building in Albany
Two people are injured after a car crashed into a building Saturday morning in Albany.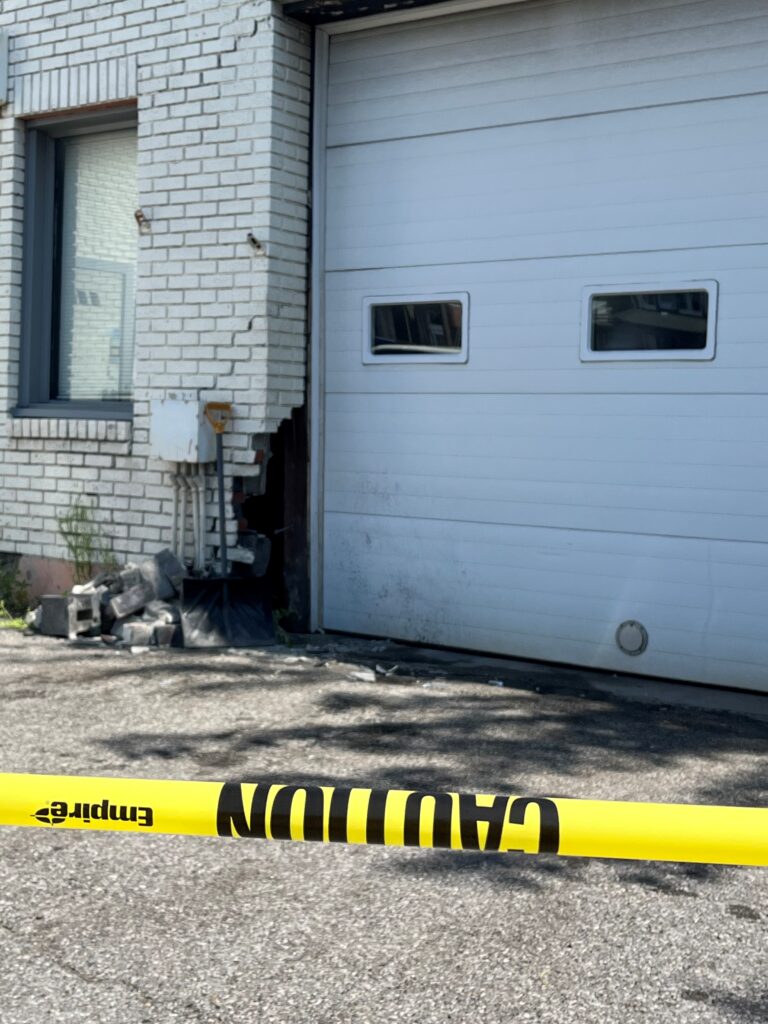 The car accelerated across 4 lanes of traffic and collided with a building at 589 Central Avenue at around 9:44 a.m., right after it had just come out of a car wash across the street, Albany Police said.
Both the car driver, a 25-year-old woman, and passenger, a 52-year-old woman, were taken to Albany Med with minor injuries.
No one else was injured and no other vehicles were involved in the crash.
There are no road closures resulting from the crash.
The cause of the crash is still under investigation.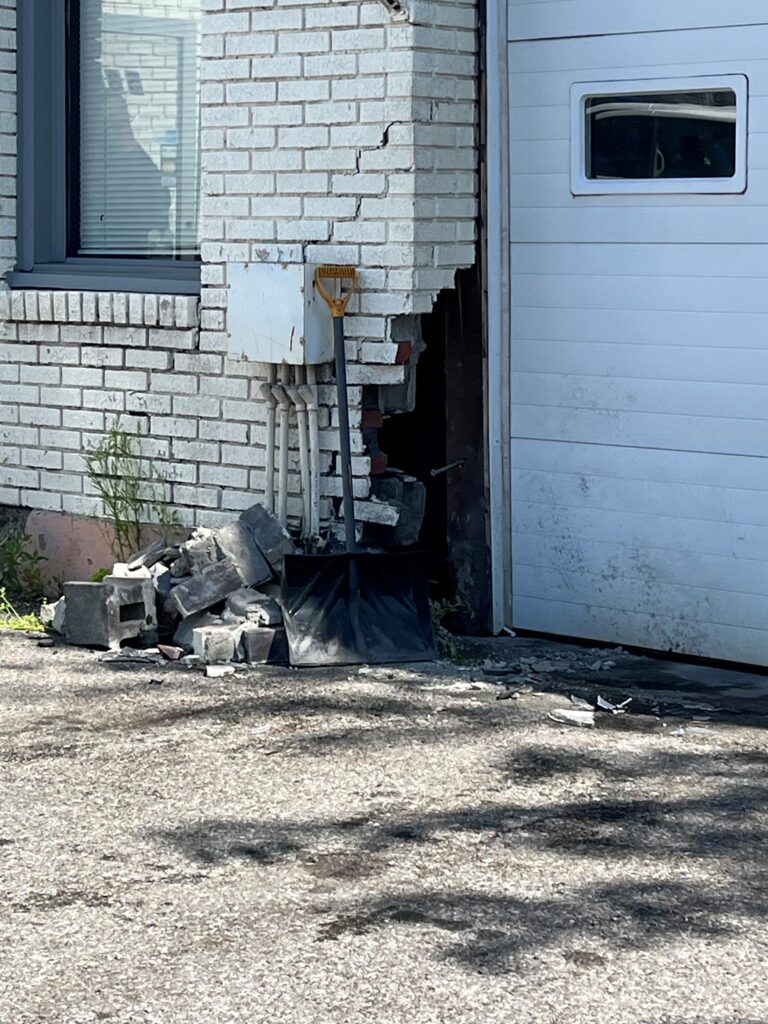 Stay tuned to NewsChannel 13 live on air and online at wnyt.com. We'll have the latest updates for you there.