The polls are open. These are some of the races to watch
Election Day is here, and the polls are open. NewsChannel13 will be covering all the big races all day.
Voting began in New York at 6 a.m. We spoke with an election chairperson at a polling place in Schenectady who says that by noon almost 300 people had voted at that location.
Voters say reproductive rights, crime, and the economy are their biggest concerns.
The polls close at 9 p.m.
New York Governor
One of the races people are talking about is the governor's race between incumbent Democrat Kathy Hochul and Republican challenger Lee Zeldin.
Throughout his entire campaign, Zeldin has been critical of Hochul on the issue of crime. He blames New York's cashless bail system for the rise in crime. His TV ads show videos of violent crimes being committed and says he would fire weak prosecutors if elected to office.
Hochul defends her record. She dismissed Zeldin's strategy, saying it was a ploy out of the Republican playbook.
If Hochul wins, she would be the first woman elected to be governor in New York. If Zeldin were to win, he would be the first Republican elected since George Pataki won a third term in 2002.
New York's 21st Congressional District
Rep. Elise Stefanik is facing Democrat Matt Castelli in the race for the 21st Congressional District.
Castelli describes himself as a moderate. A former CIA officer who fought terrorists, he says he will defend the freedoms of those in the 21st district.
Stefanik meanwhile is vying for a fifth term, representing the region that encompasses the North Country. She is running on a conservative platform. Stefanik says she is a strong supporter of the Second Amendment, small businesses and veterans.
New York's 20th Congressional District
The 20th Congressional District includes Albany County, Schenectady County, and portions of Montgomery, Rensselaer and Saratoga counties. Rep. Paul Tonko is looking for an eighth term in office. His challenger is Republican Liz Joy.
New York's 19th Congressional District
Another race that many people will be following is for the 19th Congressional District, where Democrat Josh Riley and Republican Marc Molinaro are competing.
A recent Siena poll showed Riley was leading in the race by five points.
Riley is a lawyer from Ithaca. He says government should give tax cuts to working families, and work to lower the cost of prescription drugs.
Molinaro has served as the Dutchess County executive for nearly a decade and has served in the 103rd Assembly District. He says driving down the costs for people who struggle should be a top priority.
113th Assembly District
Democratic Assembly member Carrie Woerner is facing Republican Dave Catalfamo, who is making a second bid for the 113th Assembly District.
Woerner is a four-term incumbent in a district that saw its boundaries change in the recent redistricting. It spans Saratoga, Warren and Washington counties.
Catalfamo is touting the fresh vision he would bring to the state assembly, while Woerner is pushing her record in the house as the reason for voters to keep her in office.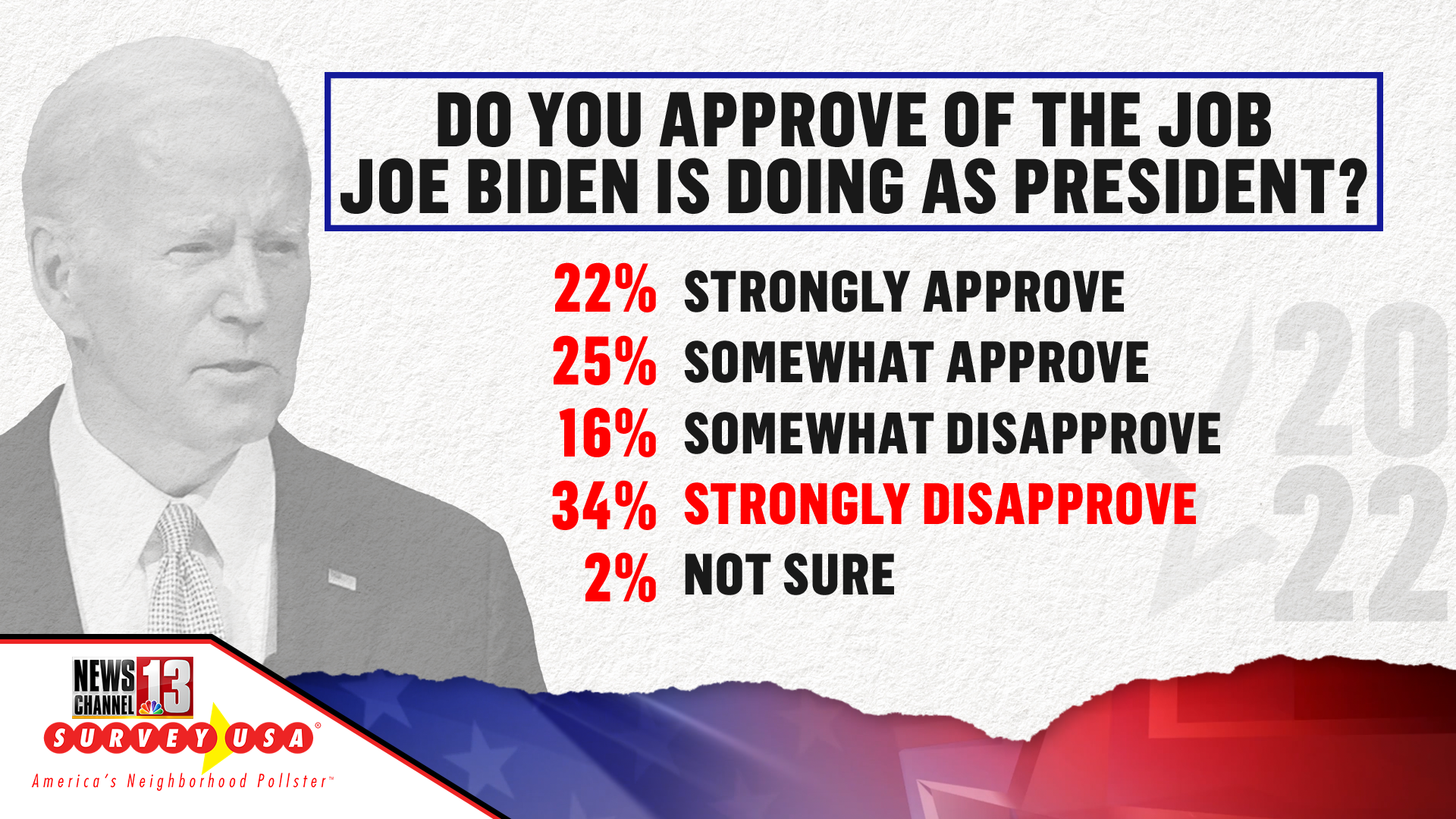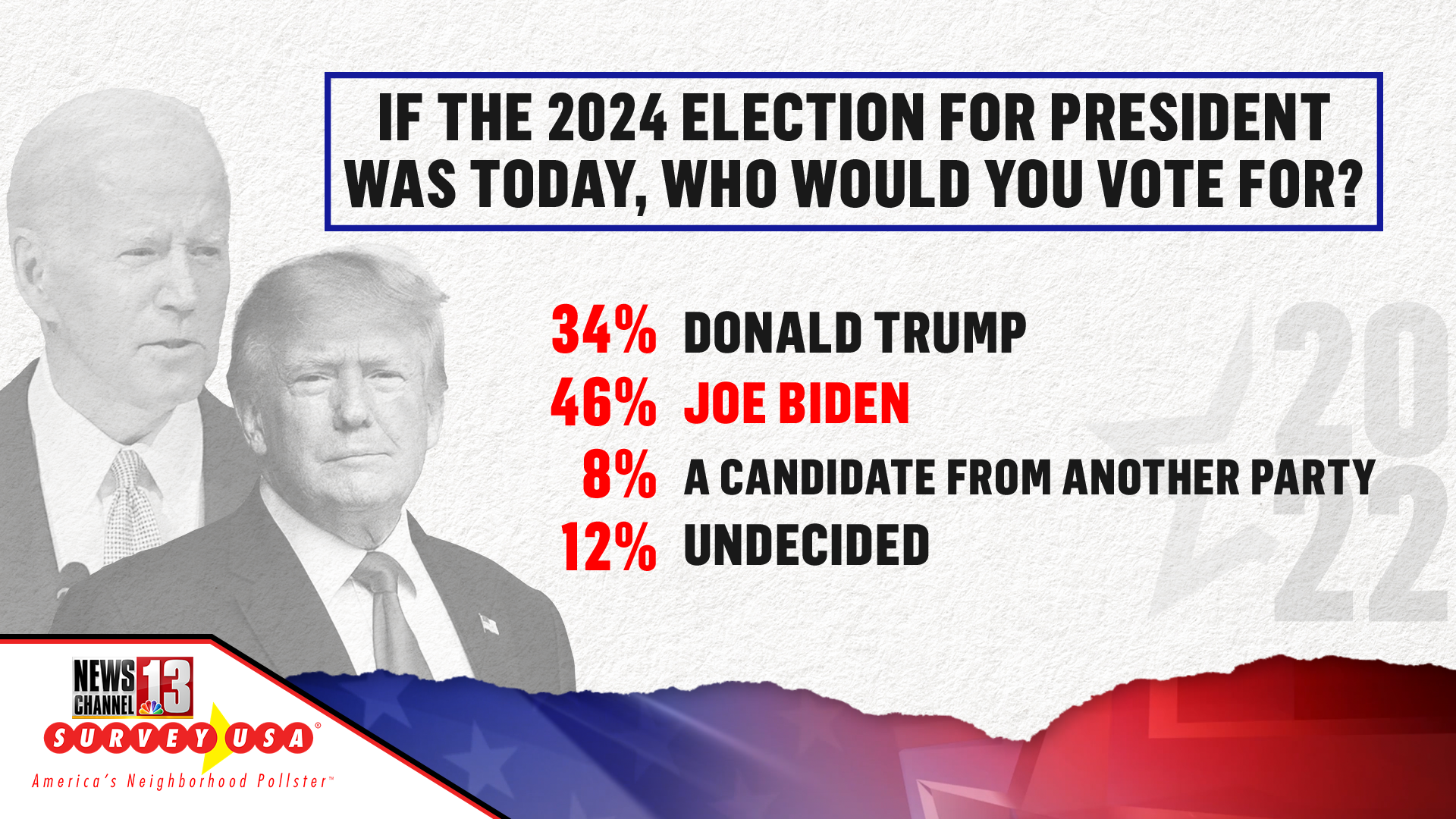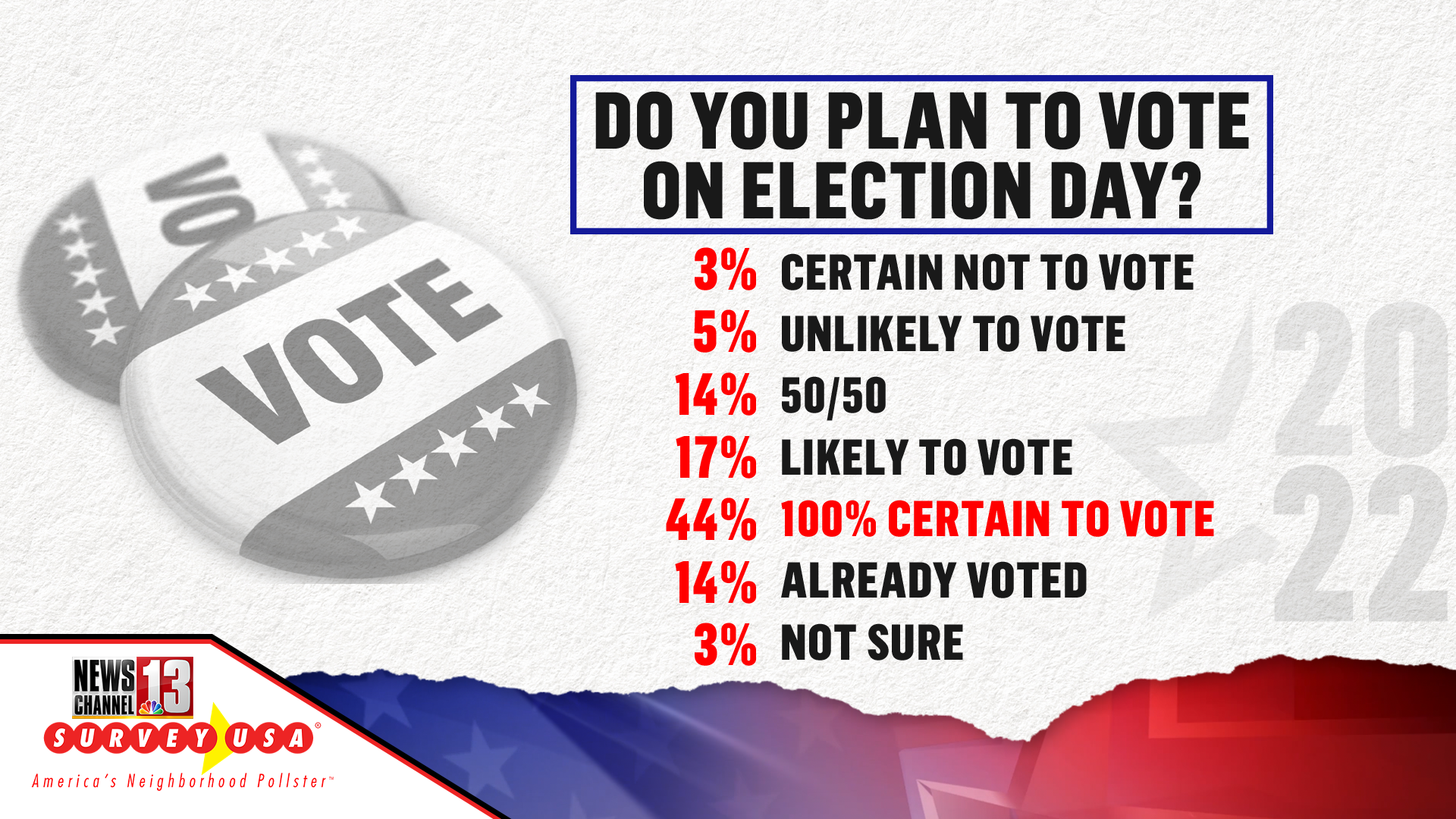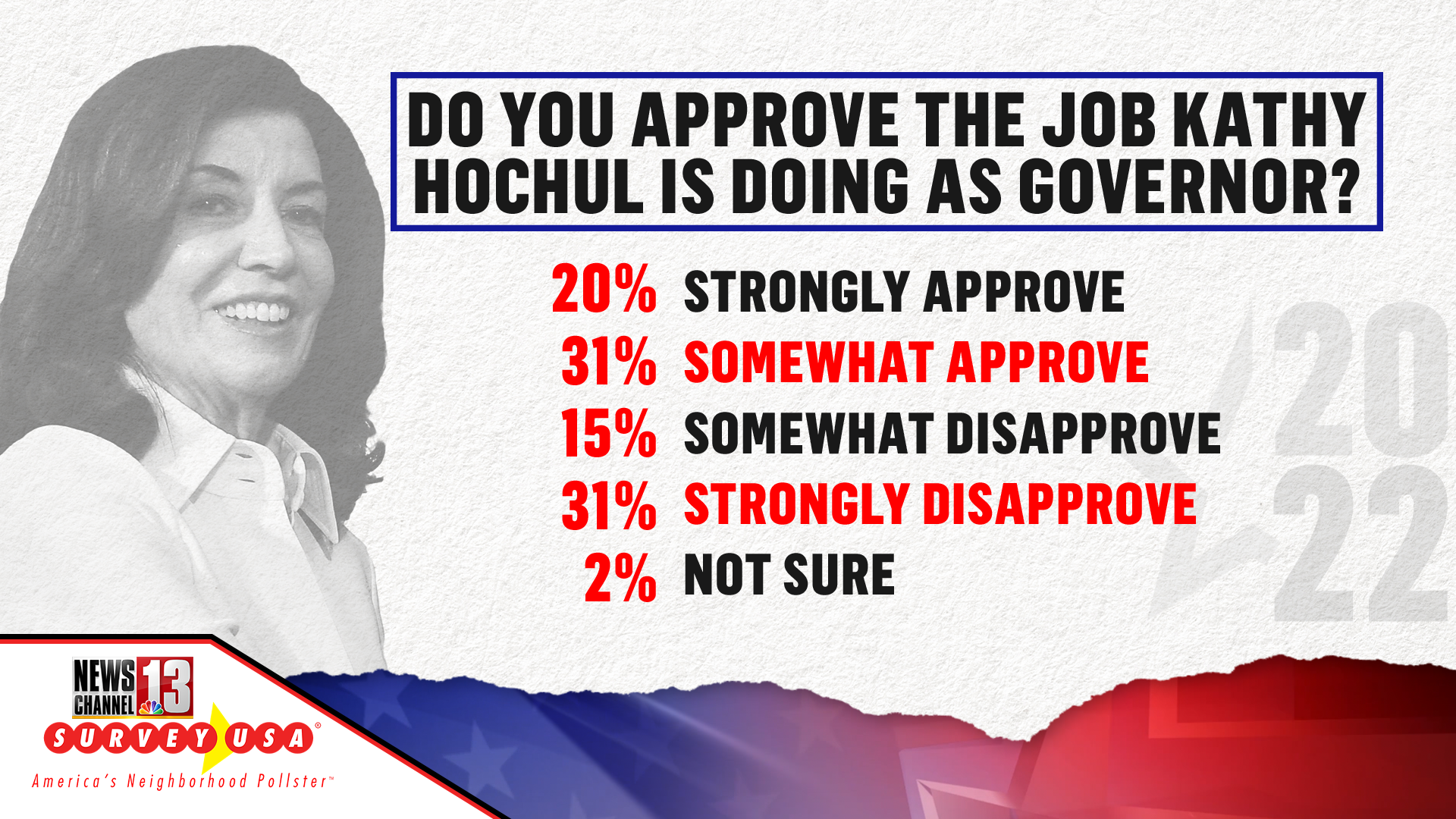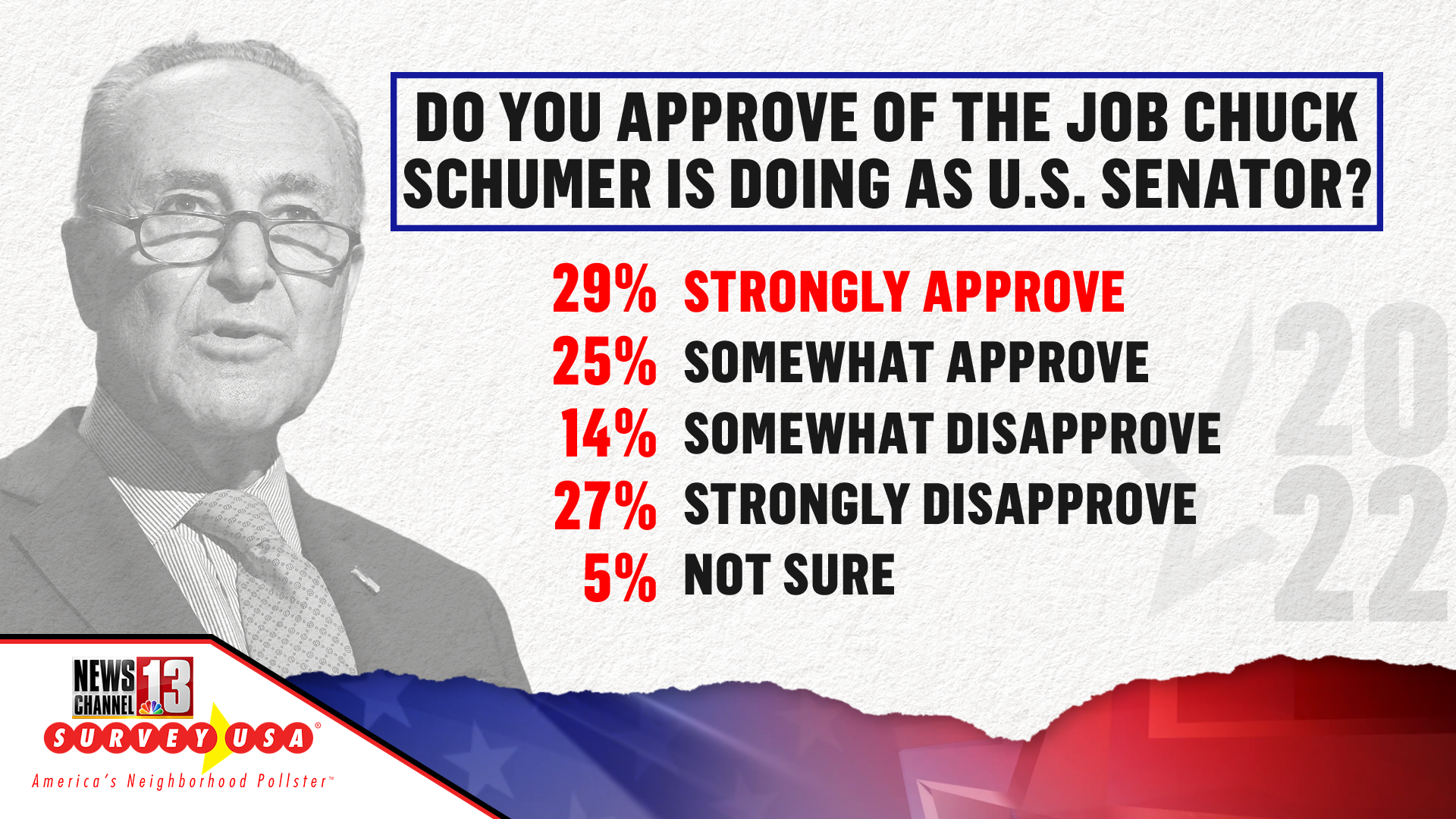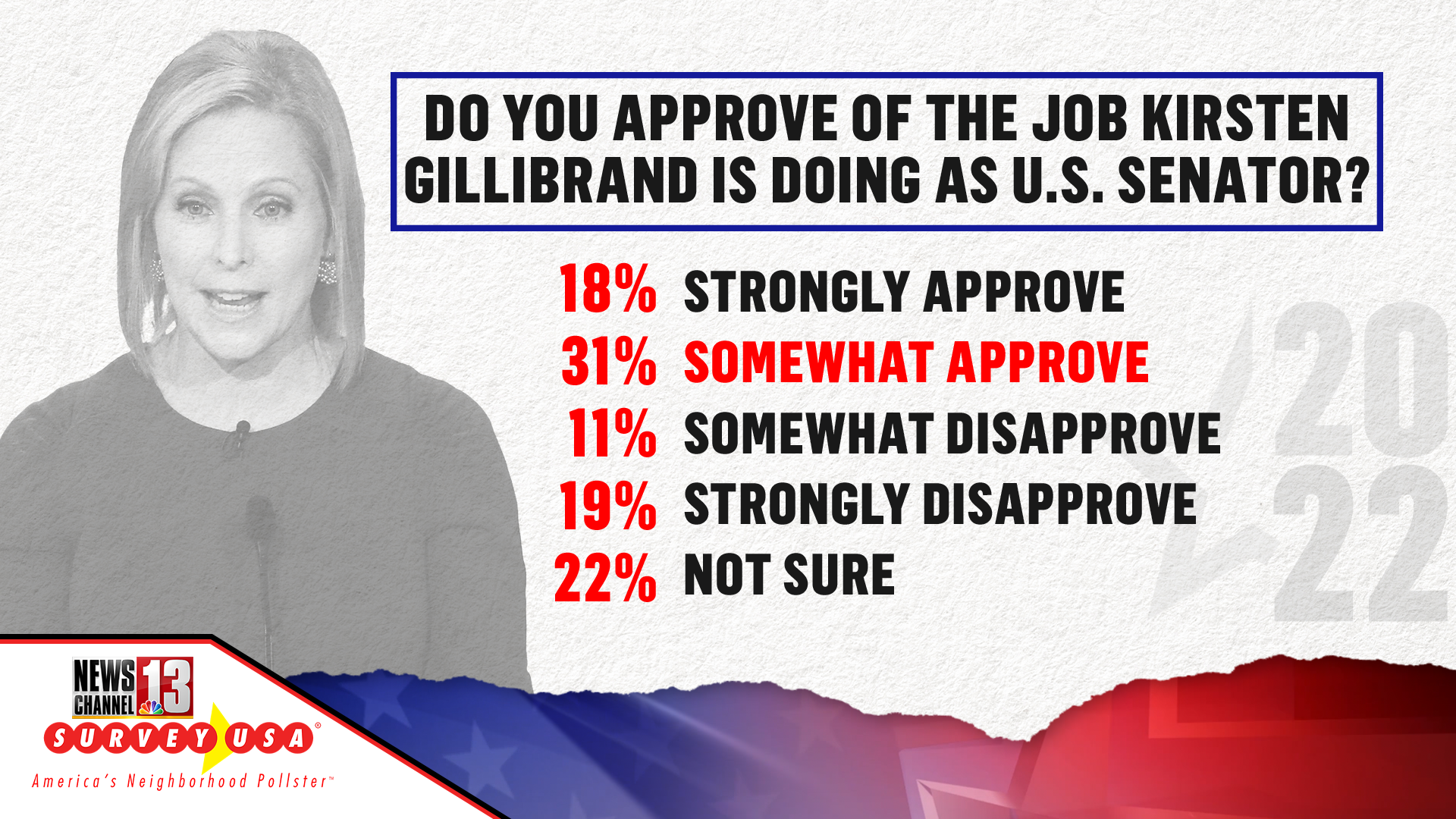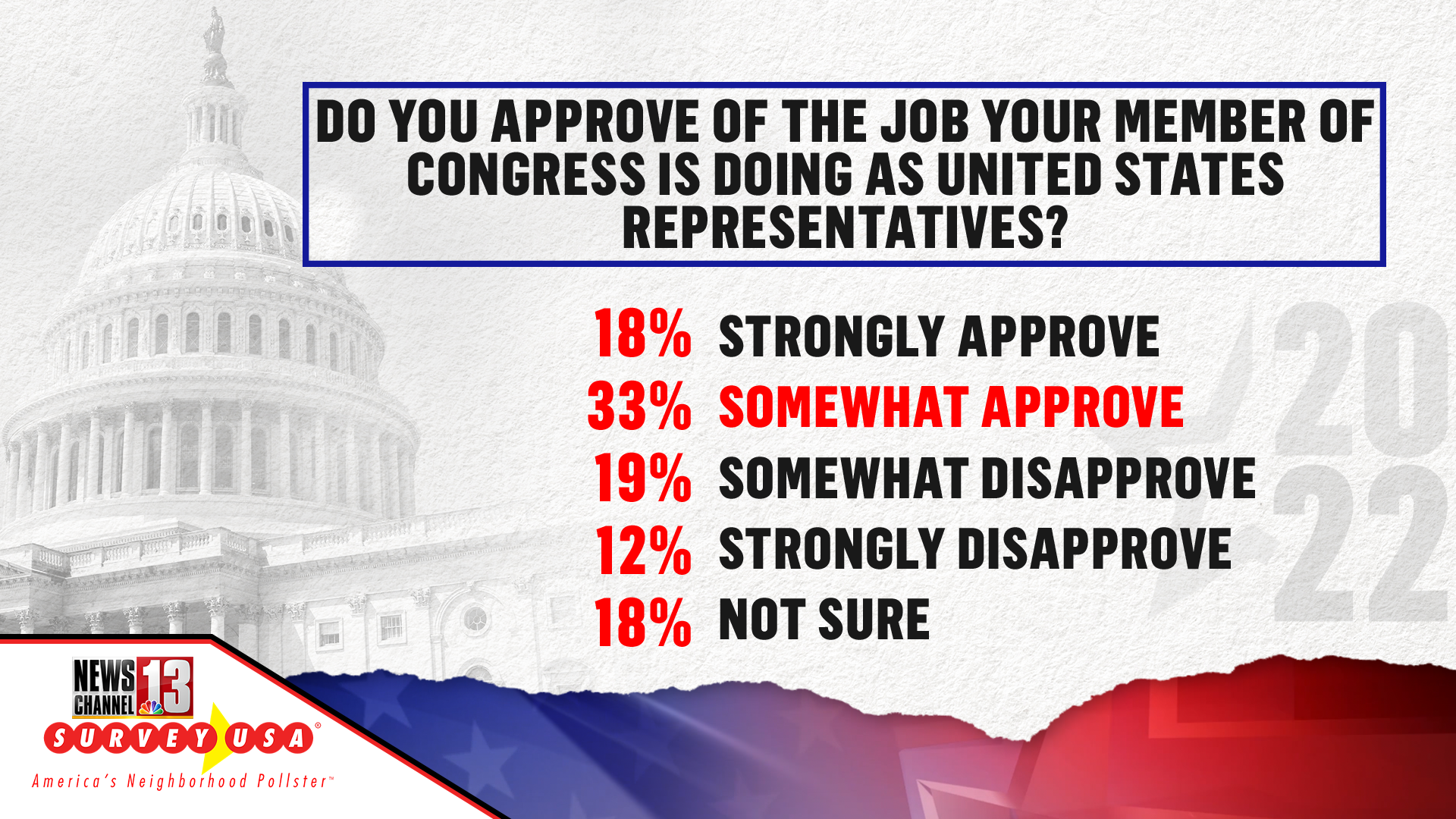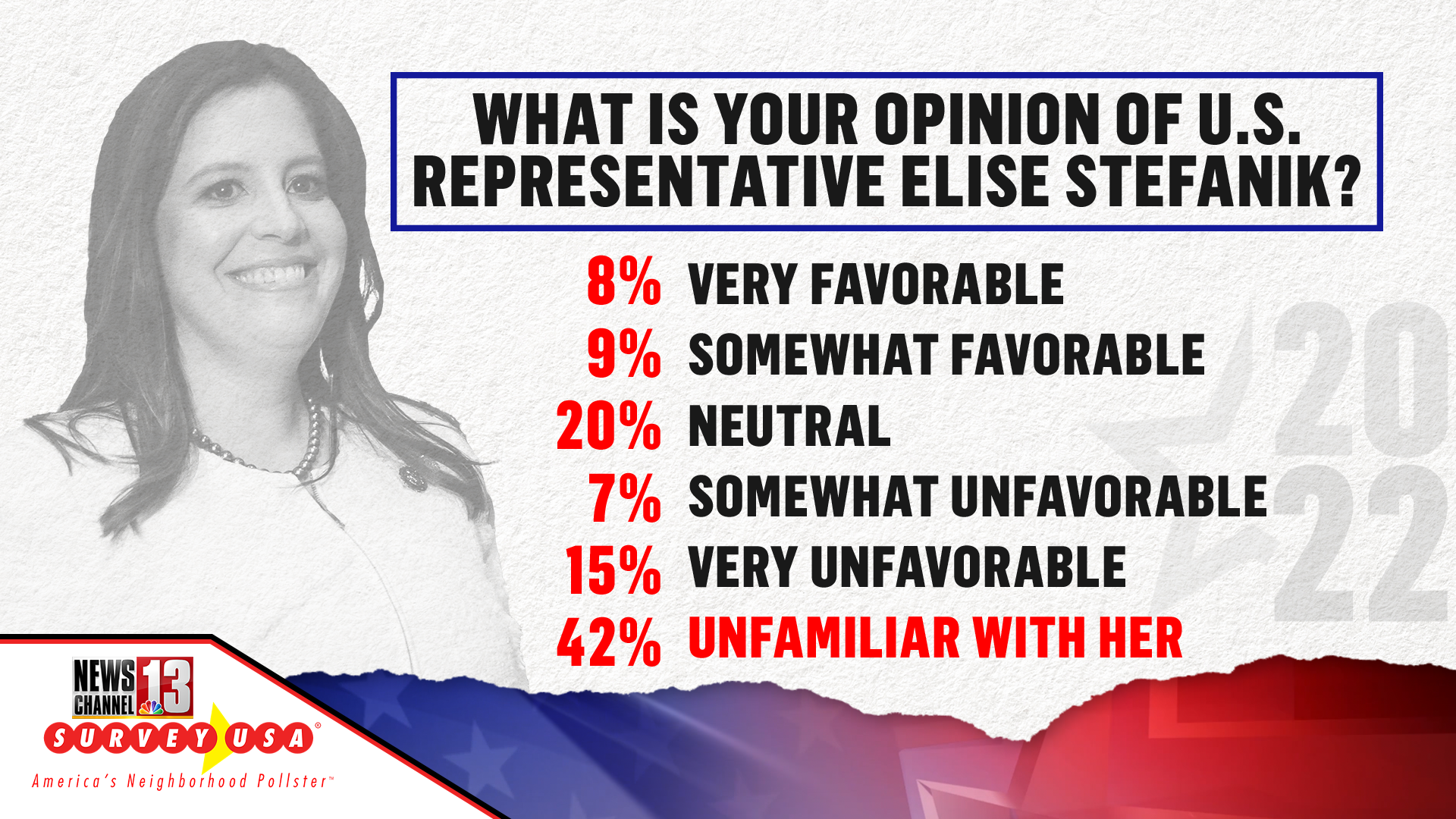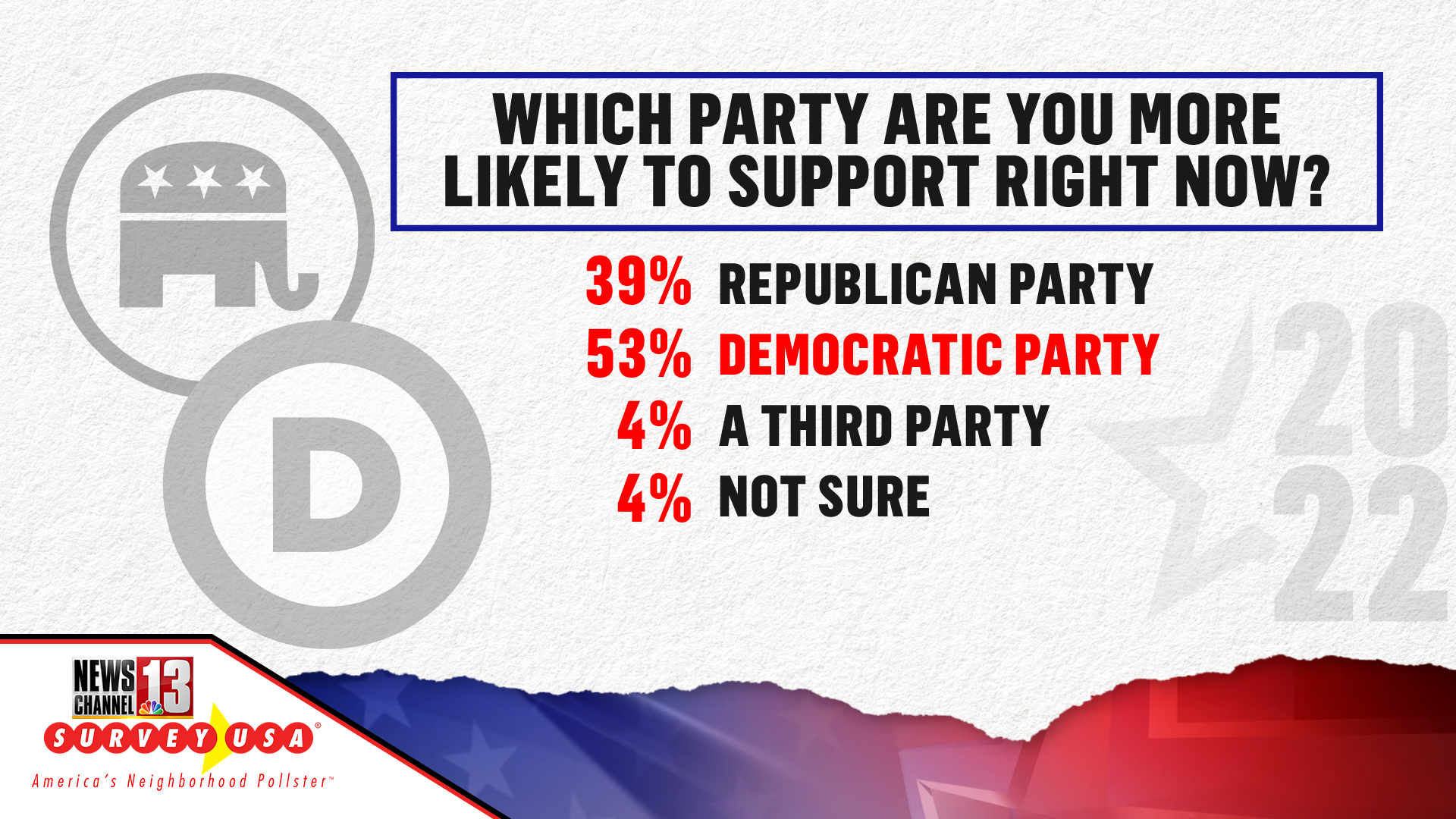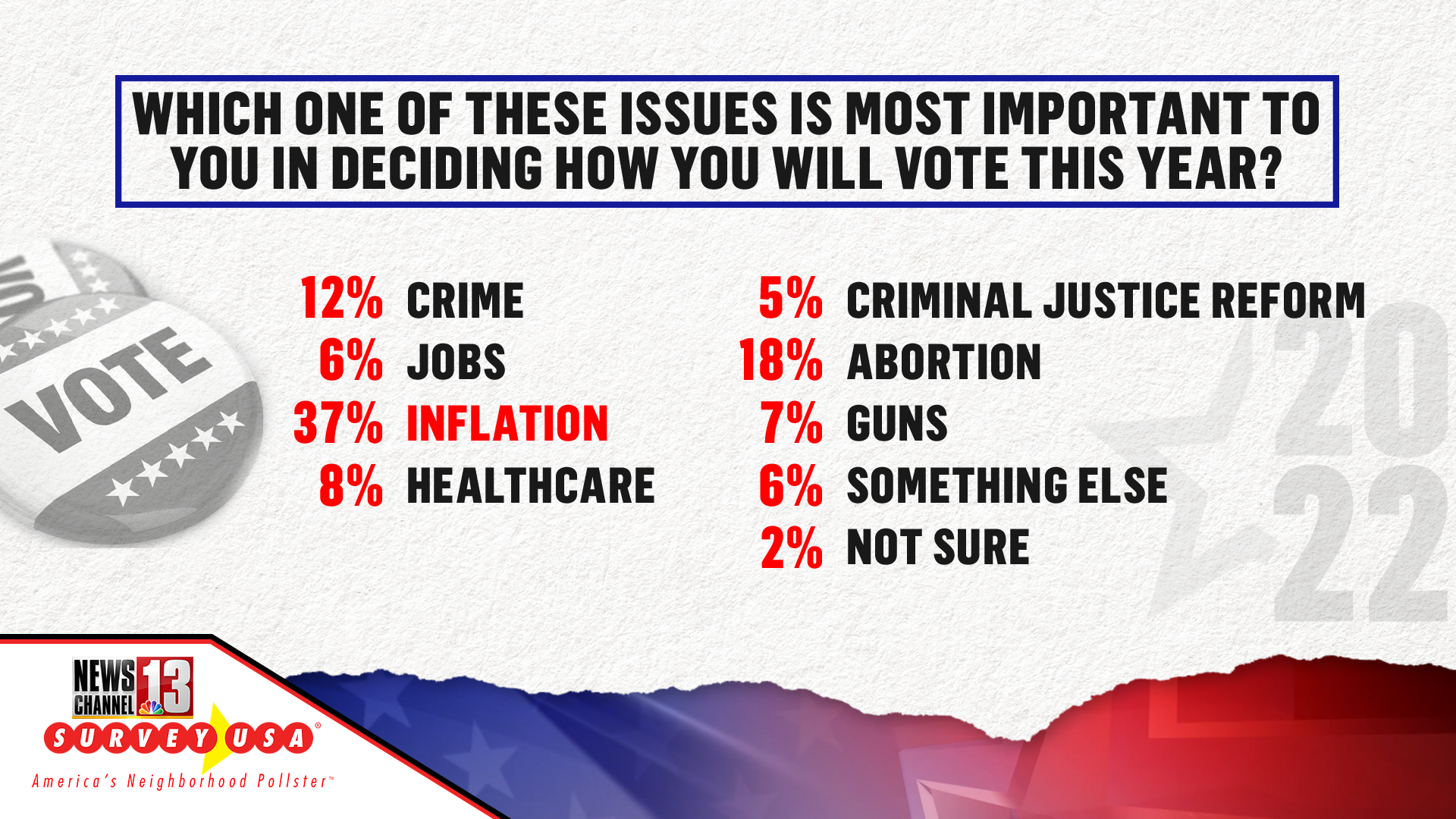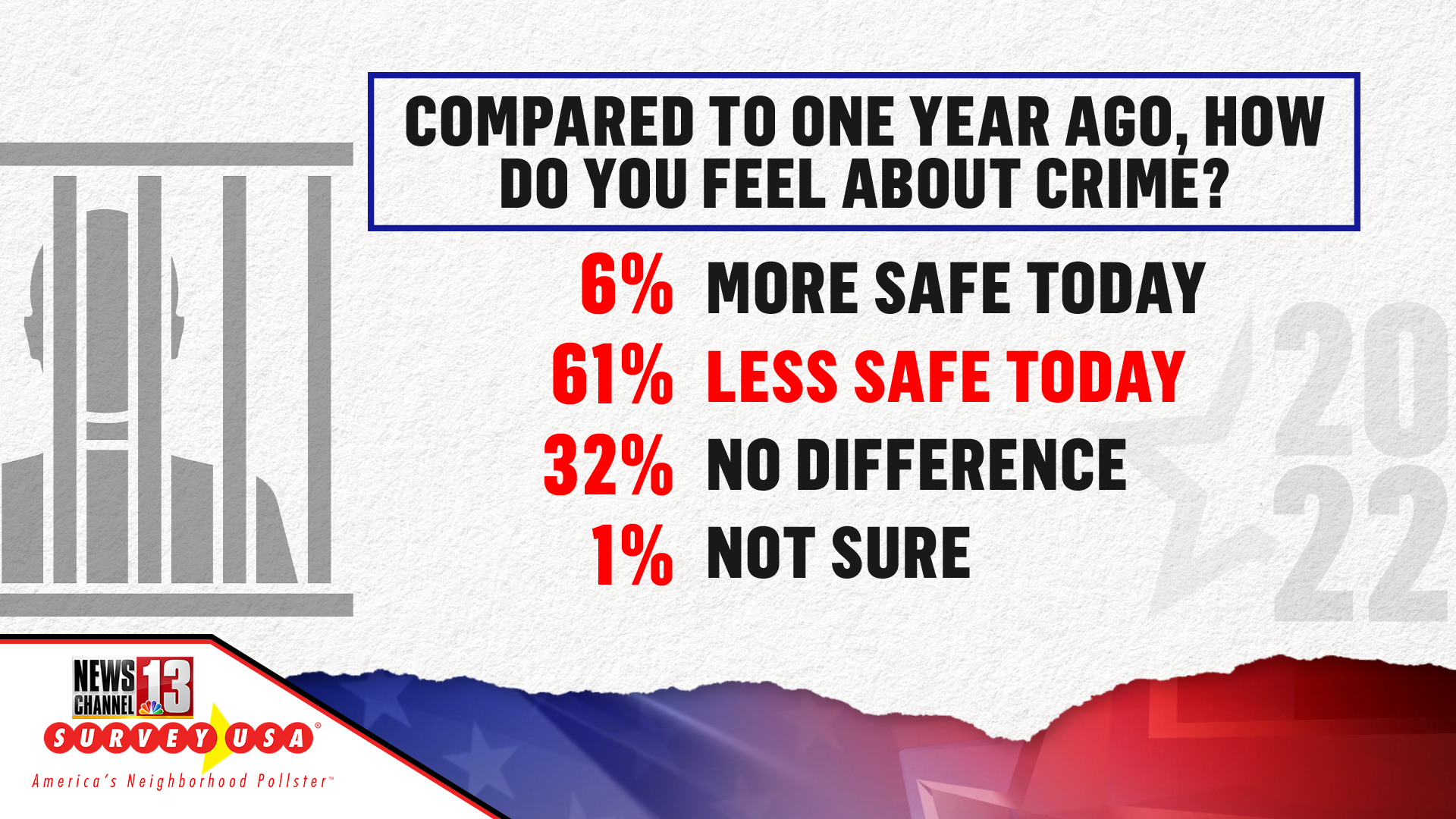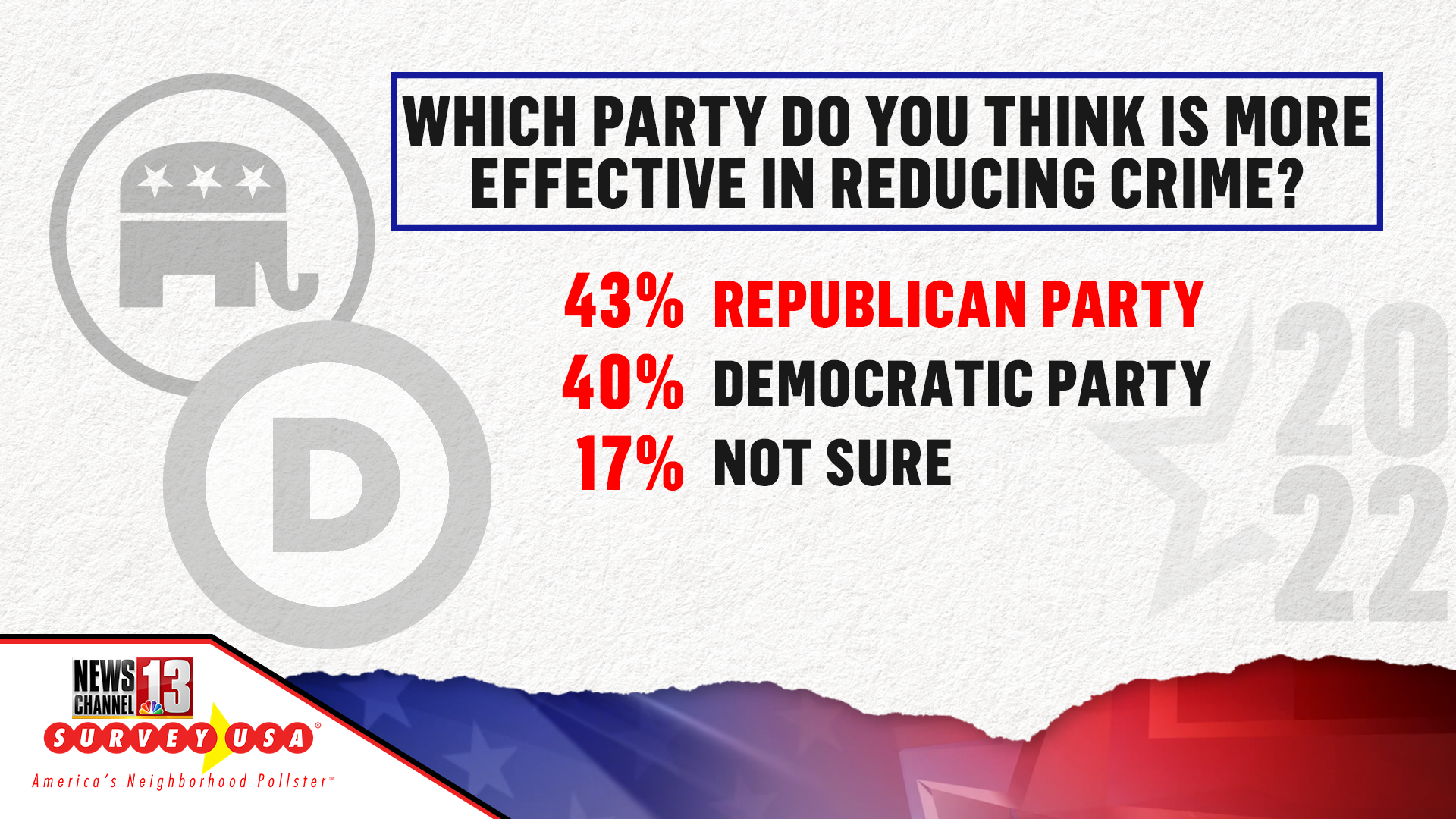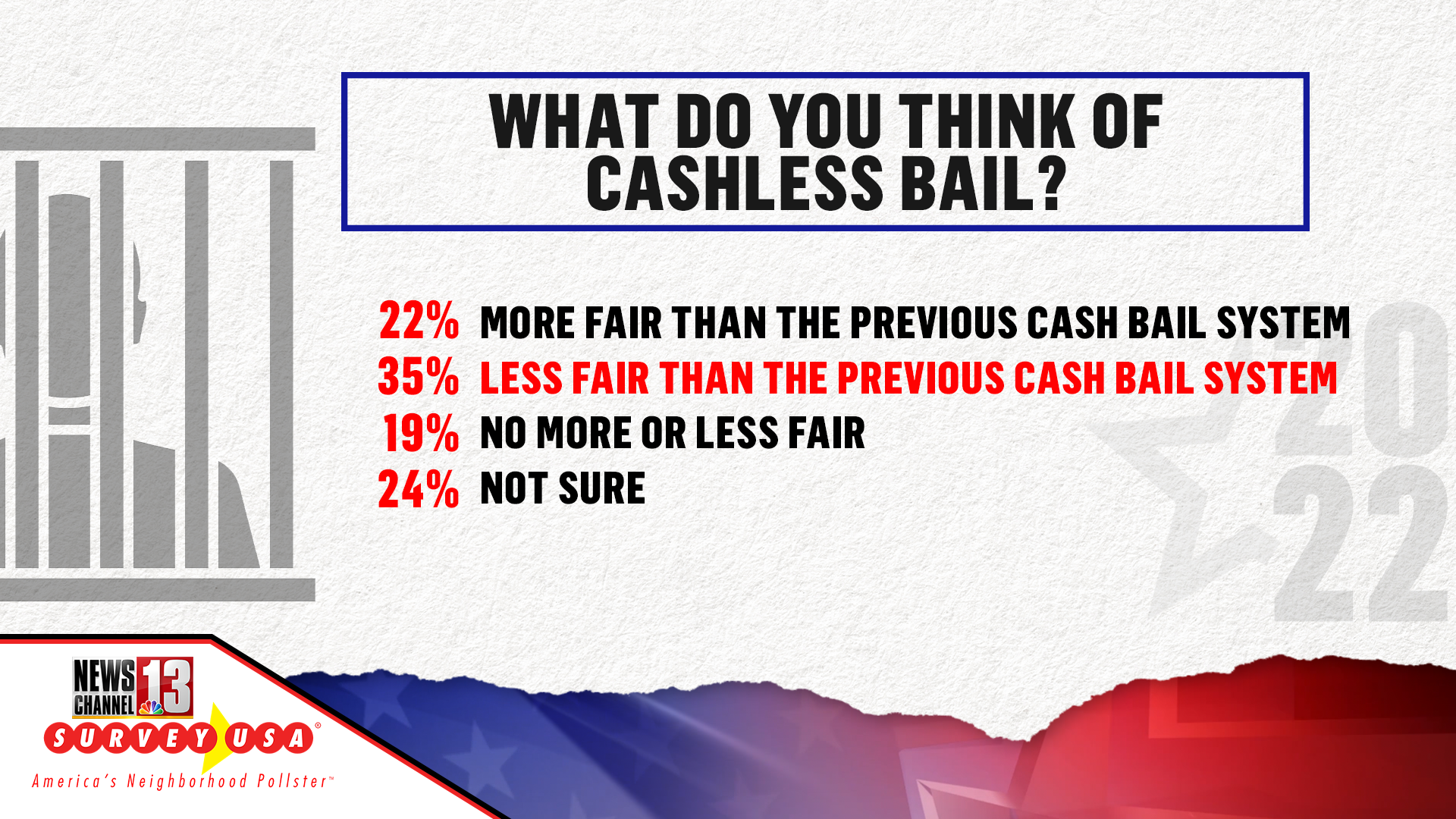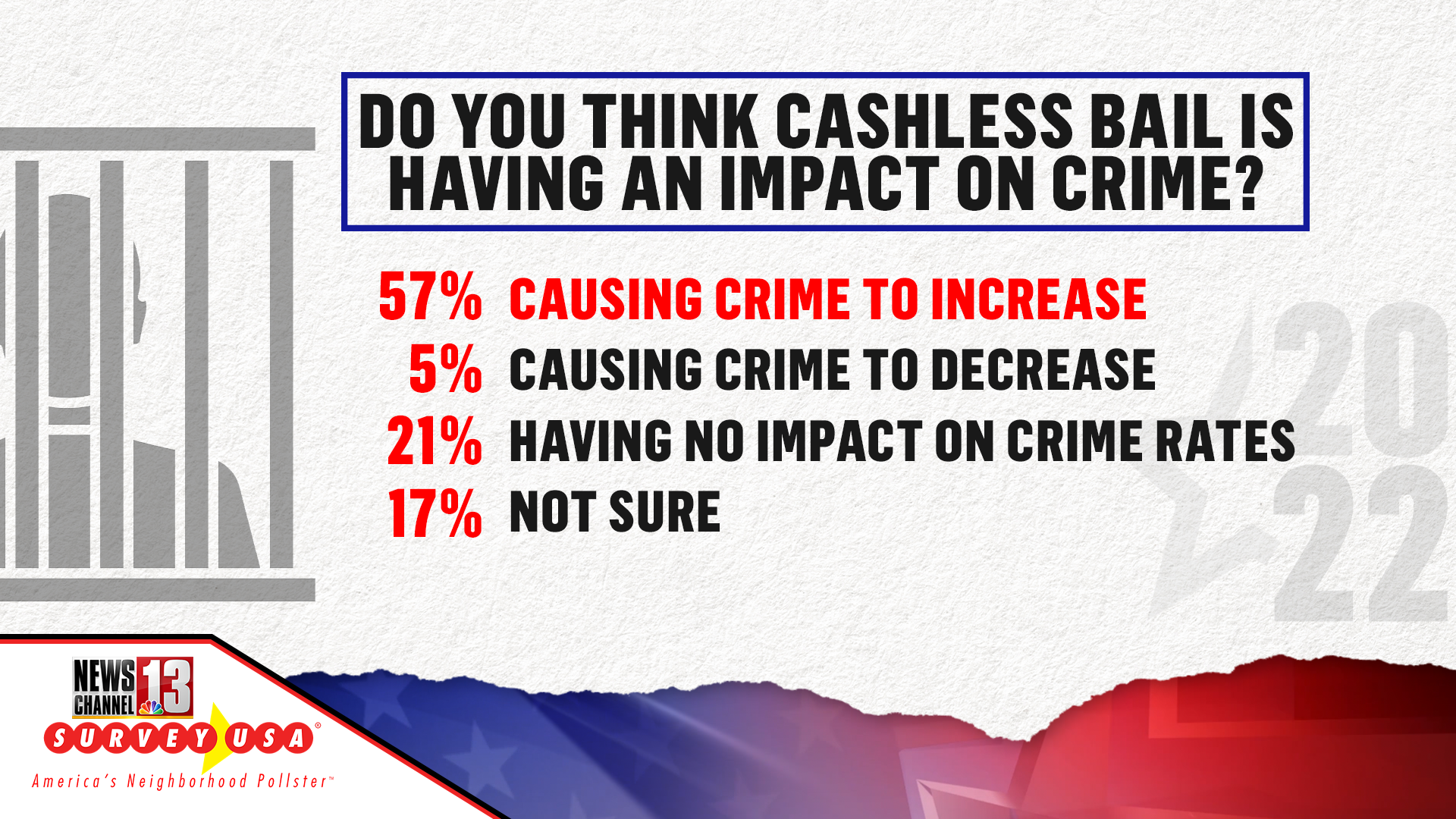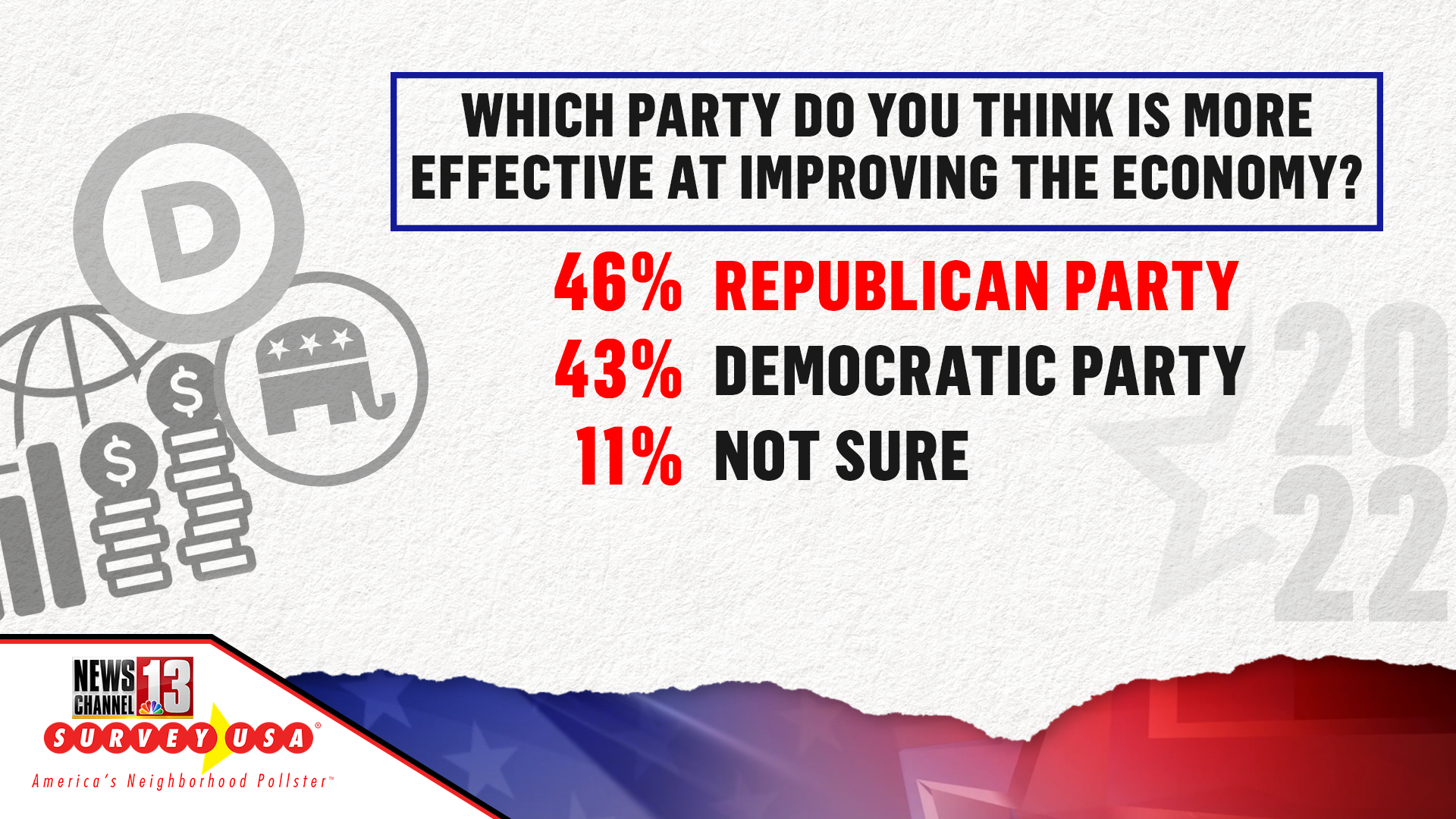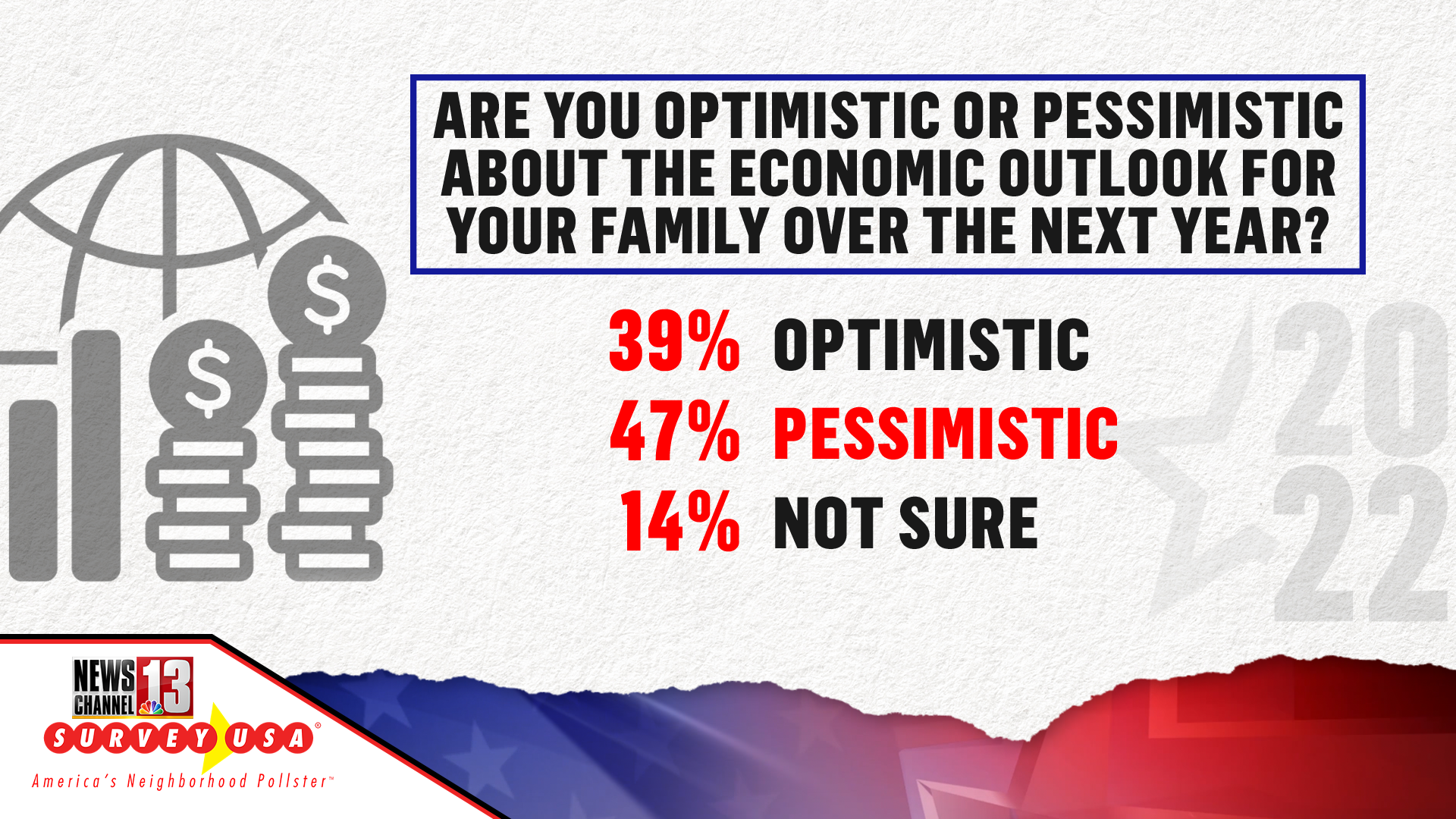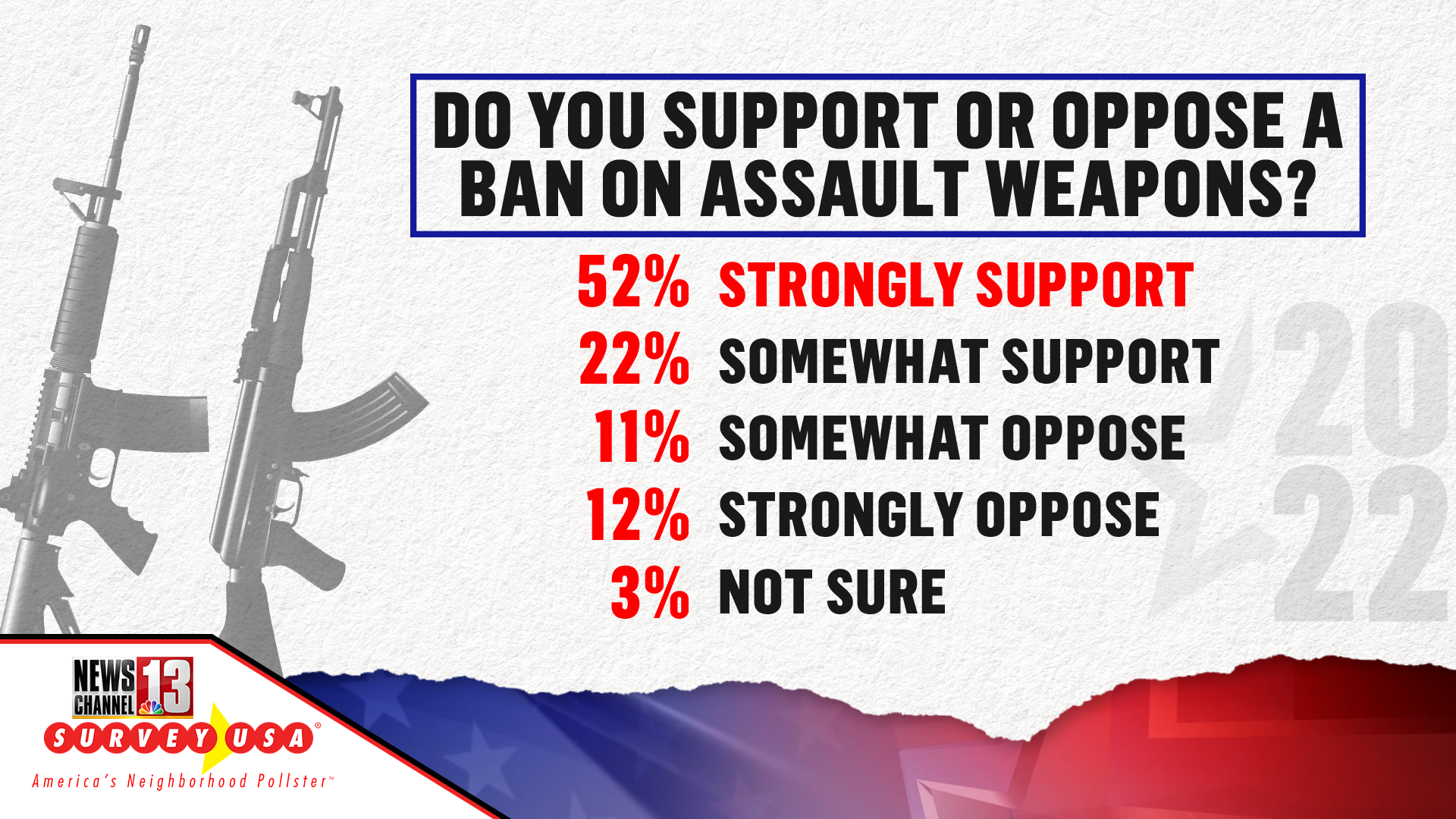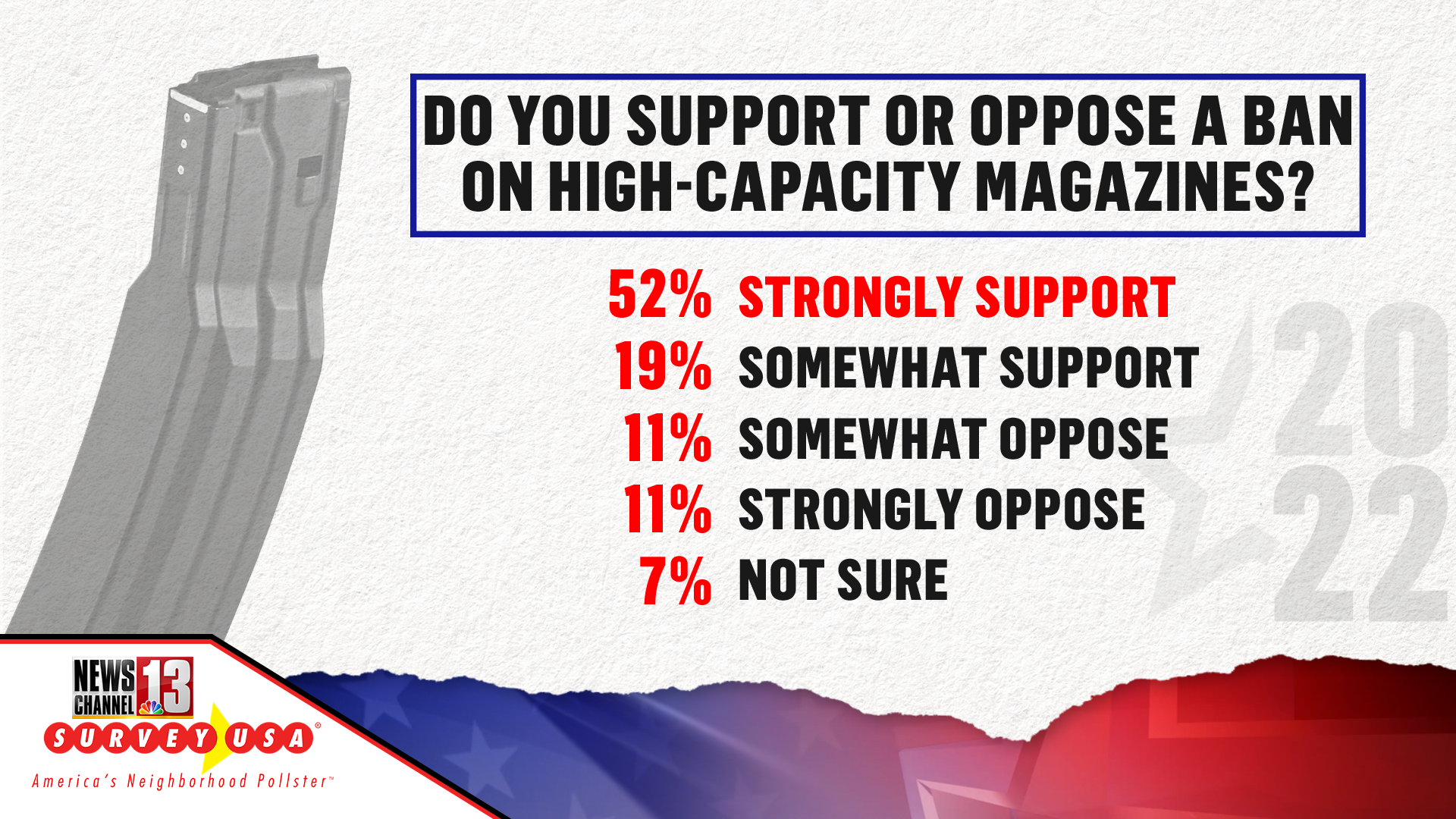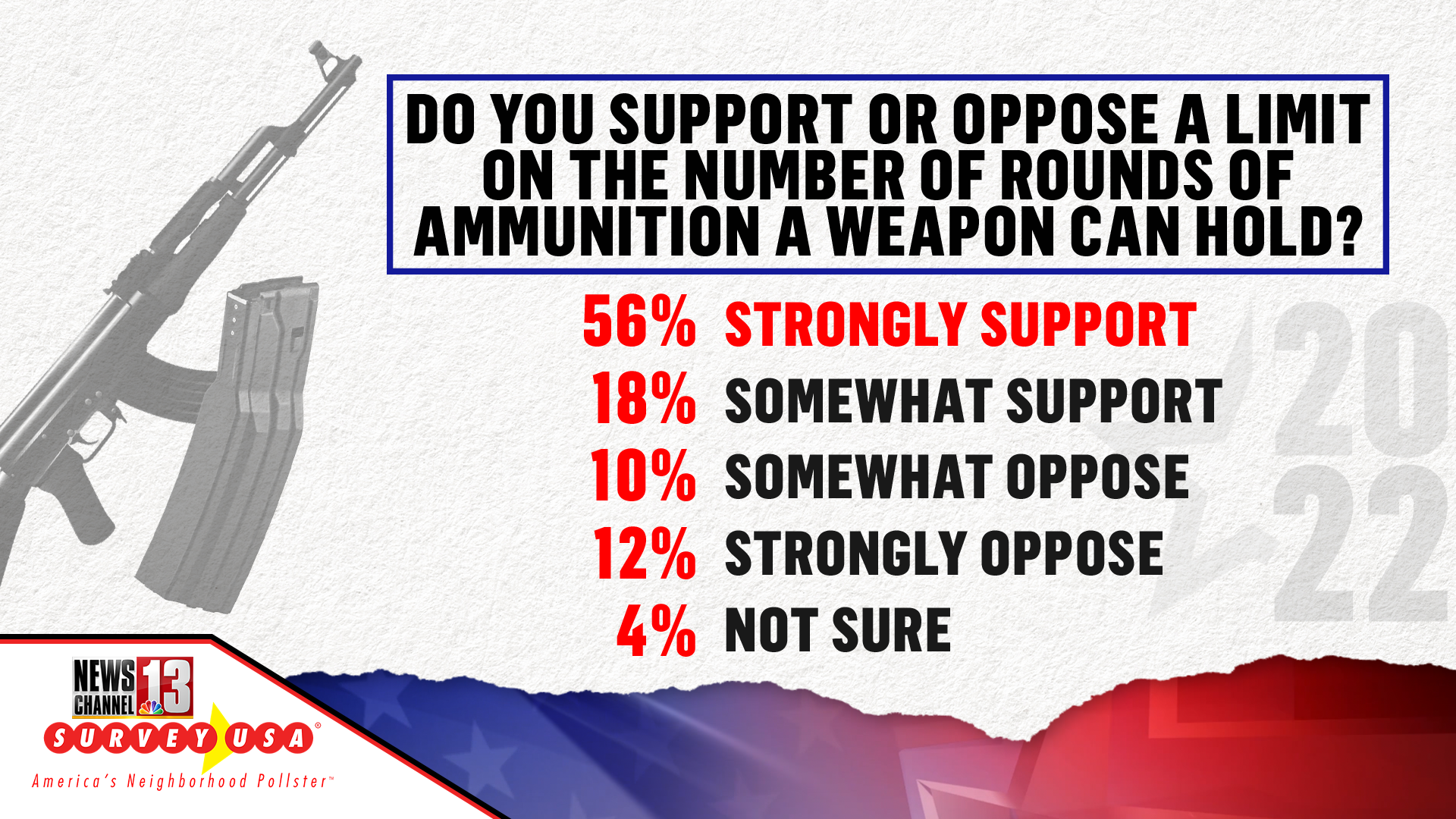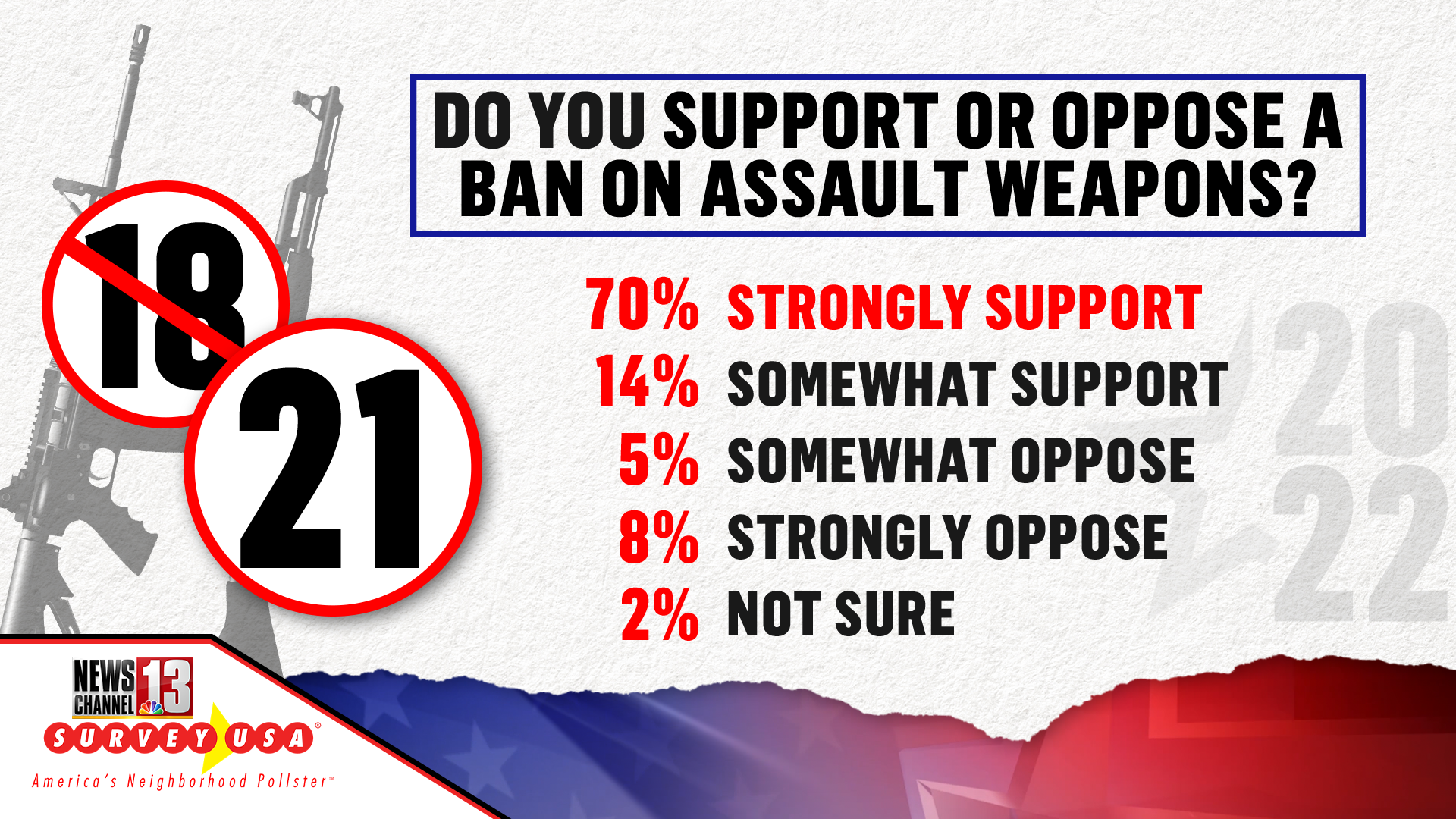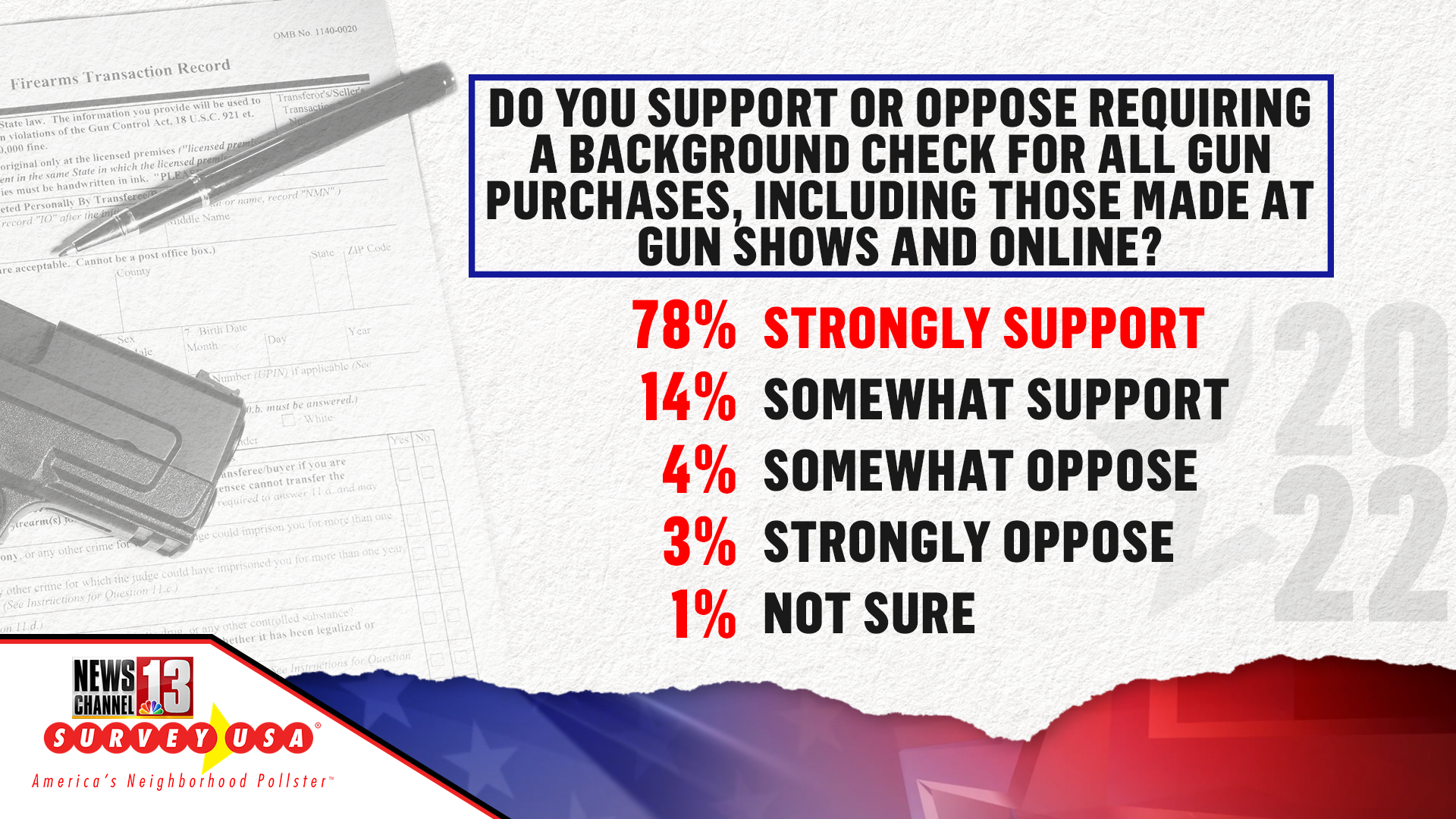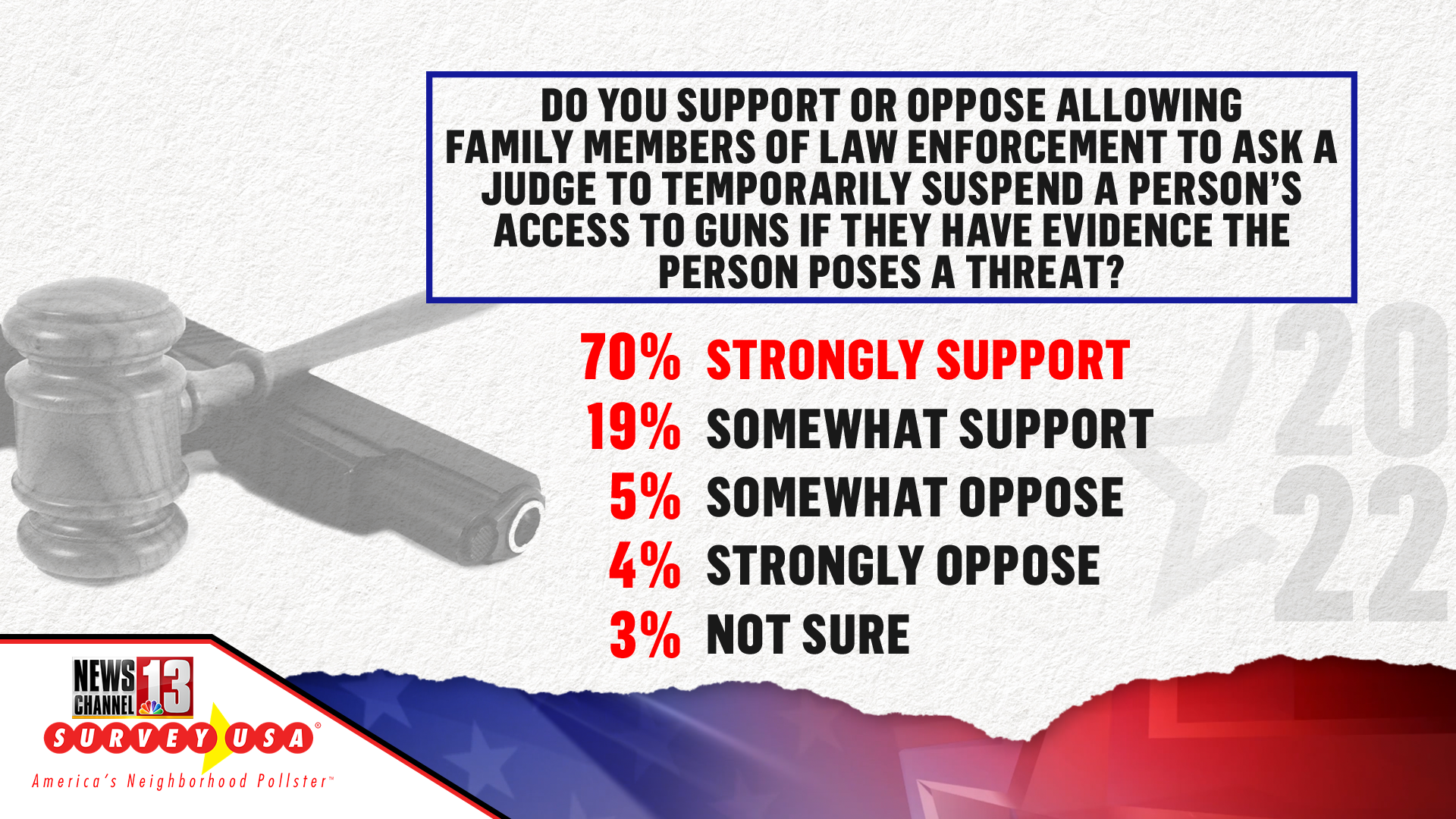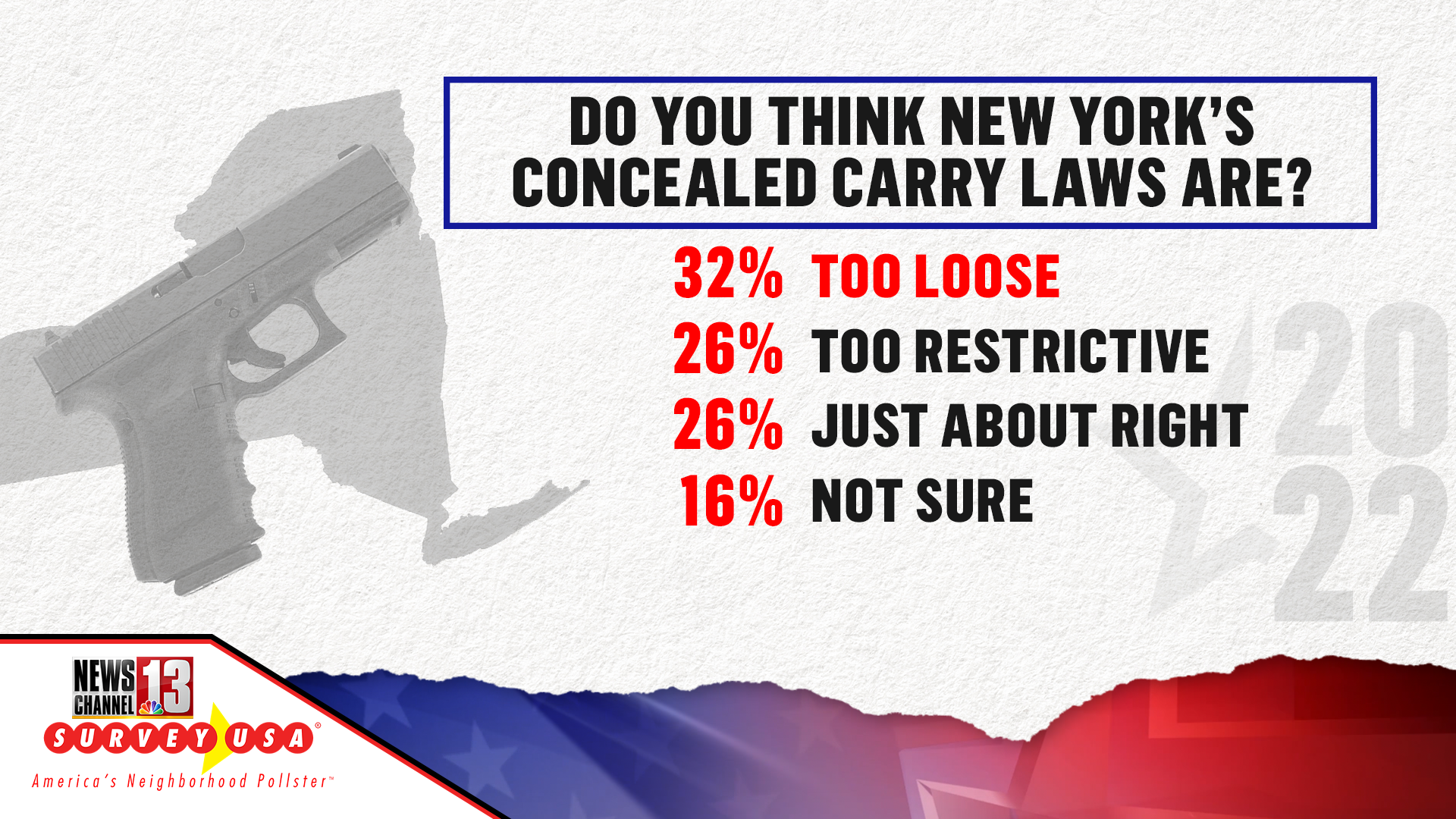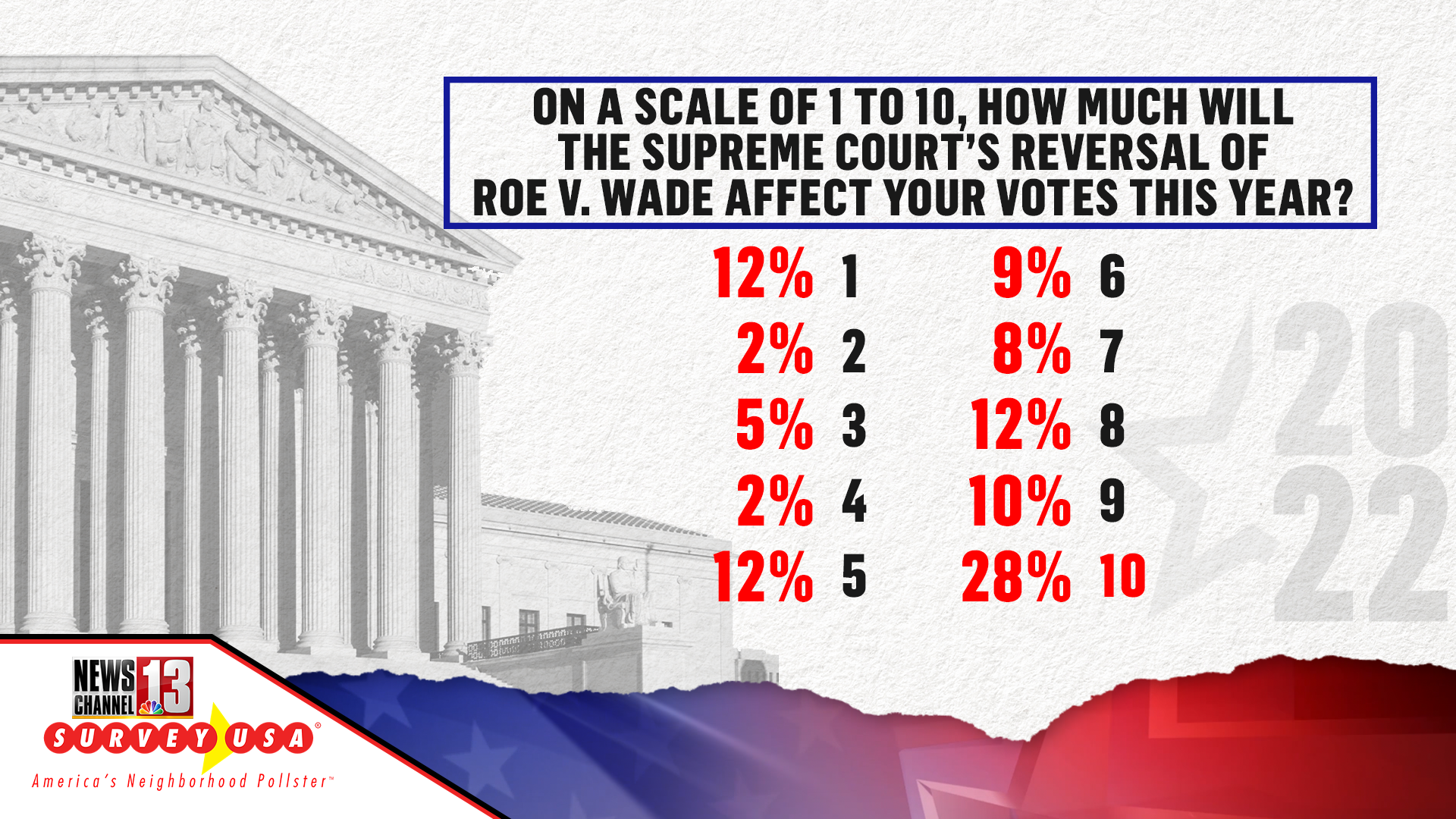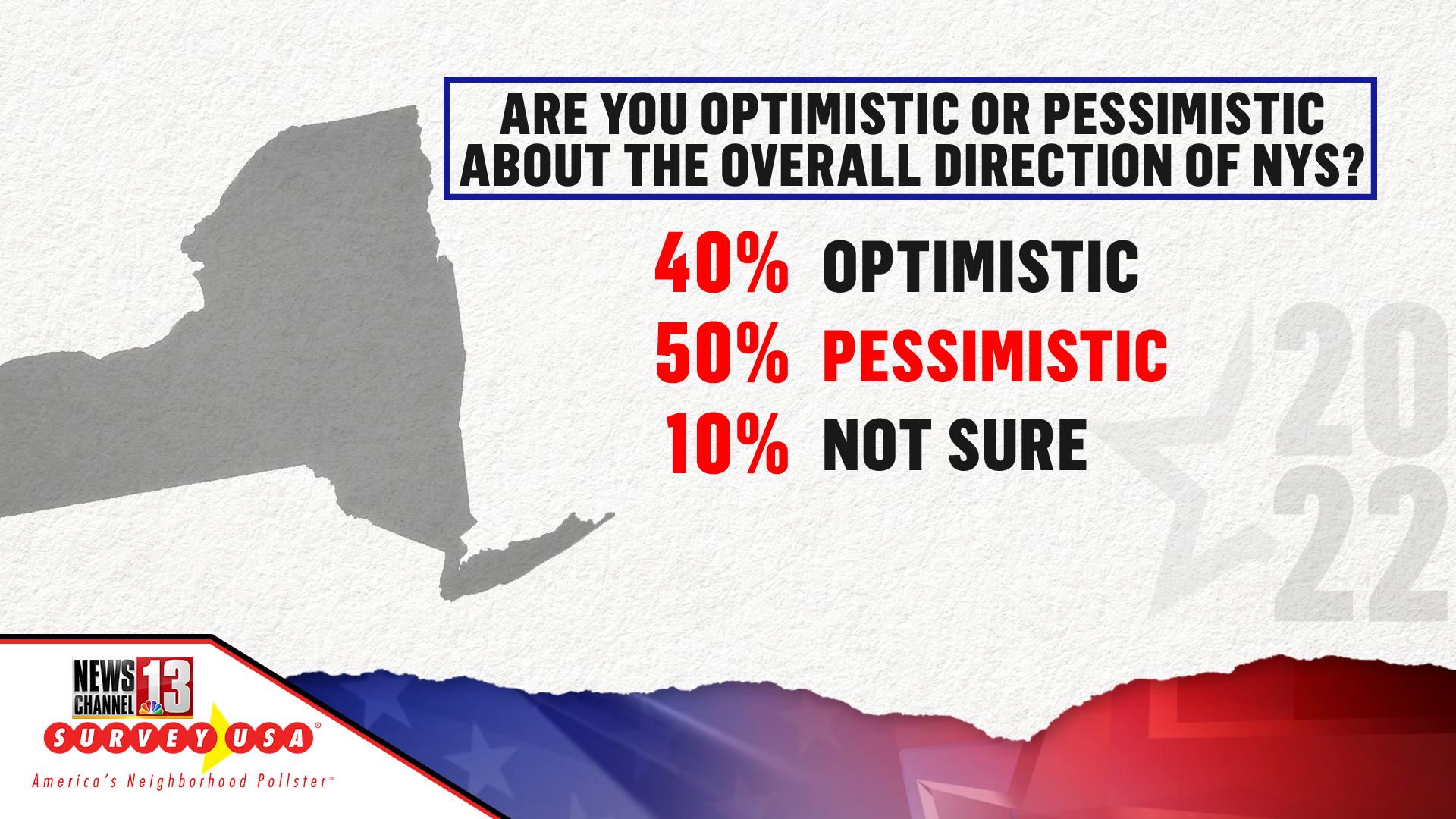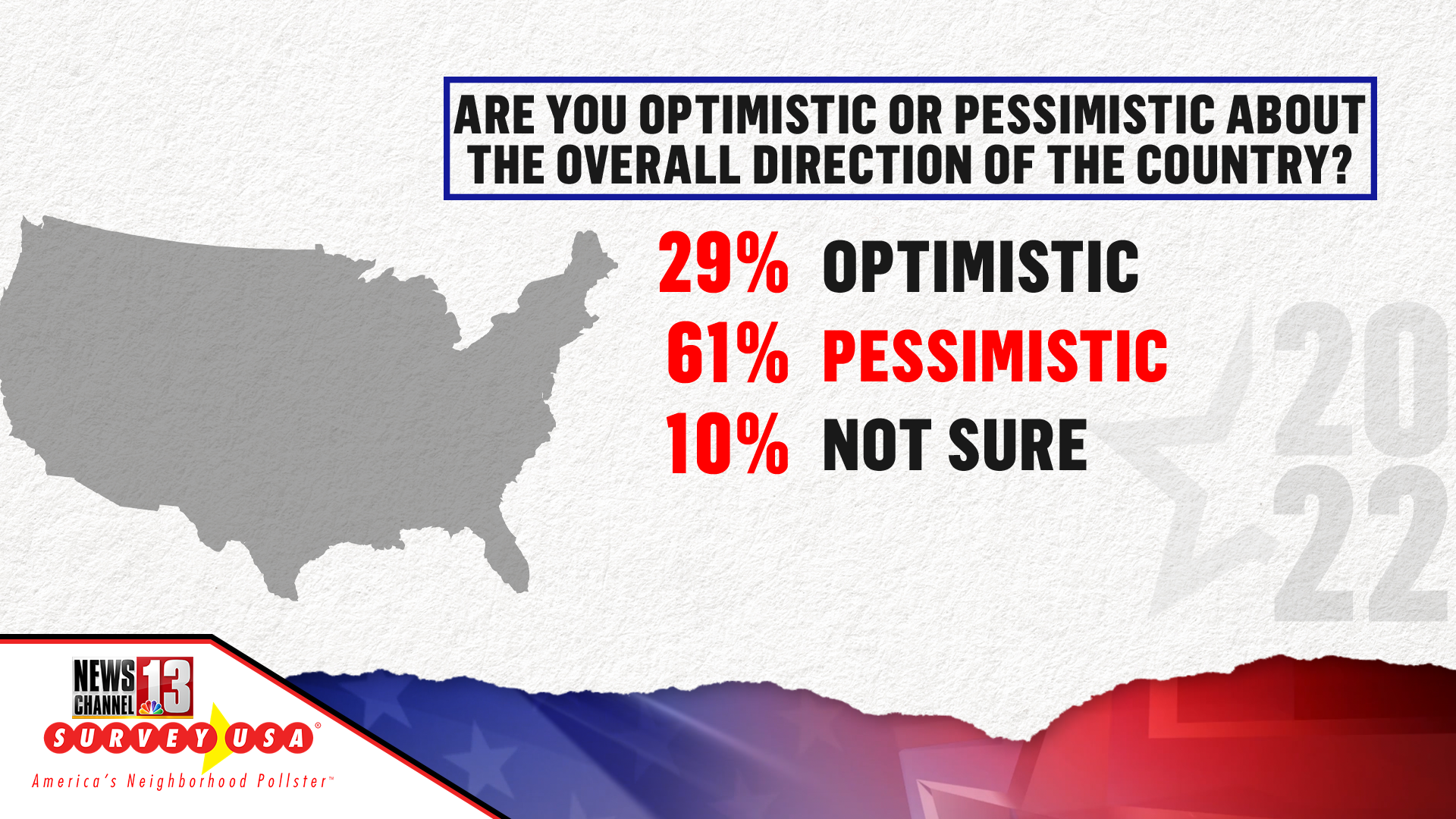 Election Day Poll Question 1
Election Day Poll Question 2
Election Day Poll Question 3
Election Day Poll Question 4
Election Day Poll Question 5
Election Day Poll Question 6
Election Day Poll Question 7
Election Day Poll Question 8
Election Day Poll Question 9
Election Day Poll Question 10
Election Day Poll Question 11
Election Day Poll Question 12
Election Day Poll Question 13
Election Day Poll Question 14
Election Day Poll Question 15
Election Day Poll Question 16
Election Day Poll Question 17
Election Day Poll Question 18
Election Day Poll Question 19
Election Day Poll Question 20
Election Day Poll Question 21
Election Day Poll Question 22
Election Day Poll Question 23
Election Day Poll Question 24
Election Day Poll Question 25
Election Day Poll Question 26