Reach your target customer across all screens – anytime and anywhere. We make marketing your business and services easy and effective.
---
Television
Television is the most efficient way to build your brand and share your message. Your customer spends more time watching TV than any other platform, making it the most impactful tactic in advertising.
Our family of stations include NBC affiliate WNYT – airing the #1 Local News in the Capital Region, top-rated prime time favorites and action packed live sports. You'll find premier syndicated programming on WNYA, and classic TV favorites on MeTV for a total of three network options.
Connect with a marketing solutions expert today to learn more.
---
Digital
Creating a digital presence for your brand is a vital part of your marketing plan. We'll move your business forward with a proven digital strategy that delivers results. Our data-driven approach will put your business front and center with your target audience, increasing your bottom line and improving your digital presence. Our team of certified professionals will build a custom digital marketing solution that will take you to the next level.
Services We Offer:
Over-the-Top (OTT)
Geo-Fencing
Programmatic Video
Display Advertising
Event Targeting
Facebook & Instagram
Search Engine Marketing
Search Engine Optimization
Website Development
Advertising on WNYT.com and Mobile Apps
Connect with a marketing solutions expert today to learn more.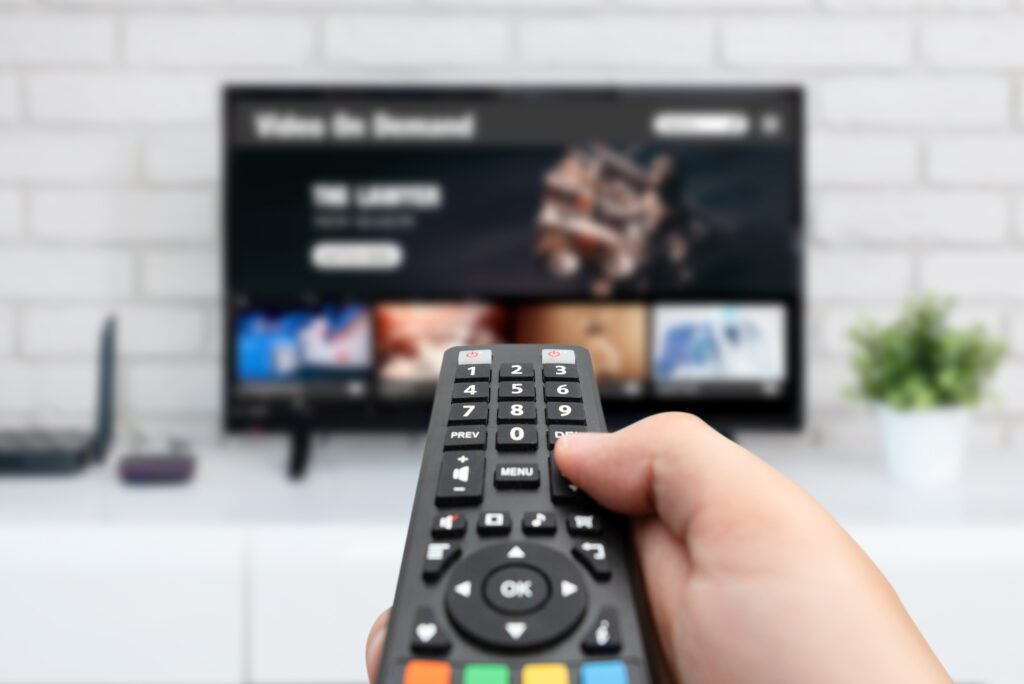 ---
Creative
WNYT Media's Creative Team is equipped to help you every – and any – step of the way.
Work one-on-one with our award-winning Creative Producers to bring your brand to life. Highly specialized in concept development and visual storytelling, we will help you develop impactful, authentic messaging that's uniquely you.
Services Include: Creative Concept Development (long and short form), Broadcast Quality Productions, Web Exclusive Productions, Logo Design, Web Ad Design, Graphic Animation, Photography.
Connect with a marketing solutions expert today to learn more.