Capital Region weather can take a severe turn fast. Our alert system will keep you informed when that happens. On a First Warning Alert Day, everything you need to prepare will be front and center.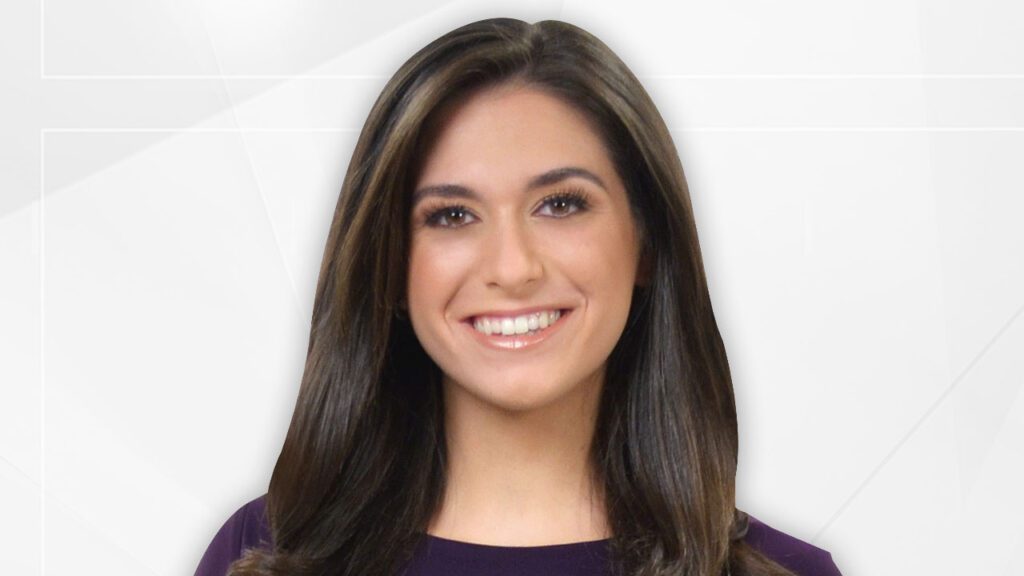 FIRST WARNING FORECAST
Today, Saturday and Sunday all look to be incredibly pleasant with sunshine, highs in the 70s and 80s and low humidity levels.
Our next chance for rain returns by Monday and increases through the workweek. Highs will remain in the upper 70s to near 80.
Have a great day!