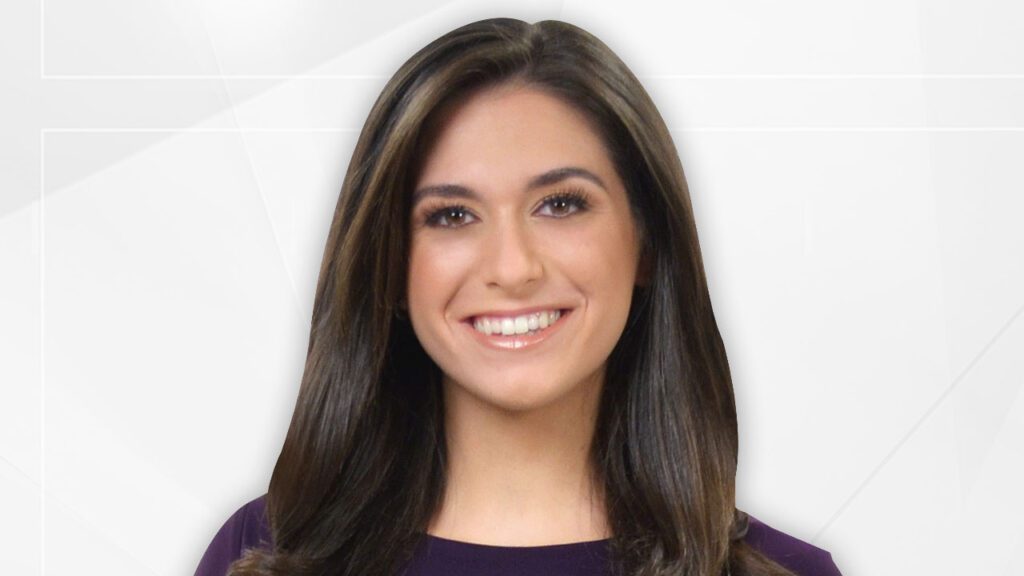 FIRST WARNING FORECAST
A beautiful Saturday is expected with mostly sunny skies and highs in the upper 40s to near 50. It will be breezy with winds out of the northwest gusting up to 25 mph.
Another storm system will move in by Sunday with thickening clouds by morning and widespread rain across the area by afternoon. Highs will be in the mid to upper 40s. Periods of rain will continue throughout the afternoon and evening, becoming steady and locally moderate to heavy at times. Rainfall amounts are expected to be under an inch.
A few lingering rain or scattered snow showers will be possible early Monday with drier air building in through the afternoon. Highs will be in the mid 40s. It will be mostly cloudy otherwise and stay breezy.
Have a great weekend!