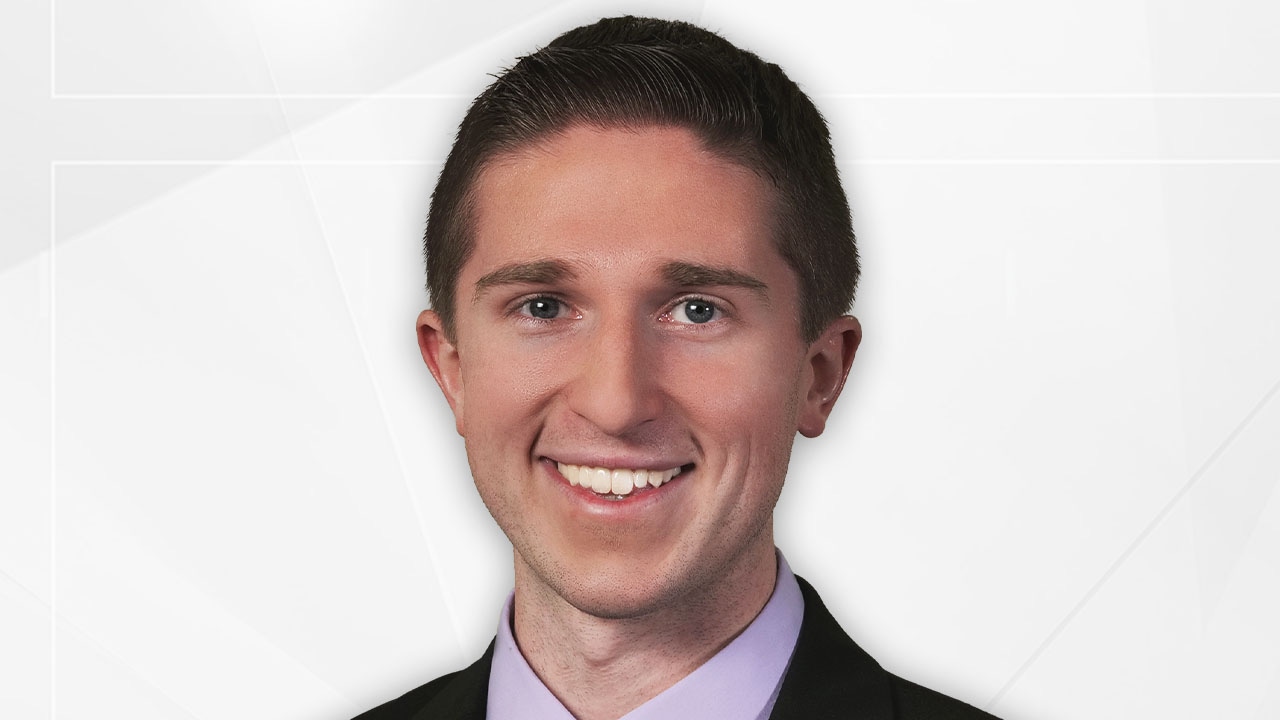 FIRST WARNING FORECAST
There could be a few showers and thunderstorms south and east of Albany into Columbia and Berkshire Counties through 9PM this evening, when a cold front is still close by. The rest of the region will see a return to sunshine as we drop into the 70s this evening.
We turn partly cloudy tonight with showers and thunderstorms ending early. Overnight lows drop into the upper 50s and low 60s. Humidity will gradually drop overnight as well.
It will stay dry for the remainder of the holiday weekend with highs in the lower 80s both Sunday and Monday with mostly sunny skies and low humidity.
More showers and thunderstorms are likely on Tuesday with highs in the lower 80s.
Have a great holiday weekend and stay safe!