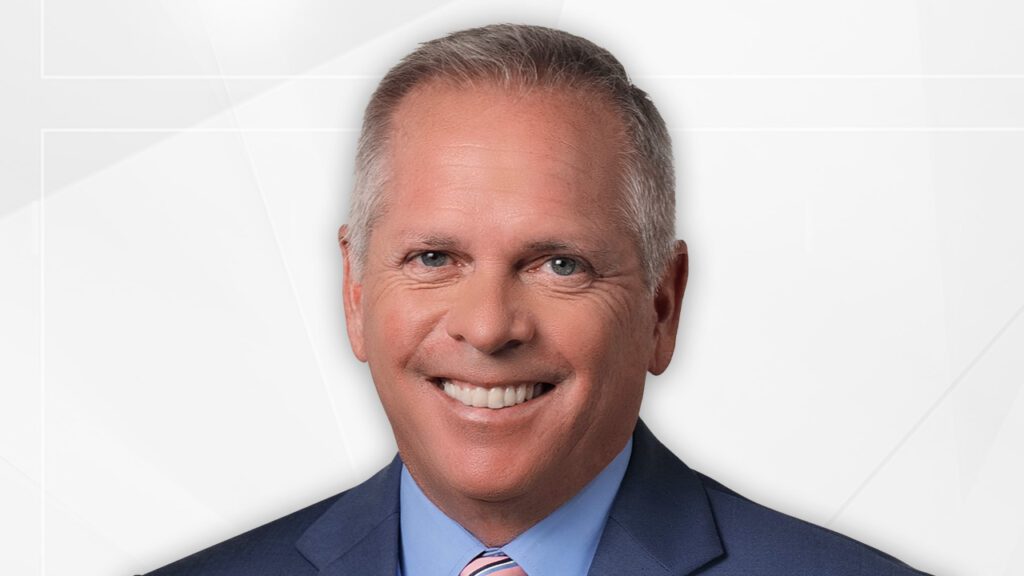 FIRST WARNING FORECAST
As quickly as the temperatures dropped, they will rebound. A mix of sun and clouds on today with increasing south to southwest winds of 15-25 mph. Highs in the upper 30s to near 40.
A few flurries or sprinkles overnight as a weak cold front slides across the region.
A partly sunny Monday with temperatures near 40.
Highs continue to climb towards the mid 40s by midweek. There is an increasing opportunity for some rain by Thursday and showers into Friday.
Have a great day.
Neal