Capital Region weather can take a severe turn fast. Our alert system will keep you informed when that happens. On a First Warning Alert Day, everything you need to prepare will be front and center.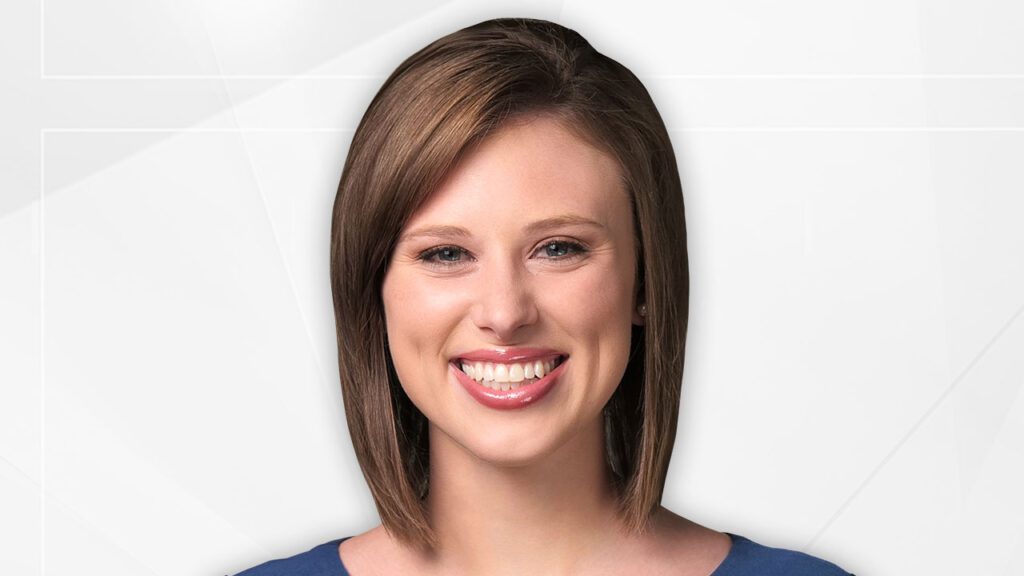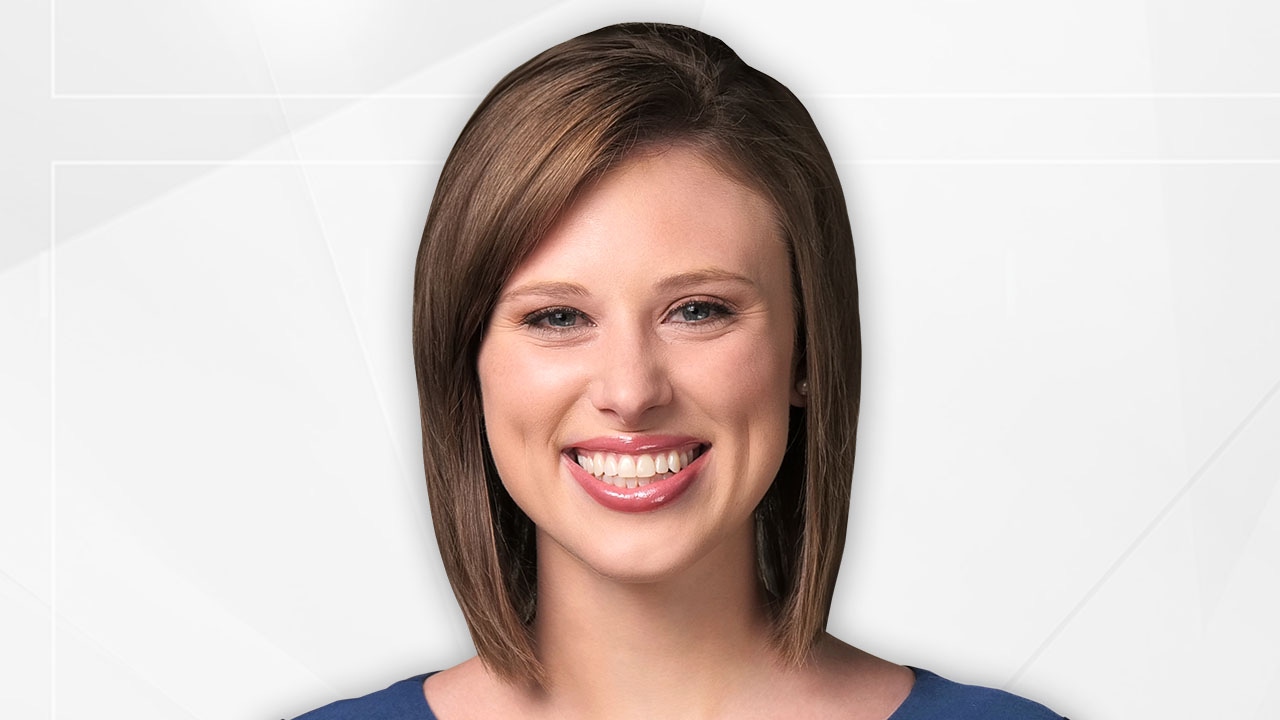 FIRST WARNING FORECAST
We're seeing moody skies across the Capital Region tonight as clouds filter in from our Northeast. 
It will become a little more clear overnight, with lows in the mid 40s. 
Monday will see a high in the mid 70s, with a mix of sun and clouds. Monday night will drop to the low 50s, with a chance for scattered showers overnight.
Tuesday brings the next chance for thunderstorms, with a high in the upper 60s. The storms look to pass through after lunchtime. Tuesday night will continue to have a chance for scattered showers, although less so.
The rest of the week has a chance for scattered showers each day, with highs in the upper 60s and lower 70s. Lows overnight will stay in the upper 40s and lower 50s throughout the week.