Capital Region weather can take a severe turn fast. Our alert system will keep you informed when that happens. On a First Warning Alert Day, everything you need to prepare will be front and center.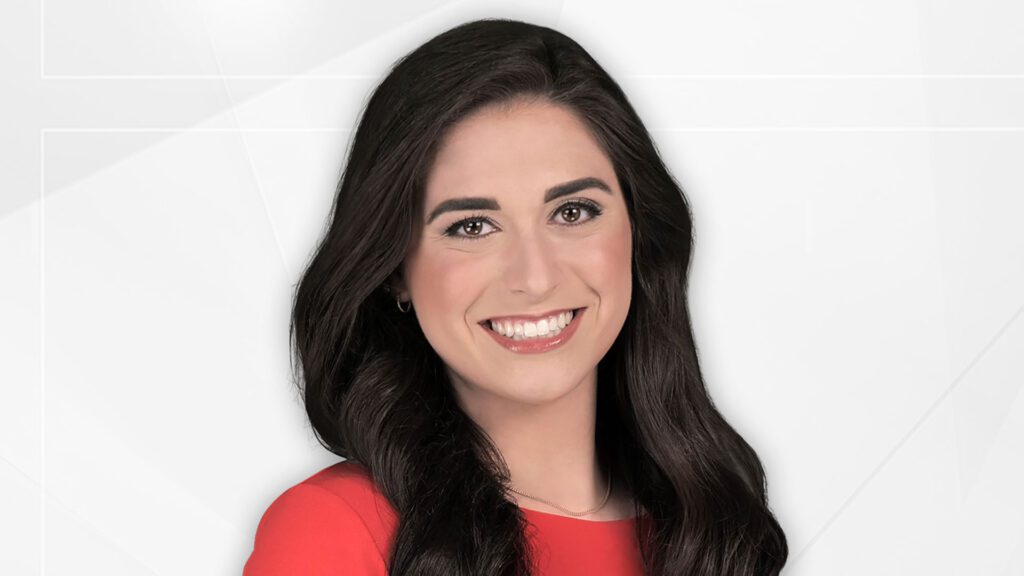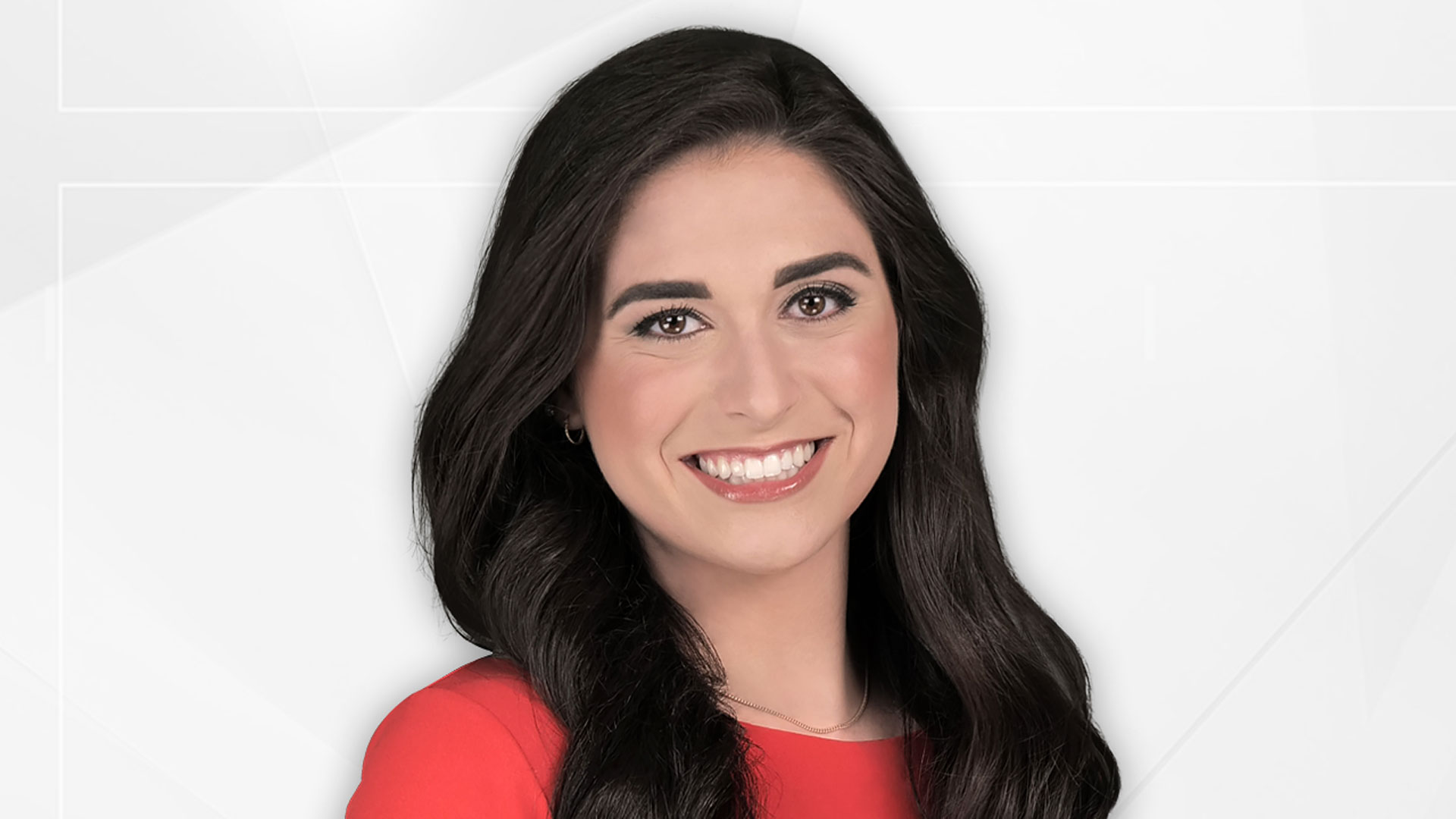 FIRST WARNING FORECAST
It will be mostly sunny again today with highs rising into the mid to upper 80s.
It will stay very warm through Thursday and Friday, with mostly sunny skies and highs rising towards 90 degrees both days.
Our next chance for a few showers or thunderstorms comes later Friday into Saturday, as a cold front approaches.
It will be cooler behind the front with highs this weekend staying in the 70s.
Have a great day!