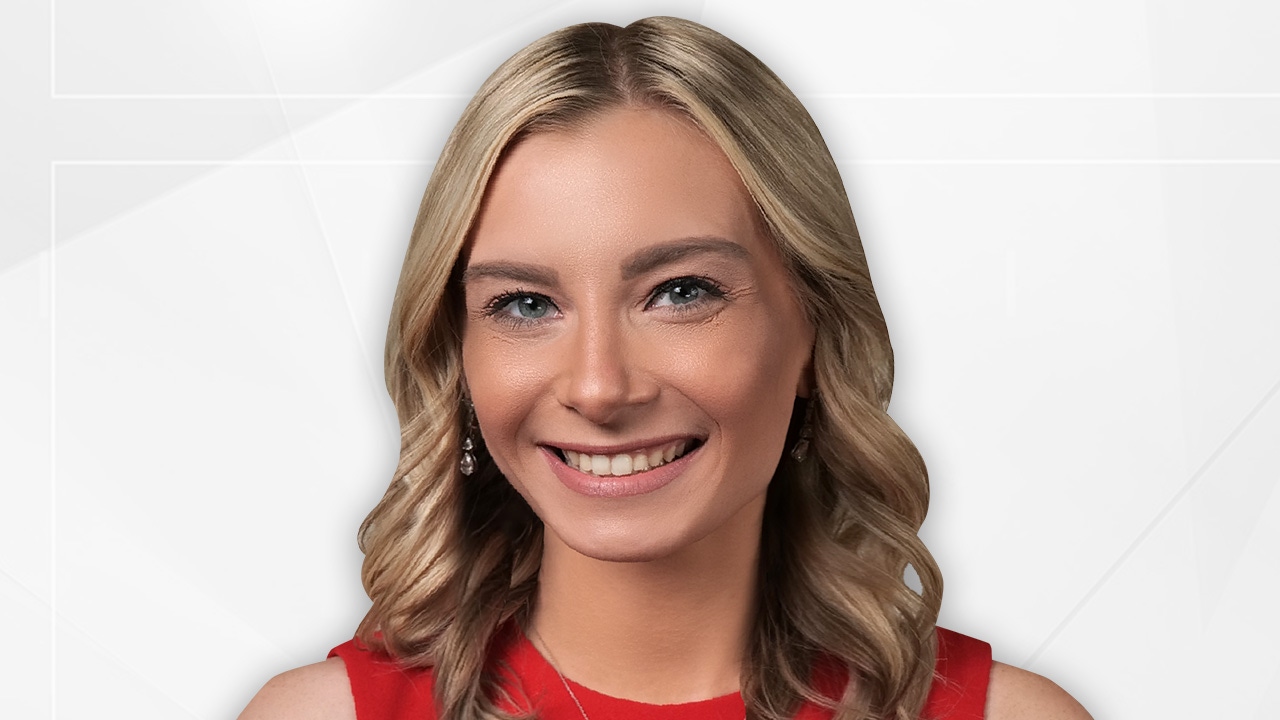 Caitlin Irla

Caitlin Irla is the weekday morning reporter at NewsChannel 13. She joined WNYT in January 2021.
After producing on nights and weekends, Caitlin moved to mornings and produced Early Today and Today for about seven months, before being promoted to the morning reporter.
Since she was a little girl, Caitlin always dreamed of being "the girl on the TV." She was inspired by Katie Couric at a very young age and developed a passion for news and story telling. NewsChannel 13 was her favorite station growing up.
Caitlin graduated from The College of Saint Rose in 2017 and started her on-air career in Utica, which she considers her second home.
Before moving back to the Capital Region, Caitlin worked for WKTV in Utica for more than two years as a multimedia journalist and spent time filling in on the anchor desk.
If you have any story ideas, Caitlin would love to hear from you!