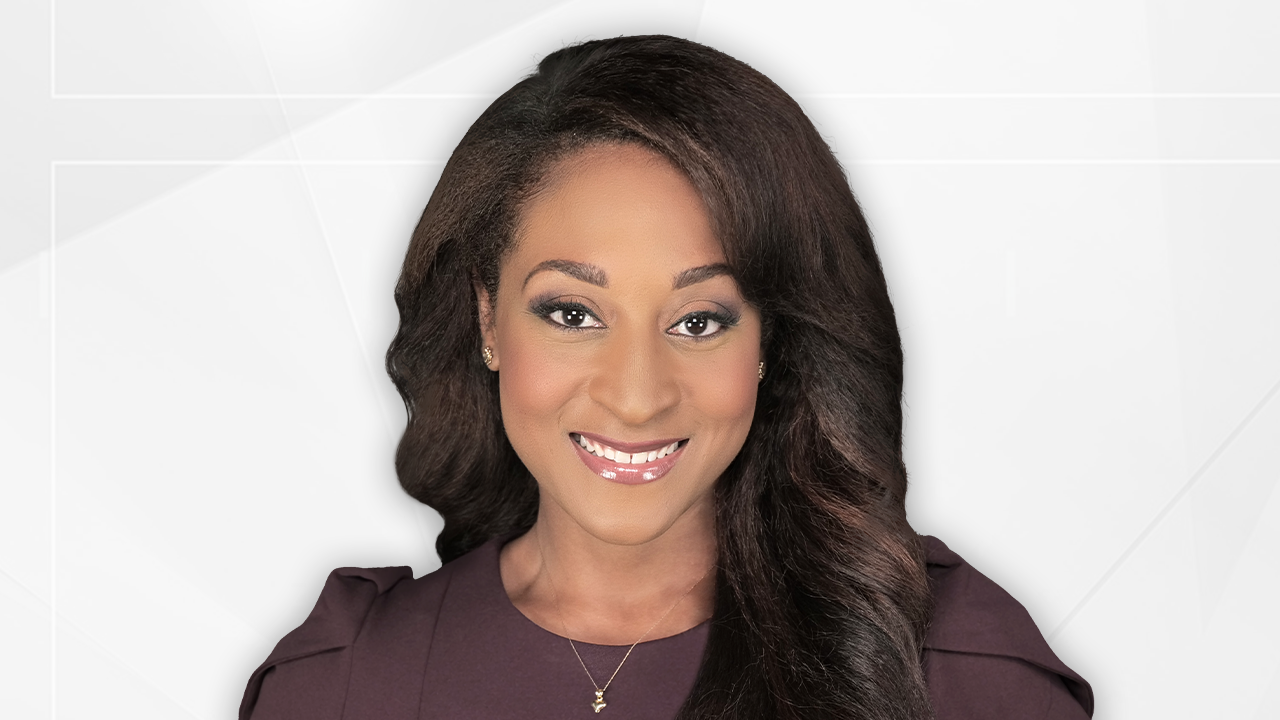 Chrystal Stone
Chrystal Stone joined NewsChannel 13 in September 2023 as a sports reporter.
Before moving to the Capital Region, Chrystal earned a master's degree in sports journalism from the Walter Cronkite School of Journalism and Mass Communication at Arizona State University in 2023. While at the Cronkite School, Chrystal covered the Phoenix Mercury, Arizona Cardinals, Arizona Rattlers, and ASU and high school sports. She also interned at Arizona's Family KTVK/KPHO.
Chrystal had a unique journey into sports media which started by winning a national debate contest for ESPN's First Take in 2017. She later appeared as a guest host on ESPN Radio's Rothenberg and Medcalf show. She went on to co-host The Hangout weekly on ESPN Radio in 2018. She also hosted her own sports podcast, The Stone Truth.
Chrystal is a proud graduate the University of Texas at Austin where she majored in theatre. For over 15 years, she worked as an actor and executive assistant in New York City. Having brought stories to life as an actor, Chrystal is excited to now tell the stories of athletes as a reporter.
Chrystal is originally from Dallas. When she's not watching the Dallas Cowboys and Texas Longhorns, Chrystal enjoys working out, taking her dog to the park, watching live theatre, and binging true crime shows.