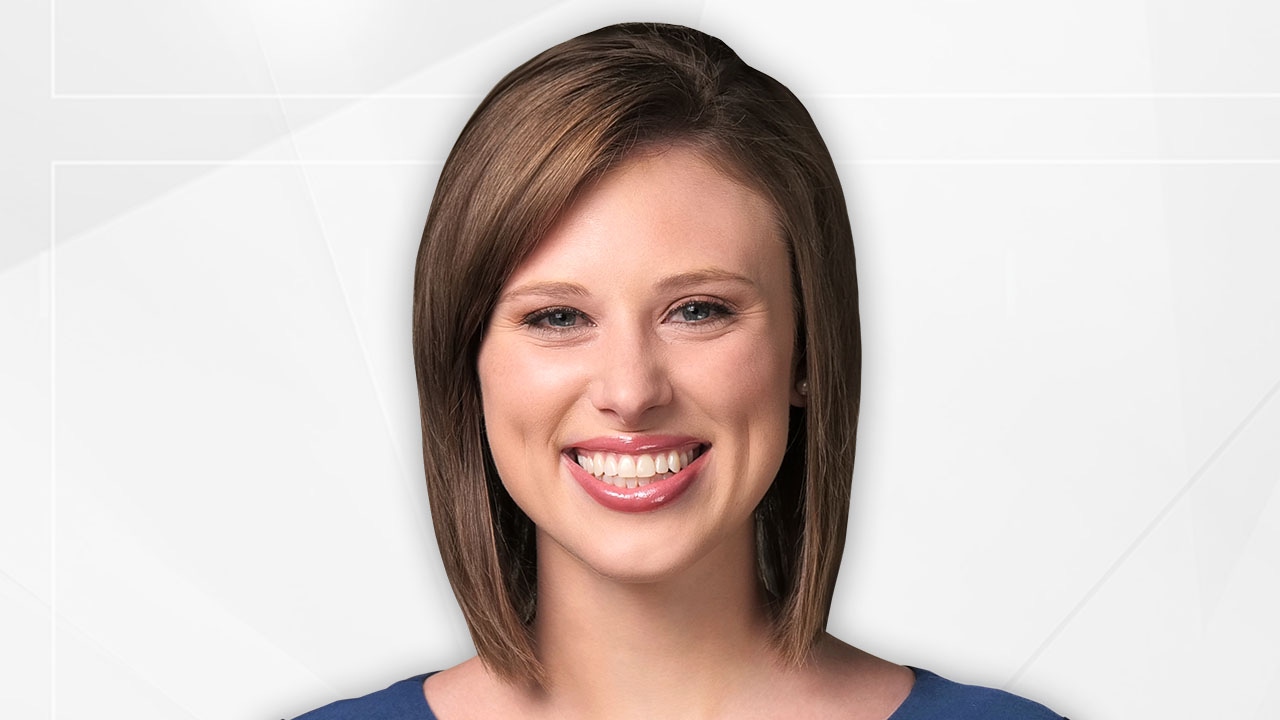 Rachel Tiede
Rachel is an Emmy-award winning anchor/meteorologist for WNYT in Albany, New York. She anchors NewsChannel 13 Live at 5, NewsChannel 13 Live at 5:30, NewsChannel 13 Live at 9, and NewsChannel 13 Live at 11 weeknights.
She also forecasts the weather for NewsChannel 13 Live at 9 weeknights.
Previously, Rachel anchored and reported for FOX17 in Nashville, Tennessee. She covered several major stories, including anchoring four hours wall-to-wall, unscripted, after the Christmas Day RV explosion. After anchoring, she hit the field for live shot after live shot over the next 36 hours. Rachel also covered NASCAR's return to Middle Tennessee for the first time in almost 40 years, and reported from the field for multi-day, wall-to-wall coverage of the deadliest tornado Nashville's seen in decades, earning an Emmy Award for her work.
Previously, Rachel was a morning reporter for FOX17, as part of their 5-hour morning broadcast. She covered several stories each morning over a span of 10 live shots daily.
Formerly, she was an anchor/MMJ/producer at NewsWatch 12 in Medford, Oregon — acting as the main anchor for the station's 4 p.m. broadcast and the main fill-in anchor for all other broadcasts.
While in Oregon, Rachel reported on, and/or produced and anchored breaking news broadcasts covering several devastating wildfires, including the Camp Fire in Paradise, California, Chetco Bar Fire, Klamathon Fire, and Delta Fire. She traveled down to Paradise after the Camp Fire, and spent several days reporting live on the devastation, solo as an MMJ.
Rachel received a Bachelor of Arts in Journalism from Texas Christian University and graduated magna cum laude and with honors from the Bob Schieffer College of Communication in 2017. She minored in kinesiology, was part of the John V. Roach Honors College, and graduated as a Leadership Scholar. She was an anchor/reporter for TCU360.com, TCU360 News Now, and The Leap.
In January 2021, Rachel decided to go back to school to pursue meteorology. In August 2023, Rachel graduated from Mississippi State University with a Bachelor of Science in Broadcast and Operational Meteorology.
Rachel had multiple internships, including spending her 2016 fall semester interning at PolitiFact in Washington, D.C., fact-checking and reporting on the Presidential election. She wrote 11 fact-checks and Obameter updates, as well as worked as part of the fact-checking team during the presidential debates.
Previously, Rachel interned at WCCO-TV in Minneapolis, Minnesota, where she shadowed reporters, worked at the assignment desk, and learned the ins-and-outs of the newsroom. She also interned for KSTP-TV in St. Paul, Minnesota, where she wrote original content for KSTP.com, managed the website and social media, and shadowed reporters.
Besides anchoring, reporting, and producing for TCU360, Rachel's TCU journalism experience includes holding the executive editor position of TCU's IMAGE Magazine, and designing pages for the TCU Yearbook.
Rachel was a member of the TCU Triathlon team and swam on TCU's Division I Swim Team.  She was also a member of the Society of Professional Journalists, the Order of Omega, and the TCU University Singers.  She is a former member of TCU's Women's Chorus and Tae Kwon Do club, as a First Degree Black Belt.