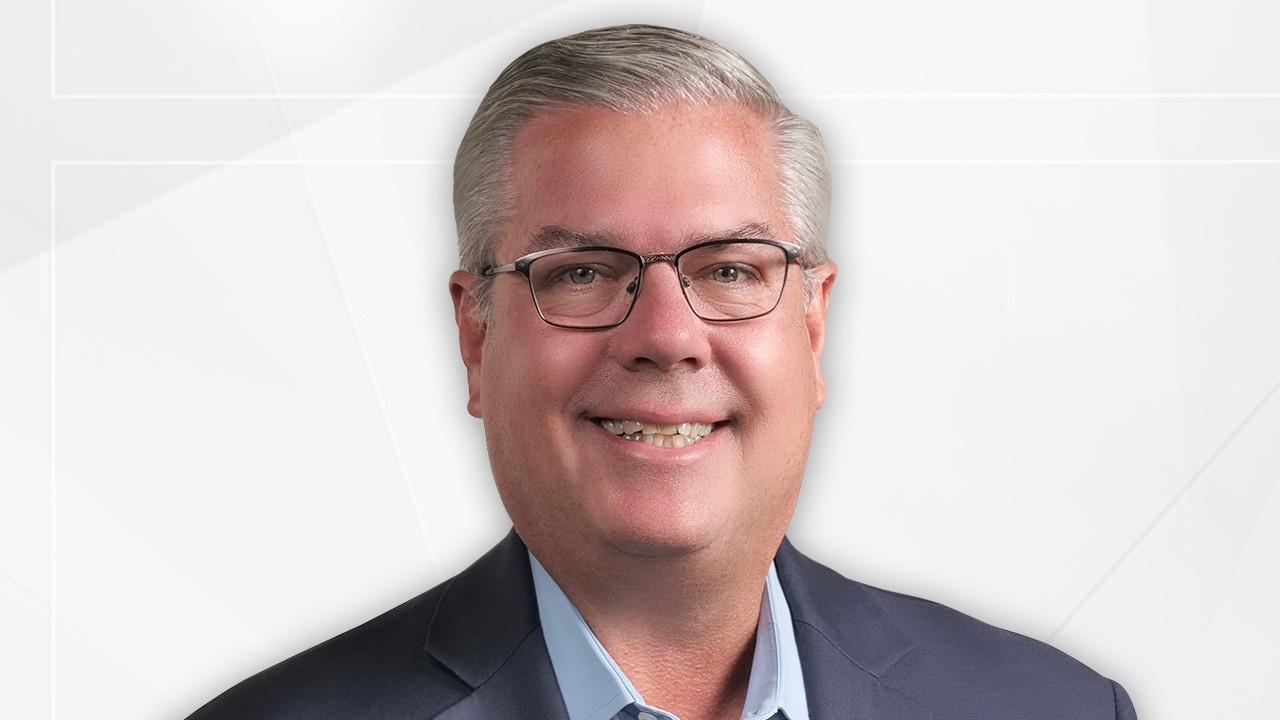 Rodger Wyland

Rodger Wyland joined NewsChannel 13 in August 1986 as a weekend sports anchor/sports reporter. He is now the Sports Director, anchoring at 6 and 11 p.m. He also hosts Big Board Radio Sports Talk weekdays from 10 a.m. to 12 p.m. on WTMM, 104.5 The Team, ESPN Radio and is the play by play announcer for UAlbany Football and Basketball.
Prior to joining WNYT, Rodger was the Sports Director at WTAJ in Altoona, Pennsylvania, where he anchored sports on weekdays at 6 p.m.and 11 p.m.
Rodger is a recipient of the Iris Award, presented for a half-hour special featuring triathlete John Gracey. He is also the winner of three New York State Broadcasters Awards for local sports coverage.
A native of Altoona, Rodger graduated from Pennsylvania State University with a Bachelor of Arts degree in Journalism and Broadcasting in 1984. While at PSU, he was a play-by-play announcer at PSU basketball games for WPSX-TV.
Rodger lives in Albany County with his wife and kids, and a crazy yellow lab.