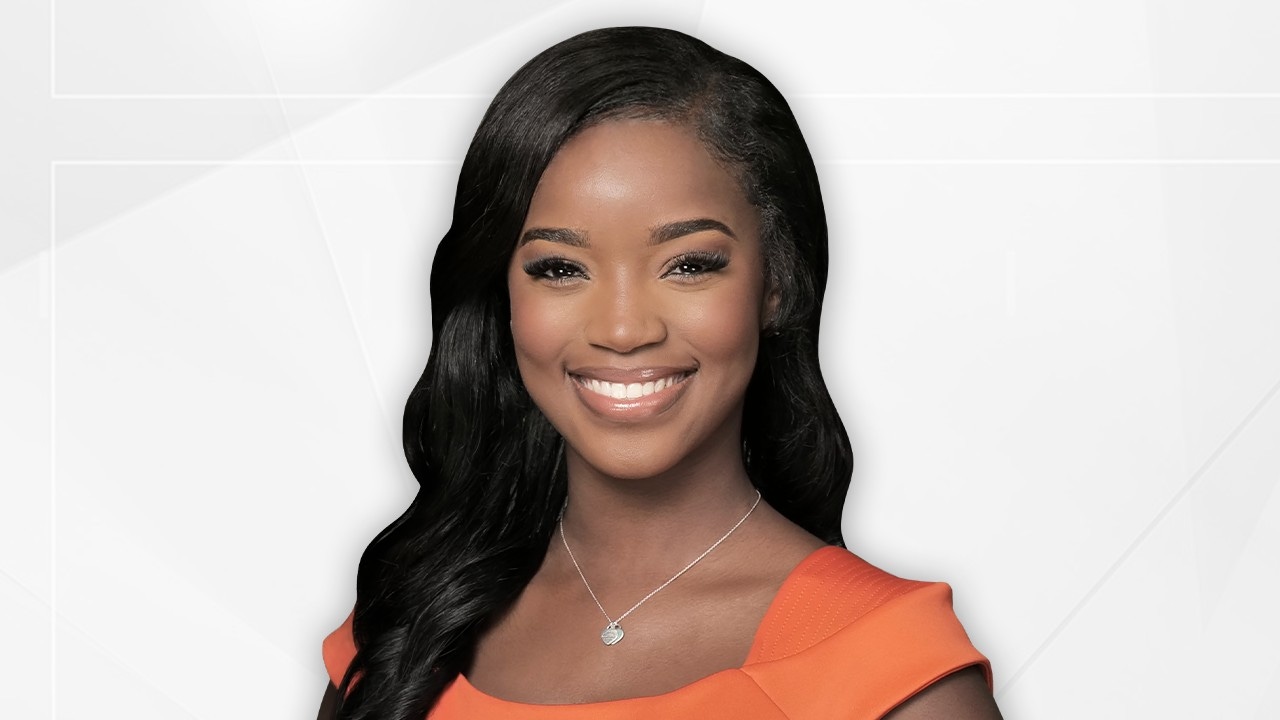 Tiffany Payton

Tiffany started working with NewsChannel 13 in July 2022.
She was born and raised on the Southside of Chicago.
Before moving to the Capital Region, she attended DePaul University as a graduate student and school reporter, where she covered the COVID-19 pandemic and the Ukrainian-Russian war protest.
Tiffany graduated from DePaul University with her Bachelor's in Political Science in 2021 and Master's in Journalism in 2022. That's also where she became a member of Alpha Kappa Alpha Sorority, Inc.
Tiffany also graduated from Harold Washington College, where she received her Associate's in Political Science.
During her time in college, she found a love for writing, politics, and connecting with people.
In her free time, Tiffany enjoys watching "20/20," talking on the phone with her family, shopping, walking her dog, taking pictures, and traveling to see family and friends.