Albany Police: Mom told 10-year-old son to stab ex-boyfriend
Police say a mom in Albany asked her 10-year-old son to stab her ex-boyfriend, and he did.
It happened Tuesday evening at a home on North Manning Boulevard near Third Street.
Police say 31-year-old Karissa Watkins and the 40-year-old victim got into a fight, and she pointed a gun at him. He knocked the gun out of her hand and restrained her.
That's when police say she told the child to stab him. Police say the boy stabbed the victim in the arm.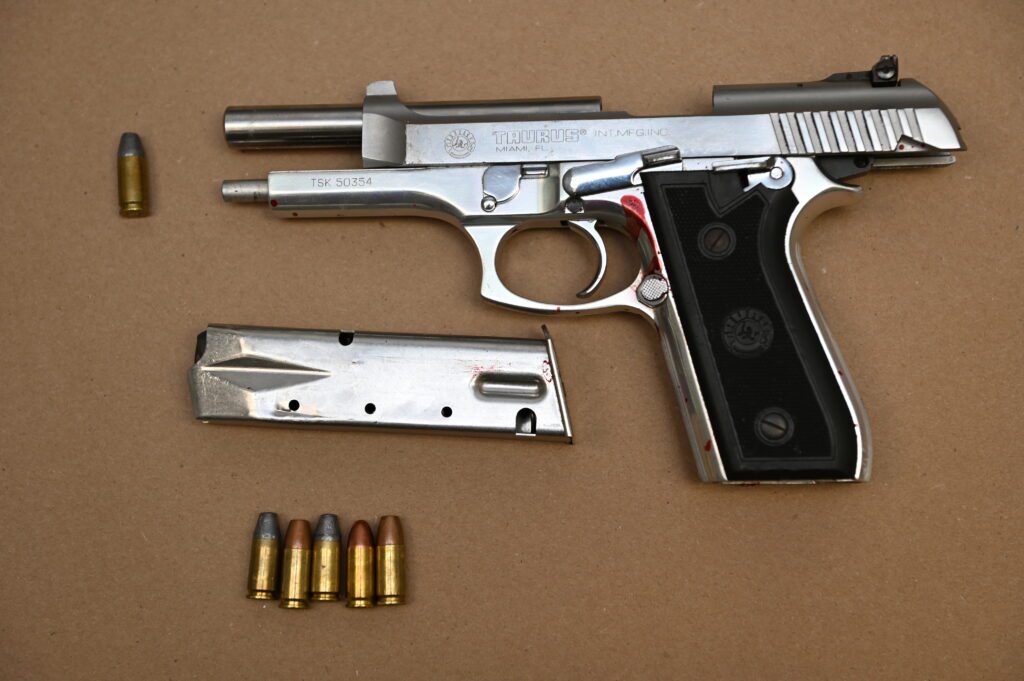 Watkins faces several charges, including weapons possession and child endangerment. She's being held in the Albany County Jail.
The victim was treated at Albany Medical Center for injuries to his arm.
The child is being cared for by his grandmother.