Attorney wants indictment tossed in deadly Lake George crash
The attorney for Anthony Futia wants the indictment thrown out.
Futia, 33, is charged with aggravated vehicular homicide in the deaths of Jamie Persons and Quinton Delgadillo. He's accused of smashing a Harley Davidson into a group of people on the Warren County Bike Trail.
However, Futia's attorney argues that any statements made by his client to police shouldn't be allowed because he had no recollection of what happened and was only recounting what friends and family told him.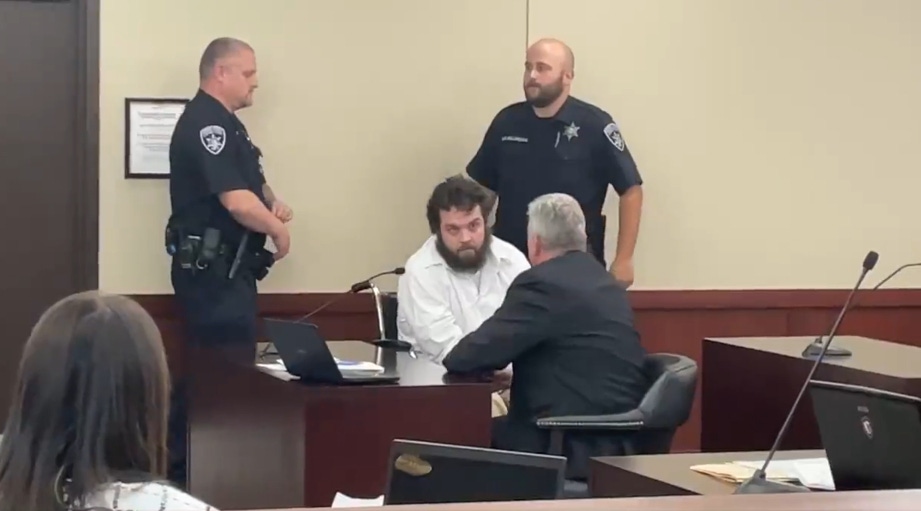 Futia's accused of being under the influence of drugs and alcohol at the time of the crash, but his attorney argues in court papers that police seized his blood unlawfully.
The district attorney says in their written response that the blood was taken as a result of a legal search warrant which was issued after a first responder smelled alcohol on Futia's breath.
The judge is expected to rule on the dueling motions later this month.
Futia turned down a plea offer that could send him to prison for up to life.