Bob Kovachick announces retirement from WNYT
Bob Kovachick is retiring as WNYT NewsChannel 13's chief meteorologist – capping an illustrious career spanning more than 50 years of keeping families informed, prepared, and safe.
Bob made the announcement Friday during NewsChannel 13 Live at 4. His last day as chief meteorologist will be Oct. 3.
"It's just time to pull the plug and retire and enjoy the other aspects of my life," Bob said.
Since joining WNYT's First Warning weather team in 1988, Bob has become a Capital Region icon.
"Bob is – and always will be – the standard of excellence in his field and the envy of others to follow," WNYT Vice President and General Manager Jon Hitchcock said.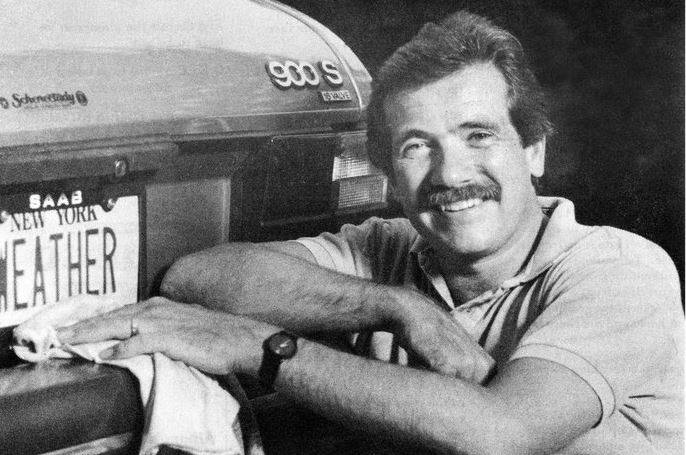 Bob graduated from Lyndon State College in Vermont in 1971. He launched his career at the Universal Weather Service in White Plains. After working at WTEN, he moved on to WTAE in Pittsburgh, and then returned to Albany to join WNYT.
Bob will continue to be a part of the First Warning weather team after Oct. 3 as a contributor to special projects, events, and newscasts.
"To all the viewers out there, God bless you and love you for all your support and viewership," Bob said as he announced his plans.
We congratulate Bob on a remarkable career that has made a tremendous impact on the Capital Region.