Bodycam video reveals grim reality of overdoses in Gloversville
This is Part 1 of a 2-part 13 Investigates report. Click here for Part 2.
The opioid epidemic is talked about all the time. We know the effects are devastating. However, when you see the damage done to drug users, their families, and entire communities, it's hard to ignore.
The Gloversville Police Department was the only agency willing to pull back the curtain and show 13 Investigates the ugly truth of a city gripped by addiction.
Body Camera Video
Shocking body camera footage provided to 13 Investigates by Gloversville police gives the real truth of what an overdose looks like. It shows just one of the multiple calls officers respond to every day. Police say the woman in the video was suffering her sixth overdose. They say she's overdosed again since then.
"It's one of the major problems we're dealing with right now in the city," said Gloversville Police Chief Anthony Clay.
Overdose calls are normal. The city is light years away from its glory days of being the glove-making capital of the world. It is a ghost of its former self. Mix that with poverty and crime, and you have a hotspot for overdoses.
"Every time we respond to [overdose calls], we're essentially finding a dead person," Clay said.
Narcan has become the saving grace for the community, but it's only a band-aid.
"They're often going to the same person who's overdosed over and over again," Clay said.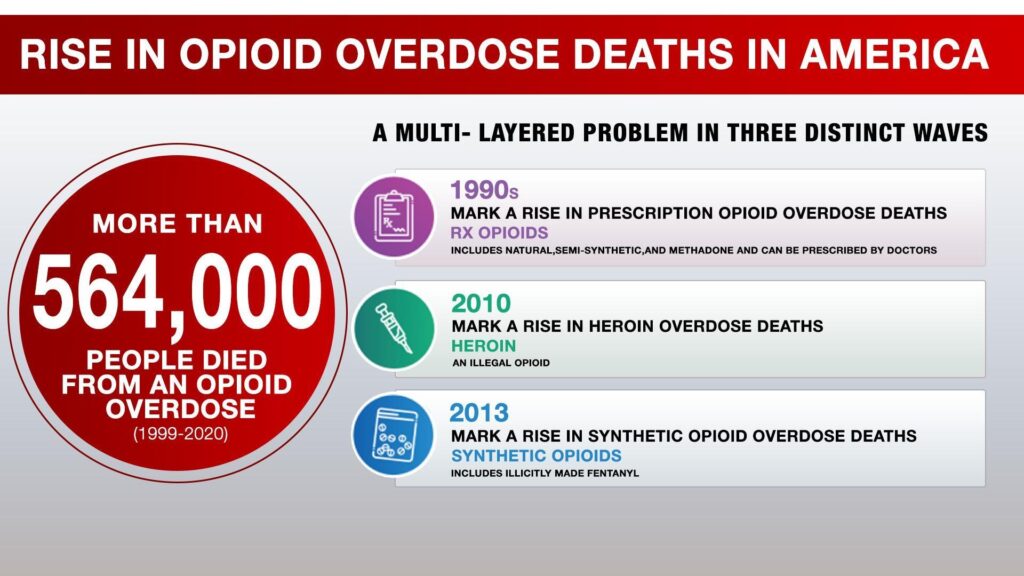 Many wonder why the police department bothers administering it to repeat offenders.
"I would say to them, come to a scene of a fatality with us and explain that face-to-face with their family," Clay said. "You explain to the family of that loved one, well, that person should have just been left to die."
Follow-Up Visits
After an overdose happens, that is when Ginger Cato and her team come in. She's the director of the Rob Constantine Recovery Community & Outreach Center.
"We've saved a lot of lives," she said.
The goal of the post-overdose follow-up is trying to engage the person in treatment or at least Narcan training.
There is a glimmer of hope.
"Anyone that answers the door is usually receptive to help," Cato said. "Fifty to 75 percent [of the time], someone opens the door."
Gloversville Police will have Narcan training at neighborhood engagement events at McNab School on Sept. 22 and the Family Counseling Center on Oct. 6 starting at 3:30 p.m.
Police also allowed the 13 Investigates team to ride along with them. Check out Part 2 of the report to see what they witnessed.