Deputies searching for group accused of passing counterfeit $100 bills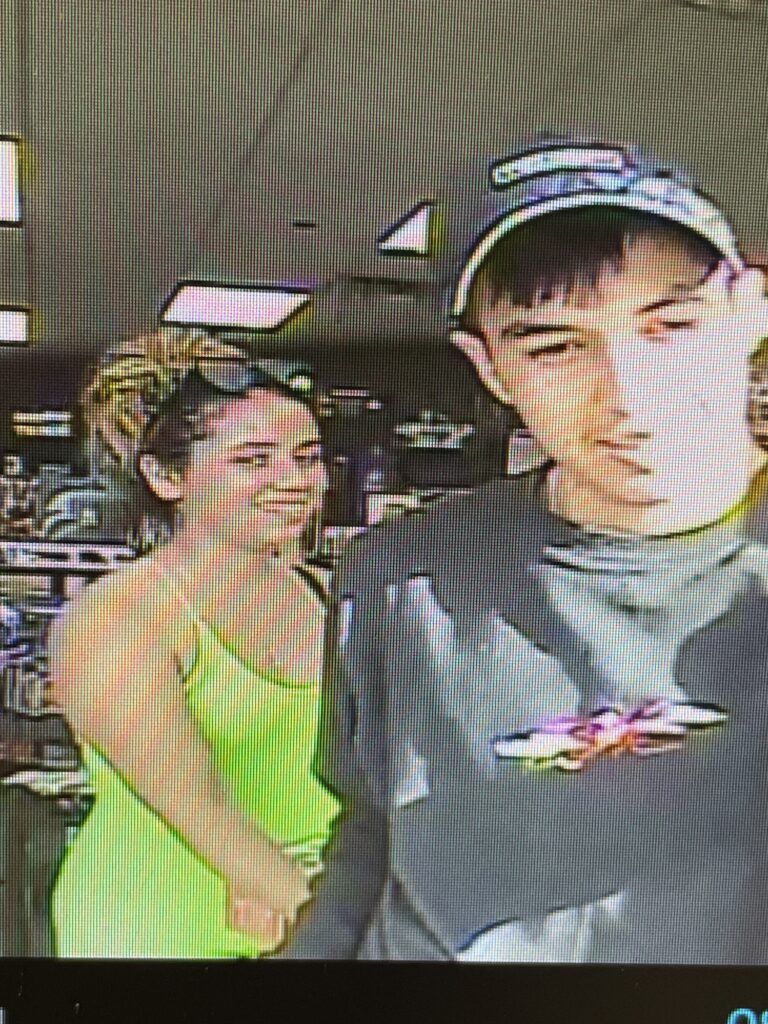 An investigation is underway into the use of counterfeit money in Warren County.
The sheriff's office says a group tried to make a purchase with a fake $100 bill at Aviation Mall in Queensbury on Tuesday.
The group of people targeted stores throughout the mall and in town, investigators said.
If you have any information, call the Warren County Sheriff's Office.