First on 13: First pictures surface of vehicle involved Kaylin Gillis' shooting death
First on 13: NewsChannel 13 obtained a just-filed document in the Kevin Monahan murder case. The district attorney spelled out why he's rejecting the motion from Monahan's attorney that the charges don't fit the crime in the April shooting death of Kaylin Gillis.
The district attorney's 28-page response also includes photos of the car Gillis was riding in when they mistakenly turned around in his driveway in Hebron.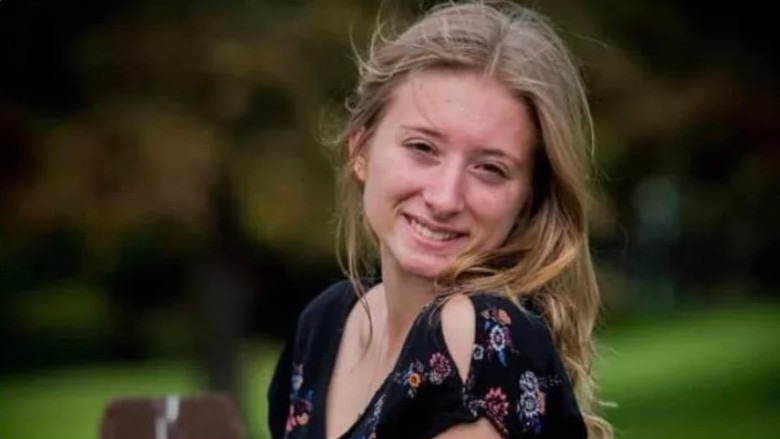 Monahan is accused of depraved indifference murder, police and prosecutors alleging that he fired a shot gun, and a slug entered the Ford Explorer and killed Kaylin Gillis.
The Washington County District is pushing back against Monahan's request to visit and inspect the crime scene with his attorney, Kurt Mausert.
The district attorney's office said in the motion obtained by NewsChannel 13 that since the defendant is the owner of the home and has lived there for 40 years, prosecutors don't see the value that would come from Monahan having access to his own home, and that the request for Monahan to visit the site is extraordinarily difficult to accommodate because he's in the custody of the Washington County Sheriff's Office.