Investigators release age progression sketches in 1982 Berkshire County cold case
Police have released new sketches, hoping someone will have information to help solve a 40-year-old missing woman's case in Berkshire County.
On April 17, 1982, 18-year-old Lynn Burdick went missing sometime between 8 p.m. and 8:45 p.m. while she was working at Barefoot Peddler's Country Store in Florida, Massachusetts.
The investigation into her disappearance continues, while there is also focus on a separate attempted abduction in Williamstown.
Sketches were released Tuesday of the Williamstown suspect, as well as images made in collaboration with a forensic artist.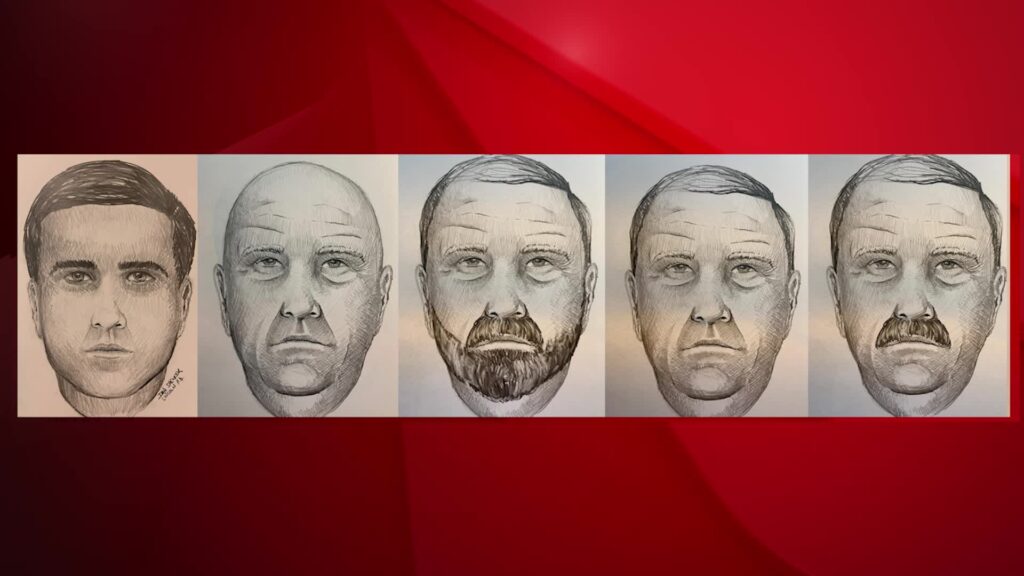 The images include what the suspect looked like in 1982 and four age-processed sketches of what he may look like now.
Investigators believe that the suspect is about 70 years old, and may have ties to Vermont.
If you recognize the man, call the Berkshire County District Attorney's Office (413) 499-1112.