Junior football commissioner for Colonie stresses safety measures in place for game
The injury to Buffalo Bills safety Damar Hamlin has some parents maybe asking, "Should my child play football?"
Thomas Blakley, Colonie Junior Raiders Football Commissioner, says he never tries to pressure a parent into making their child play. He's been coaching for more than 10 years.
While he acknowledges there are risks, he says there are also a lot of benefits to playing – such as becoming more discipline, building confidence and gaining lifelong friendships.
He says his football program teaches heads up tackling, proper conditioning and provides gear that protects the head and chest.
However, even with all the protective measures, there's still a chance of getting injured.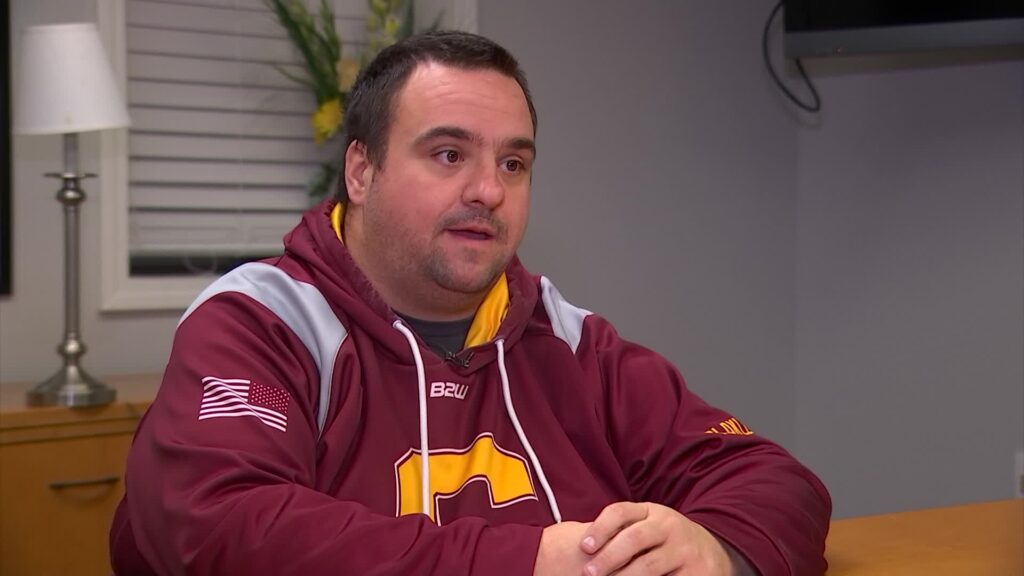 "It hits you a little bit harder when your kid is involved in the sport, and obviously, my heart went out to him and his family. It was definitely very scary to see happen on live TV, especially," said Blakley. "It's a tough sport to play. It's a physically demanding sport. It takes a lot of time and a lot of effort. So for them to want to play, they've got to love it. I'm sure in the back of their mind, there's always that. 'I don't want to get hurt,' but it's anything in life."
Blakley said Hamlin's collapse sparked a conversation between him and his two boys who currently play football.