Man injured in overnight shooting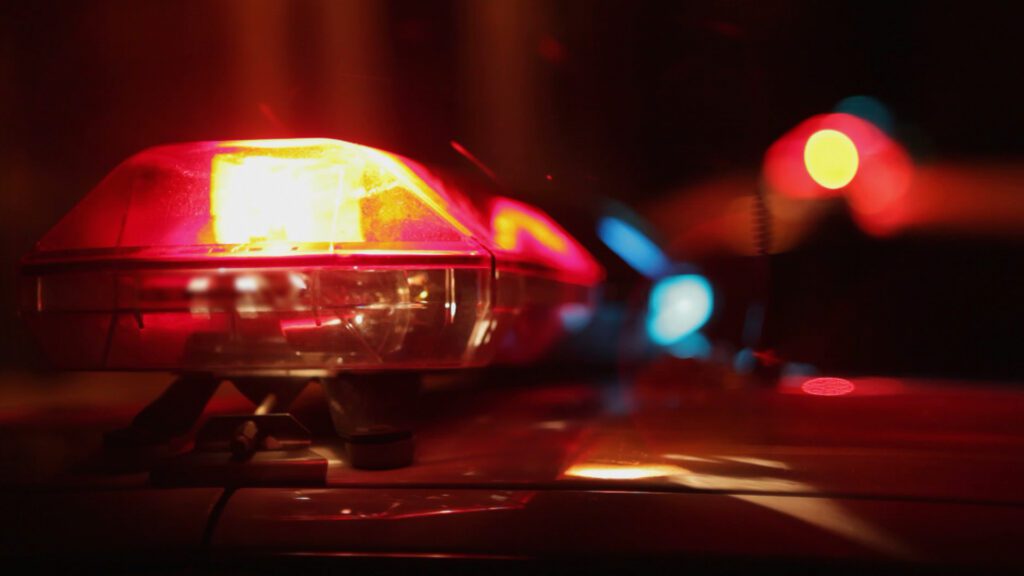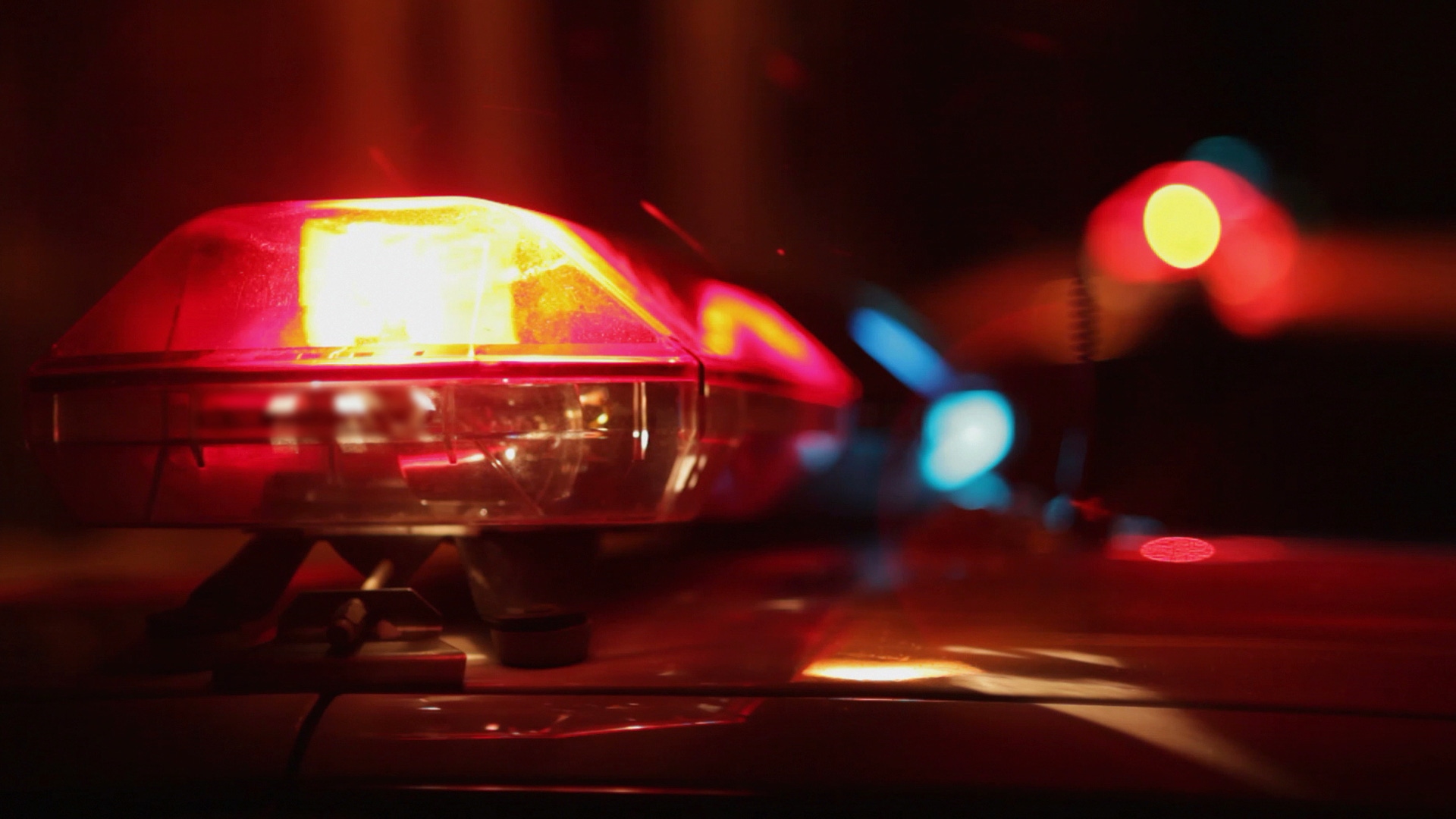 Albany Police are investigating a shooting that left a man injured early Saturday morning. The 32-year-old man was shot in the torso on Providence Place near Delaware Avenue around 2:45 a.m. Saturday, police said.
The victim was taken to Albany Medical Center where he was treated and is now in stable condition.
The victim apparently knew the shooter, police said.
Anyone with any information is asked to reach out to the Albany Police Detective Division at 518-463-8039.