Wrong turn in Hebron leads to 20-year-old woman's death
A woman in Hebron, Washington County ended up in the wrong driveway while searching for a friend's house, and was shot to death, investigators said.
It happened Saturday night on Patterson Hill Road in Hebron.
The woman, Kaylin Gillis, 20, was with friends, investigators said, when the group mistakenly turned into the driveway. They were leaving when Kevin Monahan, 65, allegedly shot them.
The group drove several miles to get cell service in the rural town and call for help.
Monahan is now being held in the Warren County Jail on second-degree murder charges.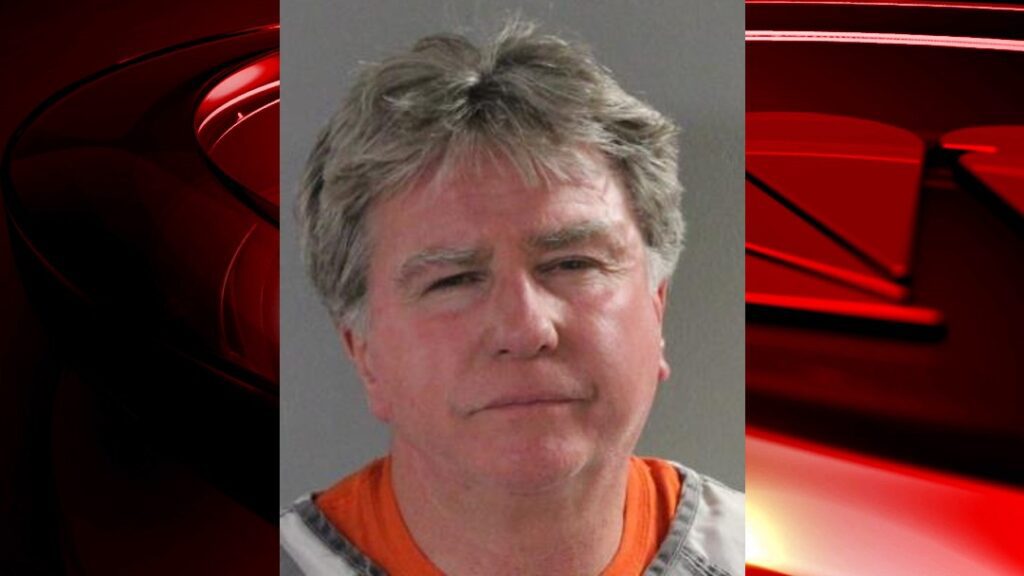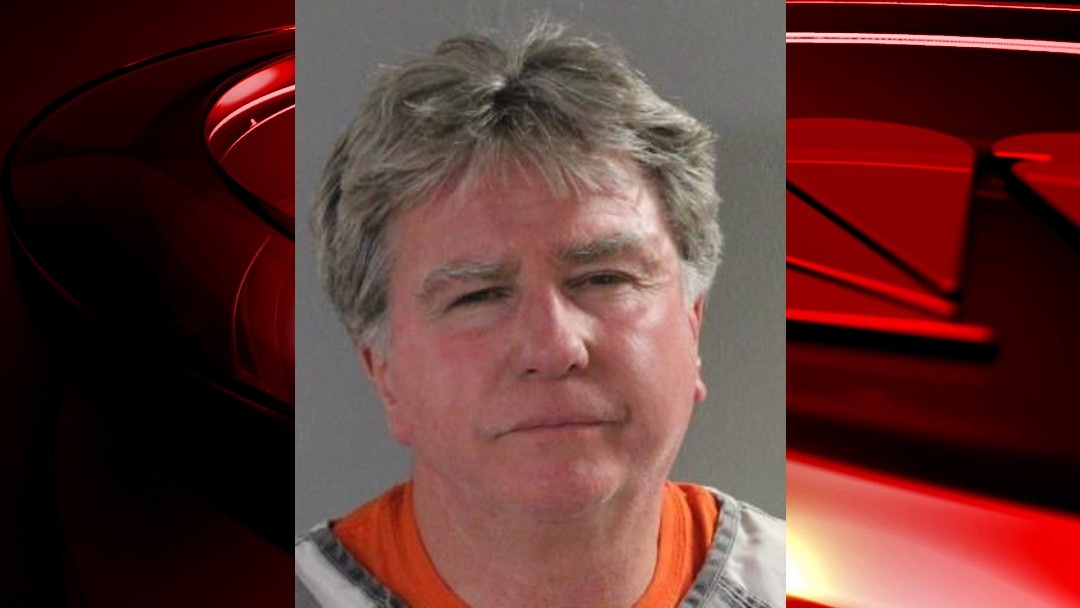 "This is a very sad case of some young adults looking for a friend's house, and ended up at this man's house who decided to come out with a firearm and discharge," Washington County Sheriff Jeffrey Murphy said.
A GoFundMe has been set up for the shooting victim's family.