Police: Albany chase suspect caught just before jumping off parking garage
A traffic stop turned into a wild chase on Sunday. The suspect was about to jump off a parking garage roof when he was caught, investigators say.
Jimmy Lindor, 33, was stopped for traffic violations.
Police say Lindor drove off, and hit a bus stop station at the corner of Washington Avenue and North Hawk Street. They say that's when he tried to jump off a parking garage roof.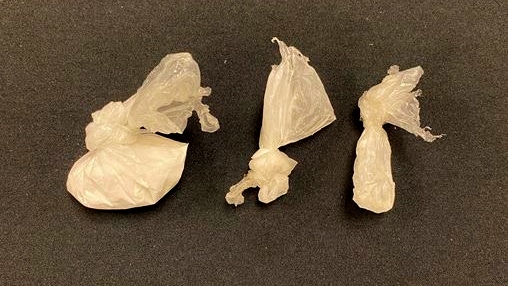 Lindor, they say, had more than 13 grams of crack cocaine on him.
He was treated at Albany Medical Center, and is due back in court at a later date.