Rensselaer man arraigned for murder, rape of 3-year-old girl
TROY — Robert Fisher stood in front of Judge Debra Young Wednesday morning in Rensselaer County Court.
He pleaded not guilty to rape and murder charges.
There was a sizeable presence of police, fire, and EMS in the courtroom, in memory of the three-year-old victim.
On the morning of July 7, emergency crews were called by her mother to an apartment on Broadway in Rensselaer for an unresponsive child.
Prosecutors say the little girl was foaming at the mouth.
Three-year-old Josefina Cunningham was pronounced dead at the hospital.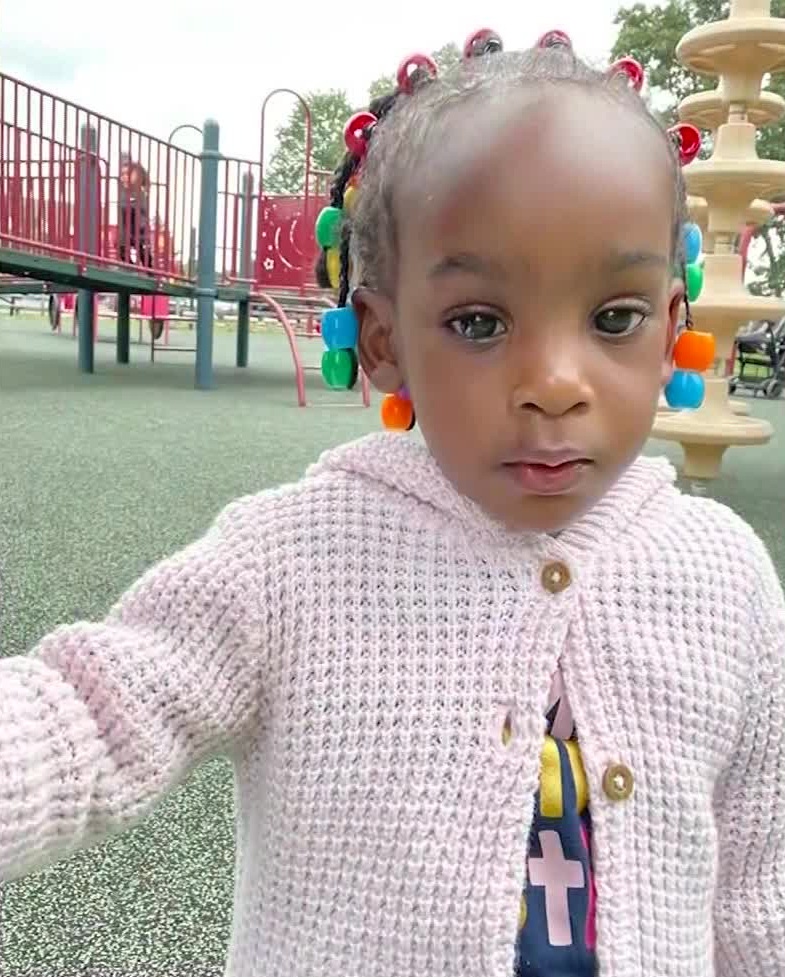 "Well, the fact that of the age of the victim alone is difficult," said Rensselaer Police Detective Sergeant Michael Deso. "A lot of the fire guys, all of the police people have young children at home, so that alone is difficult. And then, it's a homicide. Somebody lost their life."
Prosecutors say Fisher was a friend of her mother. They would not give details about the cause of death, other than to say it was homicidal violence as a result of the sexual assault.
"I can speak for myself and probably everyone behind me," said Rensselaer County District Attorney Mary Pat Donnelly. "This has been absolutely heinous and horrific– something that the normal investigator, the normal prosecutor, doesn't anticipate, so it's been very hard for everyone– the innocence of the child, the brutality of the act, which we can't comment specifically on at this point."
Fisher was sent to jail with no bail.
After the arraignment, there was some shouting and fighting outside the courtroom.
But some family members want the focus to be on the little girl they are mourning– the victim in this case, three-year-old Josefina, or Josie, a sweet little girl with bright eyes and a beautiful smile.
Her mother says she's her little angel taken away from us way too soon, and she is calling for "justice for Josie."
Learn about how the case was emotional for a lot of investigators – who have young kids themselves – by watching the video of Kumi Tucker's story.