Schenectady apartment fire displaces 11 adults and 22 children
A fire at a Schenectady apartment complex is under investigation.
The fire broke out around 3:30 a.m. Saturday at the South Gates Apartments in a building with 10 units, the Schenectady Fire Department said.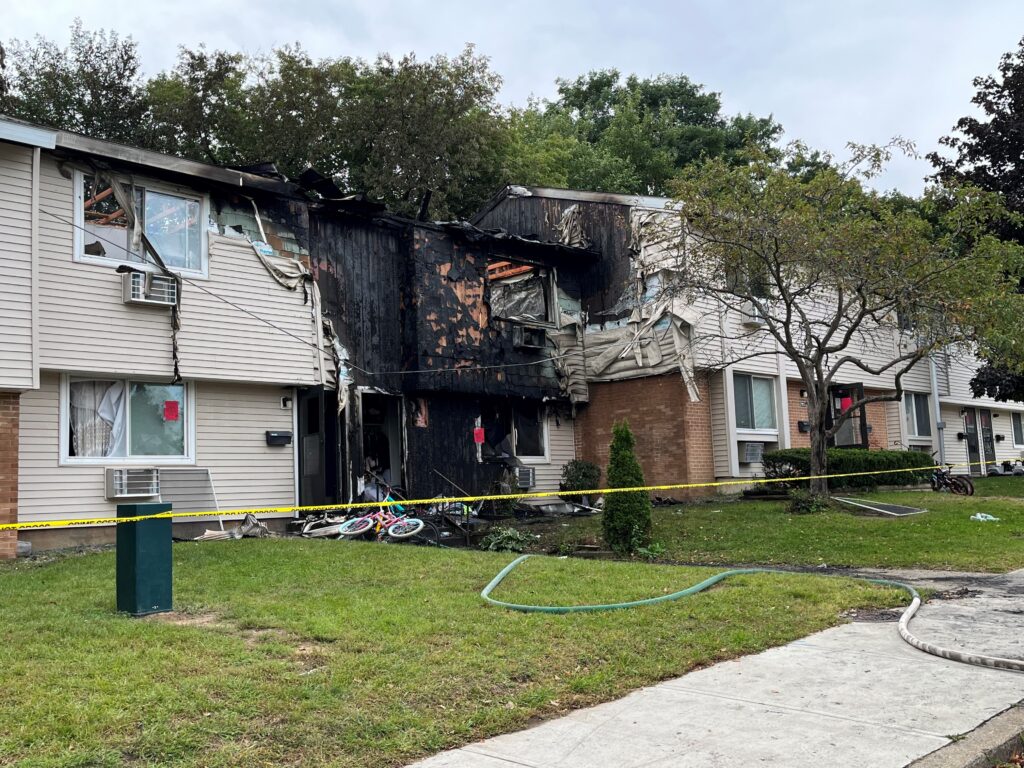 We're told one person was injured and transported to Ellis Hospital and has since been released.
No firefighters were injured.
The Red Cross is now helping the families with food, clothing, and shelter.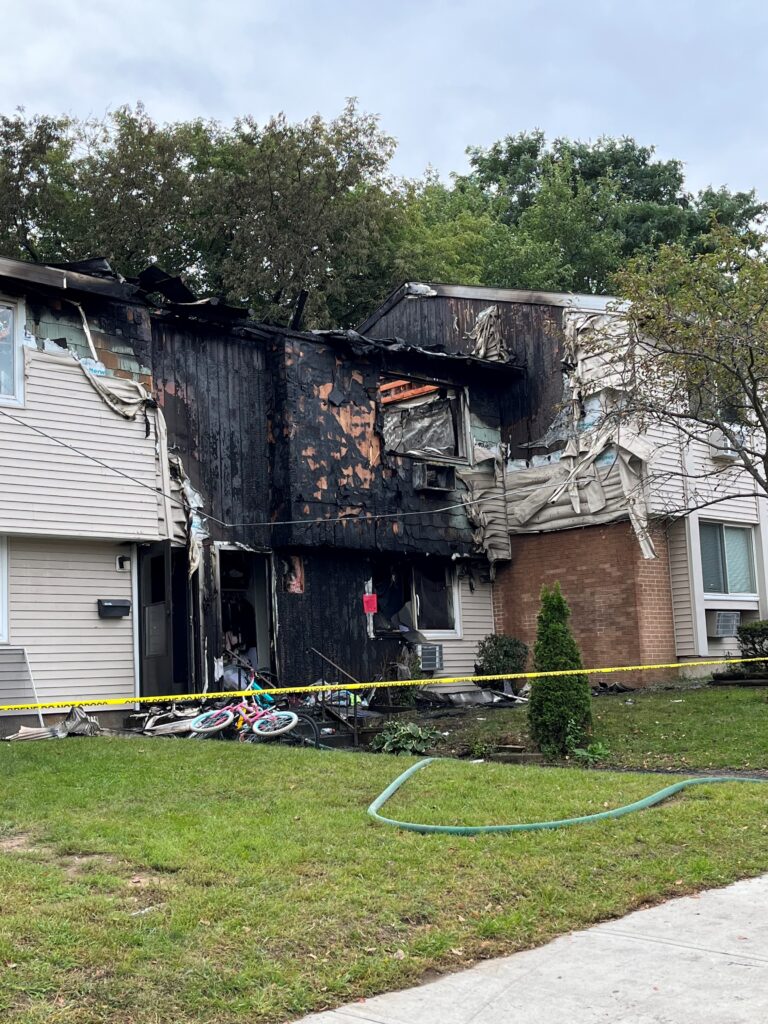 There's major damage to part of the building.
The cause of the fire is under investigation but is not deemed to be suspicious right now.