Search for missing Schenectady teen intensifies even more
Tuesday marked 11 days since 14-year-old Samantha Humphrey went missing. She was last seen at Riverside Park in Schenectady on Nov. 25.
NewsChannel 13 has been following this story since its onset.
The already major search became even more intense Tuesday. Rescue boats, airboats, and individual watercraft from at least eight area police or fire departments were launched from Mohawk Valley Marine from daybreak Tuesday to about lunchtime.
State police, state park police, the Schenectady County Sheriff's Department, along with multiple local volunteer fire companies are involved in the search.
Searchers spent Tuesday crisscrossing several miles of the waterway from the old railroad bridge in the Stockade down to Lock 7 in Niskayuna. At the same time, a state police helicopter was hovering up above. There were also at least two drones flying over head.
Under gray skies and light to moderate drizzle, the boatsmen meticulously scoured the river and the river banks. Nothing was found.
The working theory is Samantha fell into the river from the railroad bridge near Riverside Park.
NewsChannel 13 is told she was involved in a physical altercation with an ex-boyfriend.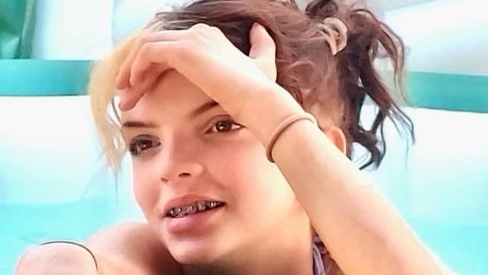 Given the man-hours and effort that has been put into the search at this location, authorities believe Samantha is likely in the river.