Sex offenders now being interviewed in search for missing 9-year-old girl
Investigators are now interviewing sex offenders in three counties, as the massive search for a missing 9-year-old girl continues.
Charlotte Sena, 9, went missing on Saturday night just after 6 p.m. She was camping with her family for the weekend. Police believe she is in danger of being hurt or getting killed.
Moreau Lake State Park is closed to the public indefinitely while the search continues.
People are asked to turn on their porch lights in support of the missing girl.
Charlotte was last seen riding her bike on Loop A at the park, and never returned. Police and other first responders have been searching for her ever since. There are no press conferences planned at this time, police said, so all resources can be focused on finding the young girl.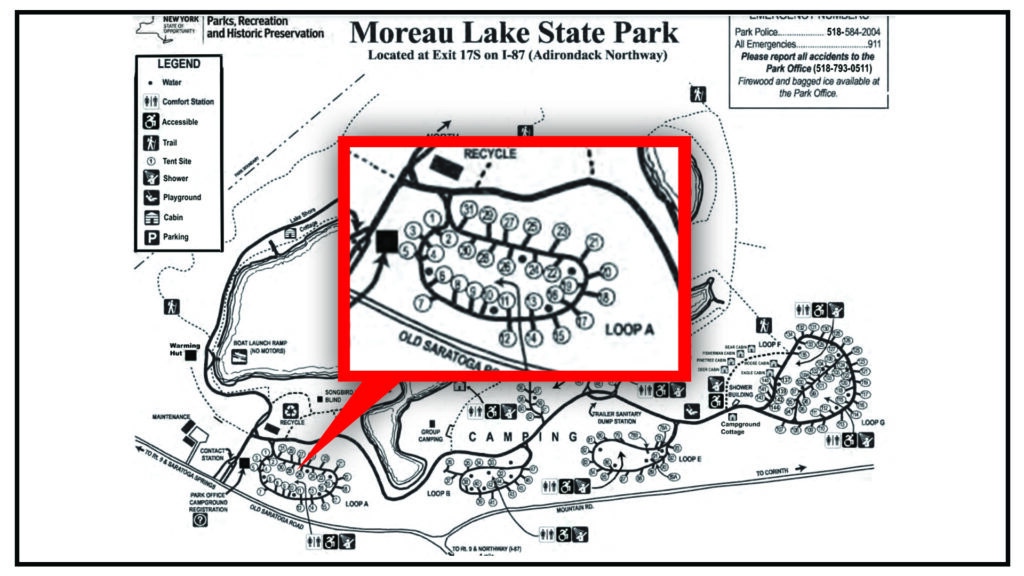 The search is being led by the New York State Department of Environmental Conservation Forest Rangers. It had spanned 46 linear miles as of late Monday afternoon, State Police said.
New York State Police, the Department of Environmental Conseration, Saratoga County Sheriff's Office, Schenectady County Sheriff's Office, Schenectady Police Department, FBI, New York State Department of Corrections and Community Services, United States Marshals Service and National Center for Missing & Exploited Children are all helping with the search.
Police are now any trained search and rescue personnel who would like to help to email rangers@dec.ny.gov, with name contact information and credentials. Someone will contact you if you are needed.
Charlotte is 4 ft., 6 in. tall, and weighs 90 pounds. She was last seen wearing an orange tie-dyed Pokémon shirt, dark blue pants, black Crocs and a gray bike helmet.
There has already been a call out for search and rescue for Tuesday.
Her parents told police it's unlike her to leave for a long time without any heads up.
Gov. Kathy Hochul visited the search site over the weekend, and promised every resource available will be used to find Charlotte.
"We are leaving no stone, no branch, no table, no cabin unturned, untouched, unexamined in our search to find Charlotte," said Hochul. "I promised her parents we'll find her daughter."
Hochul is asking anyone who hears anything to call 911. You can also email crimetip@troopers.ny.gov.