Still no word when Philip Schuyler statue will move from Albany City Hall
There's still no word on when the General Philip Schuyler statue will be removed from outside Albany City Hall after nearly 100 years.
Albany Mayor Kathy Sheehan told NewsChannel 13 exclusively on March 16 the statue would be moving very soon.
It would move into storage until the city formed a monuments commission to decide where the statue should ultimately go, the mayor said.
However, the process has not started to move the statue, city hall told NewsChannel 13's Subrina Dhammi.
Sheehan first announced the statue will move in summer of 2020, following the death of George Floyd in Minneapolis. She said there had been calls to move the statue of Schuyler, a revolutionary war hero who was also one of the largest owners of enslaved people in Albany.
The statue will move for two reasons, the mayor said last month. First, it's time to follow through with moving it from outside the entrance of city hall. Second, a huge $16 million renovation project will soon begin to redo the outside of the historic building and get rid of the dangerous traffic circle in front of it. It will be a pedestrian plaza, with an expanded staircase.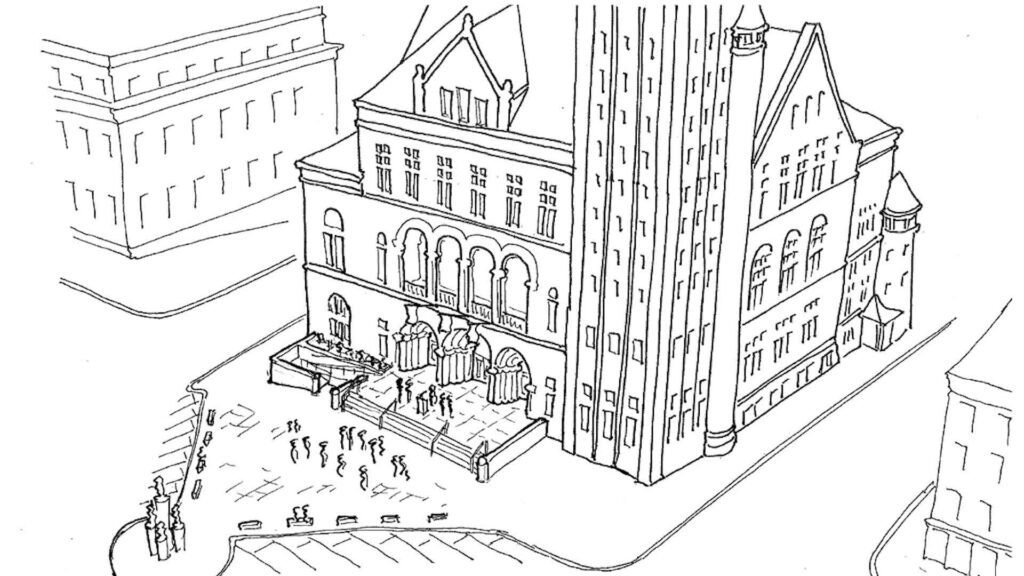 This plan is still being fine-tuned. While it looks like it includes some sort of statue as part of the plan – there will be no statue in front of Albany City Hall, the city said.