Queensbury Walmart shooting suspect pleads not guilty
The man accused of shooting someone at the Queensbury Walmart over the weekend was arraigned on Wednesday.
Adrian Simental of Moreau is charged with attempted assault and criminal possession of a weapon. He pleaded not guilty to both charges in court.
Warren County sheriff's deputies responded to the store Sunday afternoon for a shooting in the parking lot. They found a man who had been shot in the hip.
The judge denied NewsChannel 13's request to use a camera in court.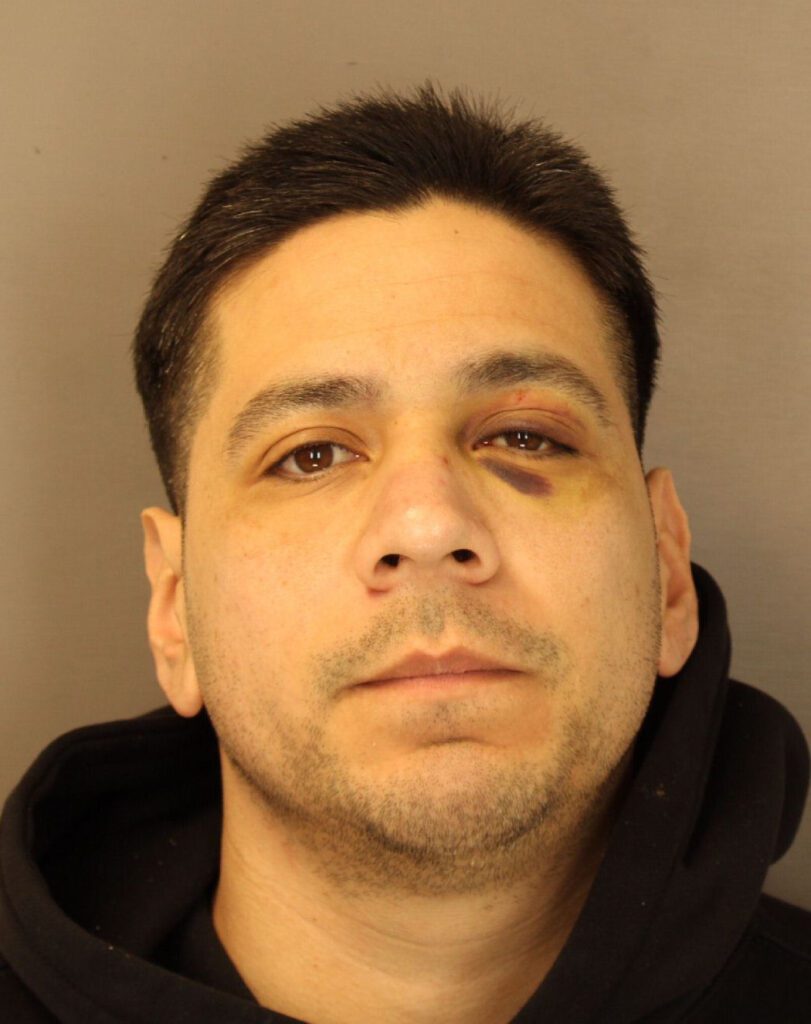 Court documents show Simental and the victim got into a fight. That led to Simental pulling out a handgun and allegedly shooting the victim in the lower abdomen. The victim was treated at a local hospital.
Deputies were able to identify a getaway car, and eventually found the suspect at a Moreau home. Police executed a search warrant and took Simental into custody.
He is being held in the Warren County Jail on $200,000 cash bail and $600,000 bond, and is scheduled to appear in court Monday, Dec. 5, at 9 a.m.
The judge also granted an order of protection for the victim.