Trial begins in 2020 Albany murder
A murder trial is underway.
Darius Cokely is accused of stabbing another man to death back in 2020.

The victim was 22-year-old Maurice Skeen.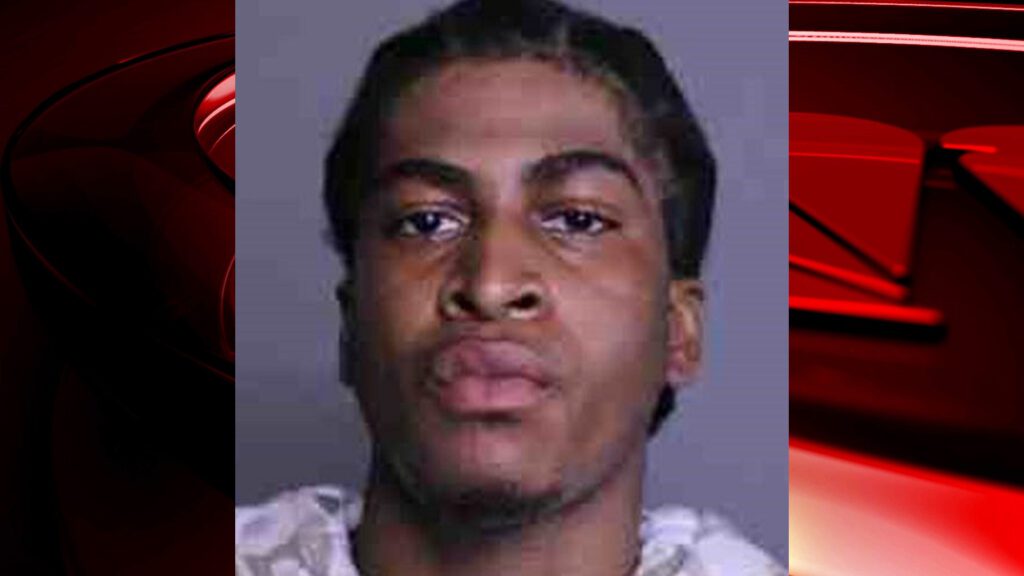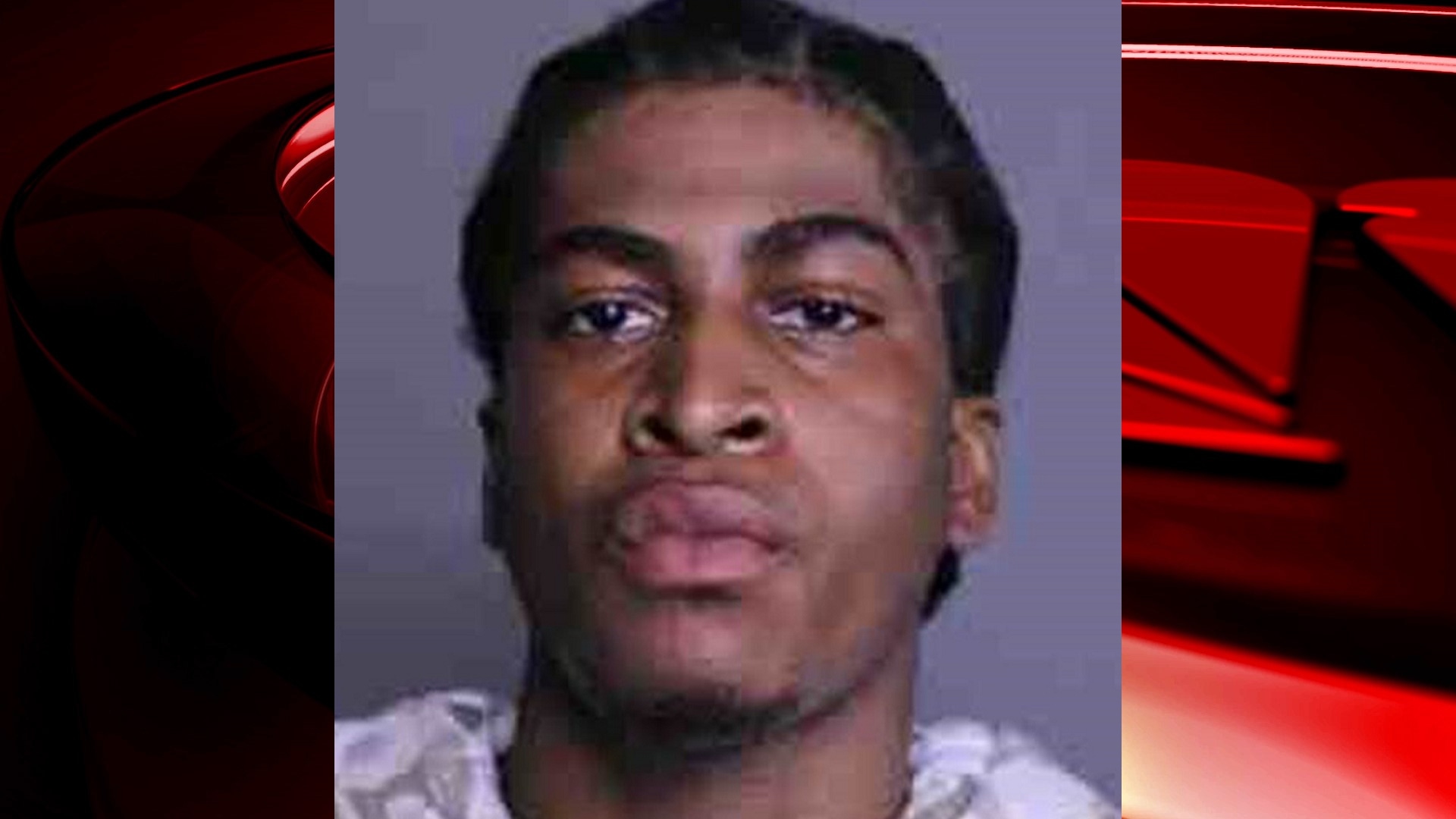 Prosecutors say Cokely stabbed Skeen during a fight on Madison Avenue near New Scotland Avenue.
The grandmother of the victim was the first to testify Wednesday afternoon. Testimony is expected to resume on Wednesday.