NewsChannel 13 has you covered for winter weather in the Capital Region. Use this guide to prepare.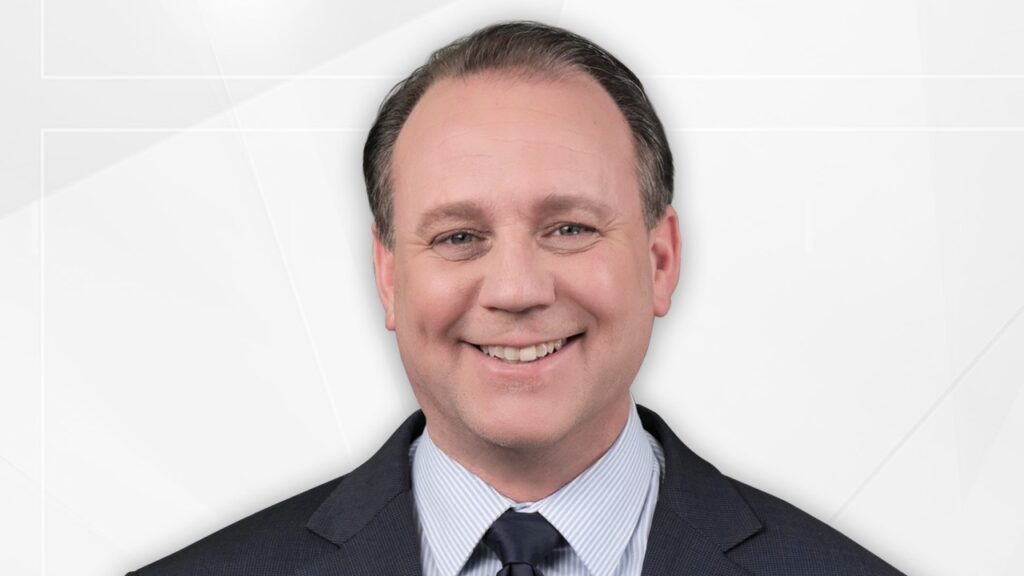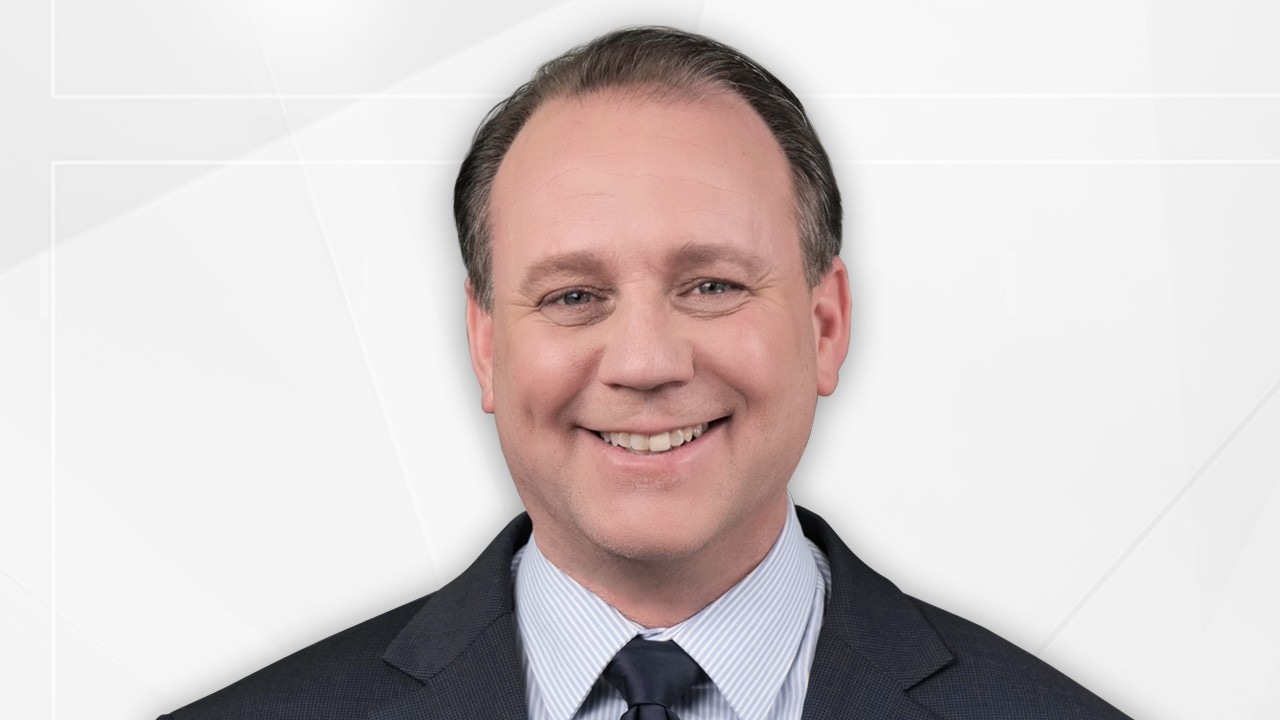 FIRST WARNING FORECAST
It will stay hot and dry for the rest of the day today, with sunshine and temperatures in the upper 80s and lower 90s.
Dry and a bit more muggy tonight. Lows in the lower 60s.
Expect mostly sunny skies to start the day Friday, with increasing clouds and the chance of a few showers or thunderstorms in the afternoon as a cold front sweeps through. Highs will be near 90 ahead of the front on Friday, before dropping into the lower 70s behind it on Saturday. There will be more clouds on Saturday as well, and the chance of a few passing showers. Right now, Sunday looks mostly dry with highs in the lower 70s.
Heading into next week, the weather pattern changes with more clouds around and hit or miss scattered showers each day. Highs will stay in the upper 60s and lower 70s.
Have a great afternoon!

A winter storm watch simply means we are watching for potential heavy snow and/or mixed snow and wintry precipitation (snow, sleet and freezing rain).
A winter storm warning means that heavy snow and/or wintry precipitation (snow, sleet and freezing rain) is imminent and unnecessary travel is not recommended.
A winter weather advisory is issued for one or more of the following, according to the National Weather Service: Snow of 3 to 5 inches in 12 hours, sleet accumulation up to 1/4 inch, freezing rain in combination with sleet and/or snow, or blowing snow.
At home, check flashlights and make sure batteries are working. You may wish to purchase a generator in case power is lost during the storm, as it may take a few days to get power back to your home, especially in a rural area.
If you must travel during a winter storm, pack extra clothes (including extra hats and gloves) and a blanket. Also, bring along snacks in case you get stuck in the snow for several hours.

The National Weather Service (NWS) issues a wind chill warning when "dangerously cold wind chill values are expected or occurring." Those in areas with a wind chill warning are advised by the NWS to avoid going outside during the coldest parts of the day. If you must go outside, the NWS advises dressing in layers, covering exposed skin, and making sure at least one other person knows your whereabouts.
The NWS issues a wind chill watch when "dangerously cold wind chill values are possible." Just like with a wind chill warning, the NWS advises adjusting plans to avoid being outside during the coldest parts of the day.
The NWS issues a wind chill advisory when "seasonably cold wind chill values but not extremely cold values are expected or occurring."
Inspect your furnace and make sure it is properly working as you don't want a breakdown or carbon monoxide leak during cold weather. It is not uncommon for an older furnace to break down in the cold.
Additionally, make sure pipes, especially those in the basement, are not frosting up or freezing to avoid a very expensive water pipe burst.
Many hardware stores also sell special products to put over windows to prevent cold drafts. It's important to use those products, as other items, such as paper or old blankets, can be a serious fire hazard. Air becomes extremely dry with temperatures below zero and this greatly increases the risk for home fires.
Keep extra blankets, clothes, gloves, scarfs, hats and nonperishable foods at home to prepare for any issues related to extreme cold.
Always keep a vehicle's gas tank about half full to full, as a more full tank is not only better for the engine but also offers you more running time if you become stranded.
Meanwhile, a car battery three years or older should be tested and possibly replaced, as an older car battery will likely fail in temperatures below zero.
Additionally, make sure you have a cold weather kit in your vehicle. You can find tips on how to prepare a kit below.

An ice storm warning means that ice accumulation of 1/4 of an inch or more is expected on an elevated, horizontal flat surface.
A freezing rain advisory means that ice accumulation of up to 1/4 of an inch is expected.
A winter storm watch may be issued ahead of a winter weather event that is expected to include one or more winter weather hazards, which can include ice accumulation (again in combination with other winter weather hazard, or by itself). A winter storm watch is issued when the expected winter weather hazard is predicted to meet or exceed winter storm warning criteria.
An important thing to keep in mind is that a winter weather advisory can be issued by the NWS given several possible winter weather hazards. Many people are familiar with the fact that winter weather advisories are issued when snowfall totals are expected to stay (typically) between 3-5 inches or less over a 12-hour timespan. However, a winter weather advisory is not always simply snow total-focused. Instead, winter weather advisories can be issued when sleet up to 1/4 of an inch, and/or sleet and freezing rain combines, and/or blowing snow is expected (which can also still coincide with snow totals up to 5 inches in 12 hours, or not).
One of the best ways to prepare for ice storms and black ice on the roads, is to simply stay up to date with the weather forecast. Some preparations you can take at home to make walking on your driveway or sidewalk safer, is to salt before temperatures fall below freezing. This causes the melt water to dissolve the salt, which lowers the freezing point. When freezing rain or sleet hits the saline solution, it too melts.
When it comes to ice storm warning preparation, you want to be ready for power outages. Ways to prepare for power outages include having a generator ready (outside), food items available, and warm winter clothing and blankets at the ready.
It is always safer for drivers to slow down when this type of weather hits. Try to avoid driving on black ice, but if you are stuck in a situation where you have to drive on black ice, do not brake or slam on the brakes. Instead, lift your foot off the accelerator, with the goal of gently sliding over the ice. You can also shift to a lower gear. It is also recommended that you try to "keep the steering wheel straight" (FSUSDA).
If the car starts to slide in a direction, "make a very gentle turn of the steering wheel in the same direction, because if you struggle against it by steering the opposite direction, you risk skidding or spinning out" (FSUSDA). Look for areas of the road that could provide you with extra traction, and if you do start to skid off the road, try to aim for areas that would involve minimal damage to you, your car and, of course, others. Staying calm is important, and the goal is to get off the road in a black ice situation.

A snow squall warning comes from the National Weather Service (NWS), covering the warned area using a polygon warning similar to how tornado and severe thunderstorm warnings are issued. The duration of a snow squall warning is usually one hour and is issued when intense snowfall is expected, creating white-out conditions over a certain area which can result in deadly vehicle pile-ups on roads and highways.
The NWS advises remaining alert to the latest forecast and travel conditions during a snow squall. The agency also suggests consider avoiding or delaying travel until the snow squall passes.
The NWS advises considering avoiding or delaying travel until the snow squall passes your location. If you must travel, the NWS says to make sure you have plenty of time to get to your destination, as visibility and road conditions can change rapidly. Reduce your speed and turn on headlights, the NWS also suggests.




There's a lot that goes into forecasting how much snow will fall this winter. We're taking a closer look at all the factors that help them predict what may happen.