Boats back on Mohawk River as search for missing teen enters Day 12
Wednesday marked day 12 of the search for Schenectady High School student Samantha Humphrey, 14.
Boats again entered the Mohawk River to continue searching for the girl.
Police and fire boats from eight area police or fire departments were launched onto the river on Tuesday.
Authorities believe Samantha fell into the river from an old railroad bridge near the Schenectady Stockade on November 25, after getting into an altercation with an ex-boyfriend.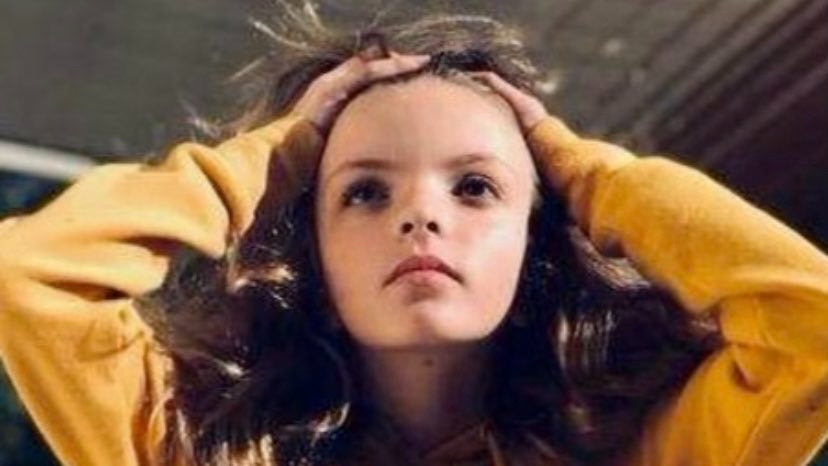 No one has seen or heard from her since. No criminal charges have been filed. However, Schenectady County District Attorney Bob Carney's office is involved in the investigation.
NewsChannel 13 will keep following this story. We will bring you updates as we get them on our newscasts starting Live at 4 and on WNYT.com.