First Warning Alert Day: Severe weather sweeping through Capital Region
It will be mostly sunny and warm for the rest of the afternoon with temperatures in the 80s through sunset. It will even be a bit humid for this time of year. Clear skies and calm winds for tonight, with lows in the upper 50s.
Some dense patchy fog to start the day Thursday, otherwise it will be mostly sunny and warm again, with highs near 80.
It will become mostly cloudy on Friday with a few showers possible by the day, or even a rumble of thunder. Highs will be in the lower 70s. A strong cold front will move through late in the day Saturday, bringing a good chance for steadier rain and thunderstorms. It will be much cooler and more seasonable with highs in the upper 60s. Even cooler air will surge in on Sunday and Monday with a healthy breeze and a few showers from time to time. Highs will likely not get out of the 50s on Sunday and Monday with a slow rebound back up toward 60 by mid-week.
Have a great afternoon!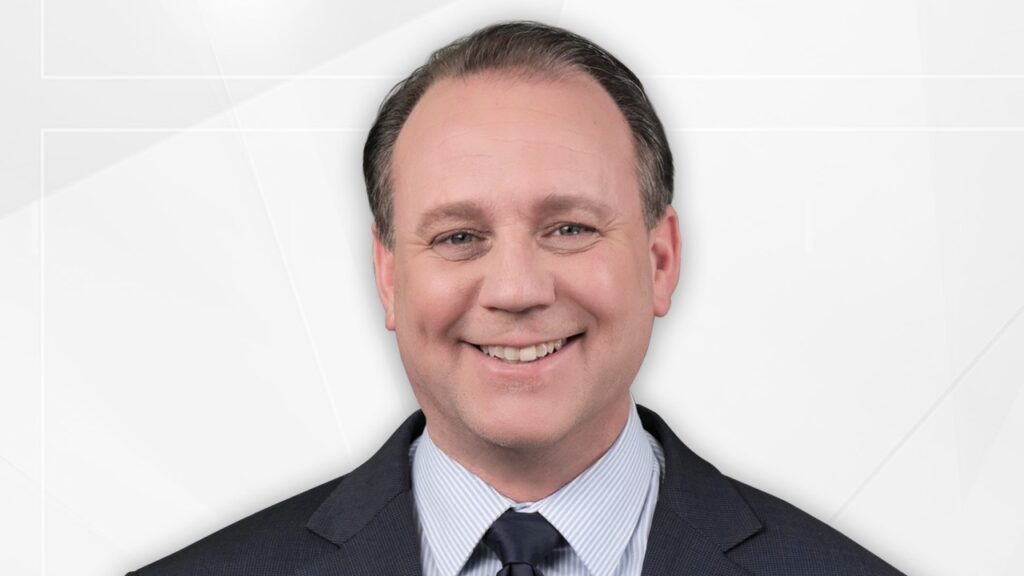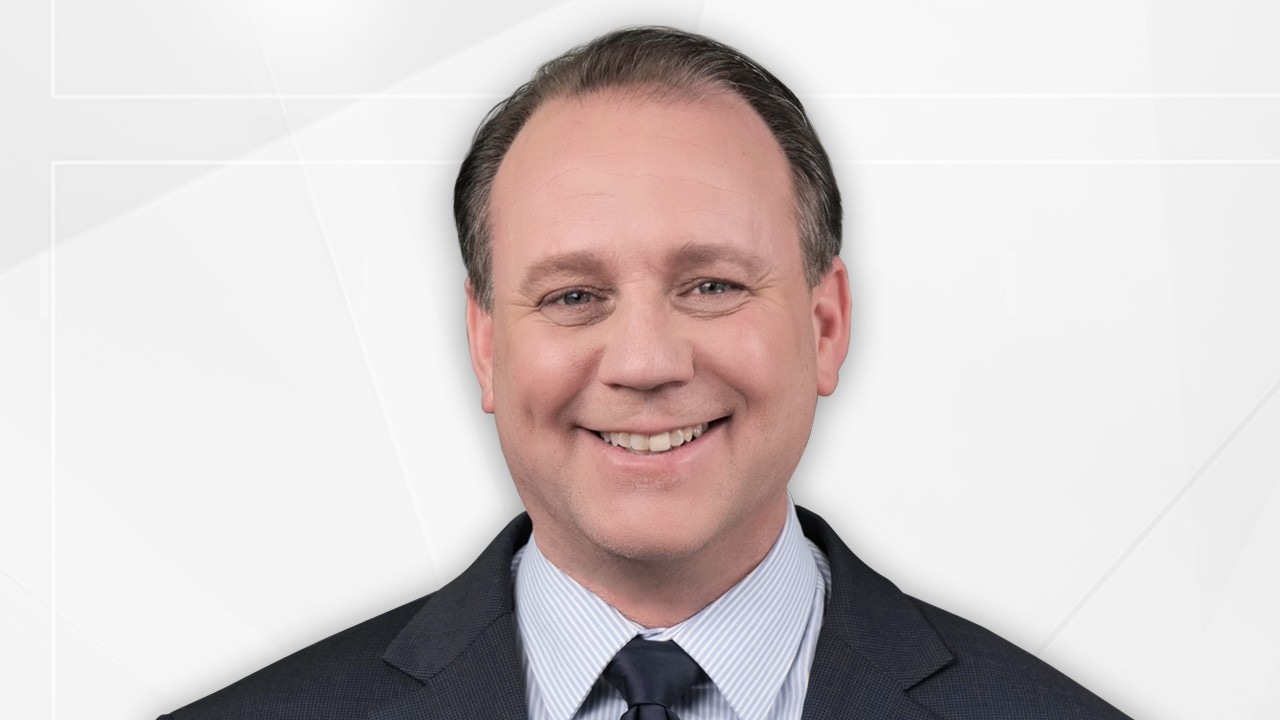 Power Outage Maps