Man pleads guilty in Lake George crash that killed father and son
The man accused of killing a father and son with his motorcycle last summer was in court on Tuesday.
Anthony Futia pled guilty to manslaughter and aggravated vehicular homicide.
Futia was driving without a license – said prosecutors – and was intoxicated with drugs and alcohol when he crashed his motorcycle into a group of people on June 12.
Jamie Persons and his stepson, Quinton Delgadillo, were killed.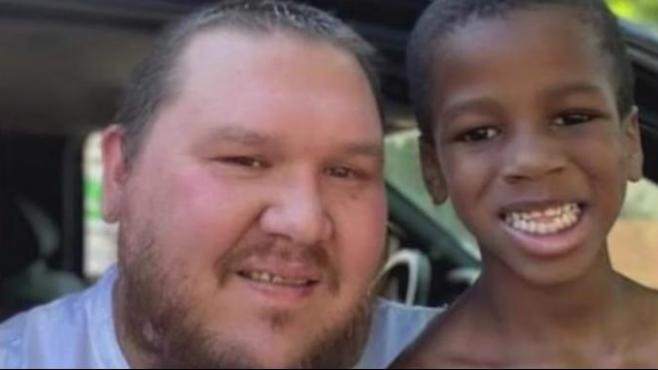 Next the judge will have to determine if Futia is a persistent felony offender. If so, his maximum sentence will be the minimum 15 to life.
Futia's attorney says they will be advocating for a lesser sentence if the judge determines he's not a persistent felony offender.
The court date for that has not yet been determined.