Migrants unloading at Rotterdam Super 8 Motel
Migrants are unloading from buses at the super 8 motel in Rotterdam.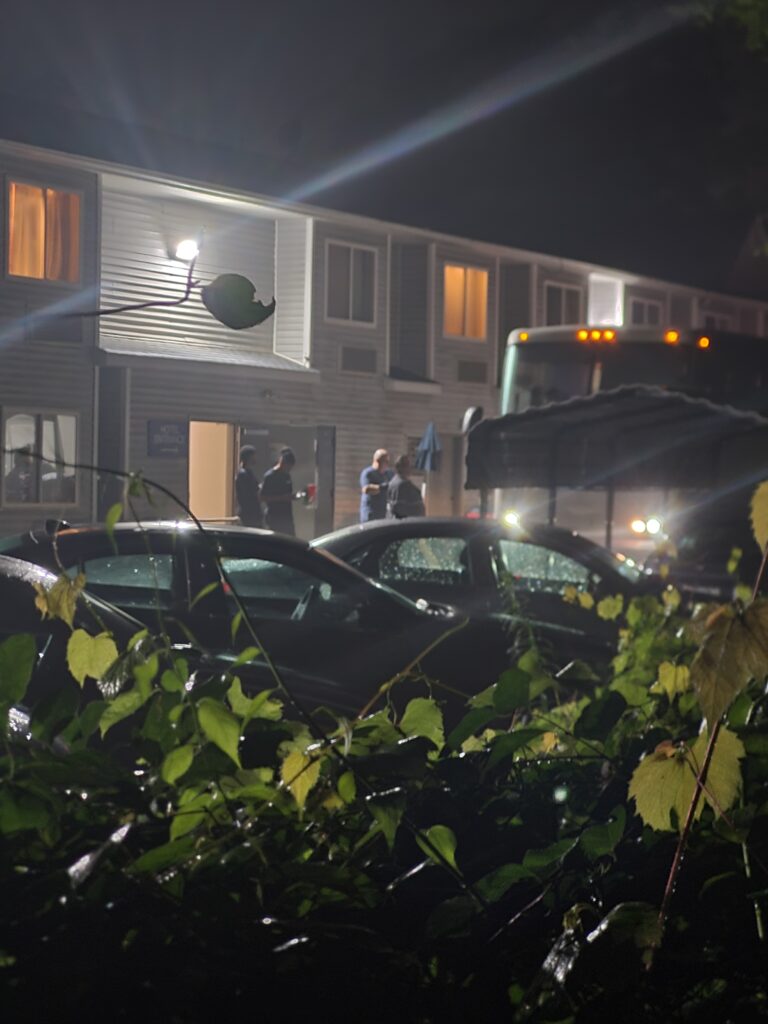 A viewer said they noticed the buses at about 9:30 p.m.
Rotterdam town councilman Joseph Mastroianni sent us a statement about this saying, "the town of Rotterdam did not know anything about this until late this afternoon. Currently we have more questions than answers. We did not vote for this, and no one made us aware until we got reports of the motel being evacuated."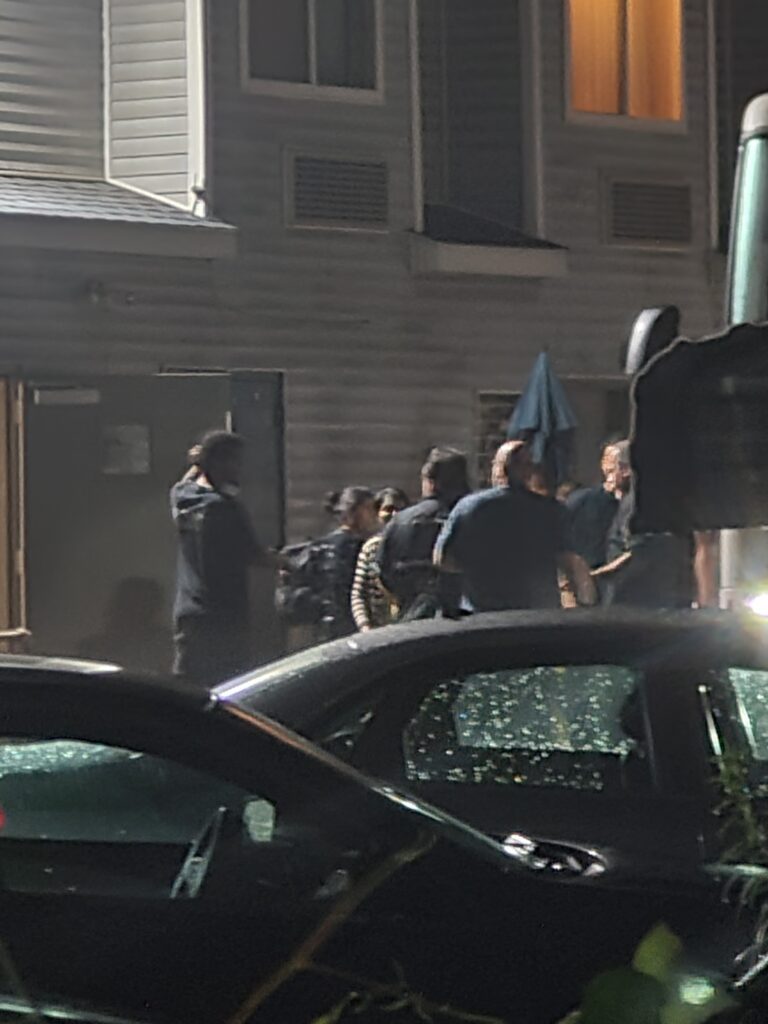 Now…many are scrambling for a place to stay Tuesday night after suddenly being told they had to pack up and get out.
Mastroianni says it appears the Super Eight Motel in Rotterdam has signed a one-year contract to house migrants.
People staying at the motel say they were told to be out between 11 Tuesday morning and noon.
Many guests gathered outside the motel Tuesday afternoon with their belongings, wondering what's next.
Among them — a nurse from Florida and a woman placed there by social services.
They were only told that as of today, the motel would be closed to the public, police said.
Motel management refused to speak with NewsChannel 13 and called police to kick news crews off the property. When we called them they said "thanks for calling have a good night" and hung up.
Tuesday night Schenectady County Manager, Rory Fluman released a statement.
"We were recently made aware that a local motel contracted with the city of New York to host a group of asylum seekers. Because immigration is governed by federal law, the county does not have jurisdiction in these matters. However, we are disappointed that the city of New York did not reach out to us directly to inform us of their plans," Fluman said. "The county acknowledges that these individuals have certain rights under federal law and that business owners are free to operate in their best interest. We will continue to monitor the situation and provide additional information as it becomes available."
Stay tuned to NewsChannel 13 live on air and online at wnyt.com we'll have the latest information for you there.