Parts of Capital Region hit hard by severe storms
While many parts of the Capital Region dealt with sunny, dry weather on Thursday, other areas saw severe storms.
The storms knocked down trees and power lines, cutting power and air-conditioning to thousands of customers.
Several NewsChannel 13 viewers sent in photos of storm damage.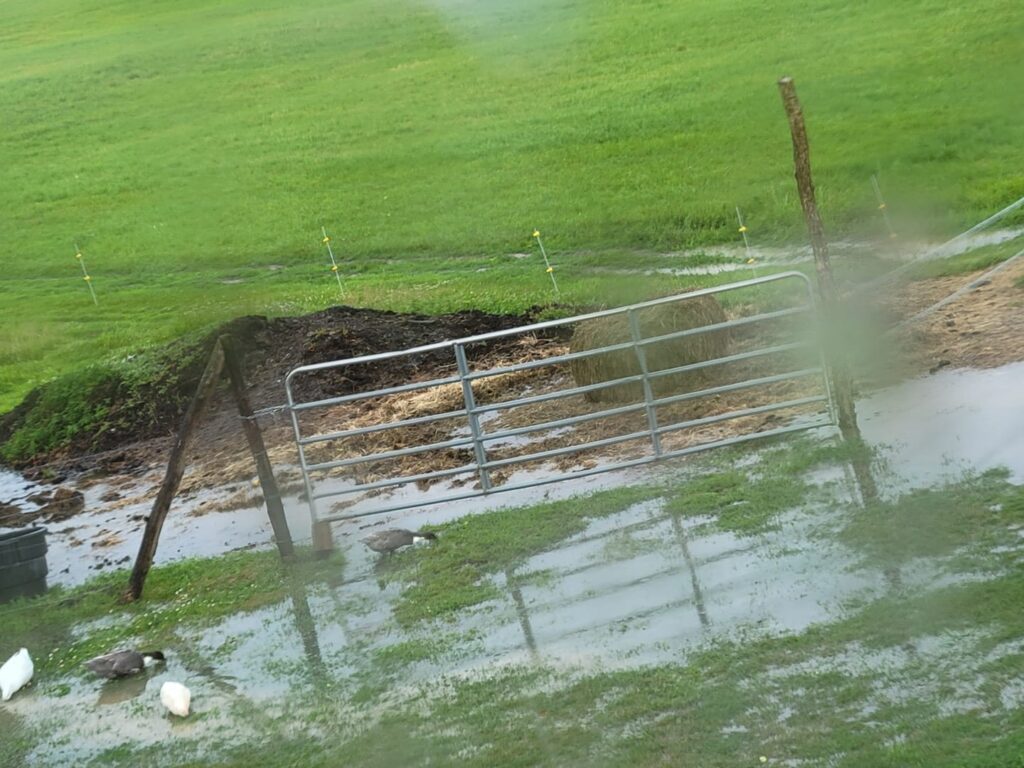 A severe thunderstorm watch was in effect for the entire NewsChannel 13 viewing area for a large part of Thursday, with many severe thunderstorm warnings also issued.
· FIRST WARNING INTERACTIVE RADAR
· FIRST WARNING SEVERE WEATHER GUIDE